Memorials at the crematorium
The ongoing COVID-19 pandemic means the processing of memorial applications were temporarily suspended. Any applications received will be progressed and a member of the Crematorium Team will contact you in due course.
There are a number of ways that you can honour the memory of a loved one at the crematorium.
Book of remembrance
An inscription can be entered into the book of remembrance, which is displayed in the chapel of remembrance.
For an entry to appear in the main volume on the first anniversary of the date of death, you must complete an order within six months from the date of death.
You can also view inscriptions in the online version of the remembrance book.
Download an application form to request an inscription in the book of remembrance
Find out how much an inscription in the remembrance book costs
Memorial plaque
There are a series of walled memorial courts at the crematorium, which you can buy a memorial plaque for.
The plaque will be cast with a four or six line inscription of your choice with option to include a motif or ceramic photo. You can choose where you want the plaque to be placed in the memorial court, or a location will be chosen for you when you apply.
Download an application form to request a memorial plaque
Find out how much a memorial plaque costs
Memorial niche
Within the memorial courts there is an area that has been specially created for a series of memorial niches. Each niche can contain two caskets.
To apply for a memorial niche, please contact the crematorium office.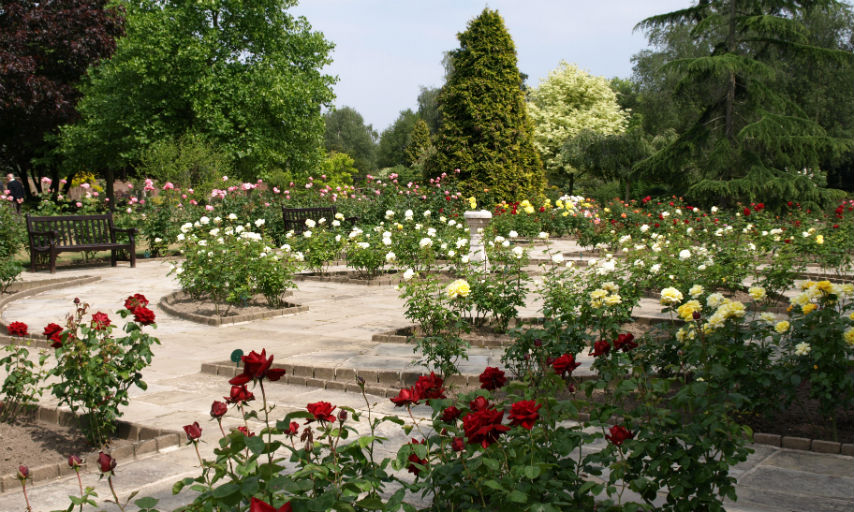 The Rose Garden in the Garden of Remembrance in Eltham Crematorium provides an area for quiet contemplation and can also be a final resting place for cremated remains
Memorial donation
Many visitors to the crematorium wish to honour the memory of a relative or friend in a way that helps to contribute to the maintenance and appearance of the chapels and garden of remembrance.
To meet this demand, a memorial donation fund has been set up. Donations fund lots of projects, for example extra seating in the garden, the planting of spring bulbs and schemes to encourage wildlife.
To make a memorial donation, please contact the crematorium office.