Blue top bin (mixed dry recycling) - Let's sort it!
Why is recycling so important? It's important because it is a way that we can all do our bit to help protect the environment. The simple act of recycling at home, can help protect the world's natural resources, save energy, prevent harmful pollution and cut down on CO2 emissions. Small actions at home can make a huge difference to the planet!
What you can recycle is the same whether you live in a house or a flat. If you have access to a blue top recycling bin, we prefer items to be put in the bin loose as this helps cut down single-use plastic (which is kinder to the environment). It also gives you more space in the bin and makes the recycling easier to sort. We can provide free clear recycling sacks, but only to people that do not have access to a blue top recycling bin.
Don't forget, all recycling must be clean and free of food residue. If there is any food or product residue on the recyclable packaging in the recycling bin, it will mean that the entire bin is contaminated and cannot be recycled! You may not know this but people at the recycing facility go through to pick out the items that can't be recycled by hand, so food residue can make their job a lot more unpleasant. A little bit of left over food may not seem much, but cumulatively it has a big impact and can ruin entire lorry loads of recycling before it even gets to the Materials Recycling Facility (MRF) in Southwark.
What you can put in the blue top bin
Tins, cans and aerosols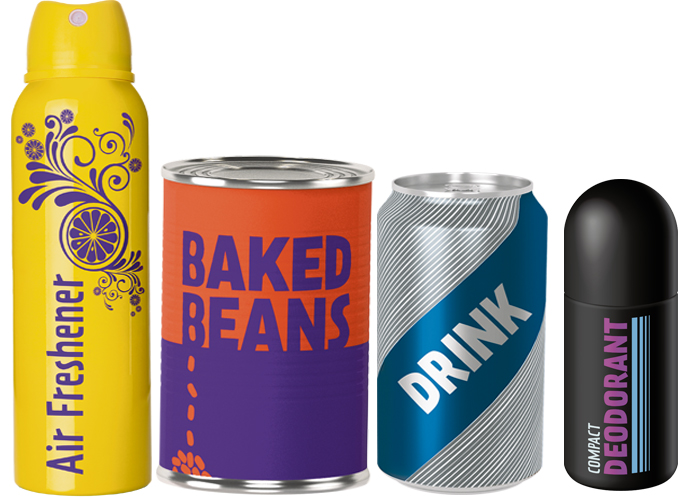 food tins and drinks cans
empty aerosol cans
Foil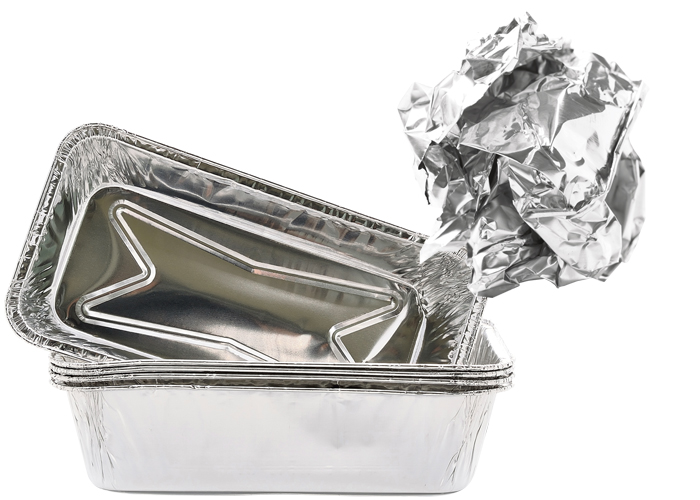 clean kitchen foil and foil ready meal containers
Paper and card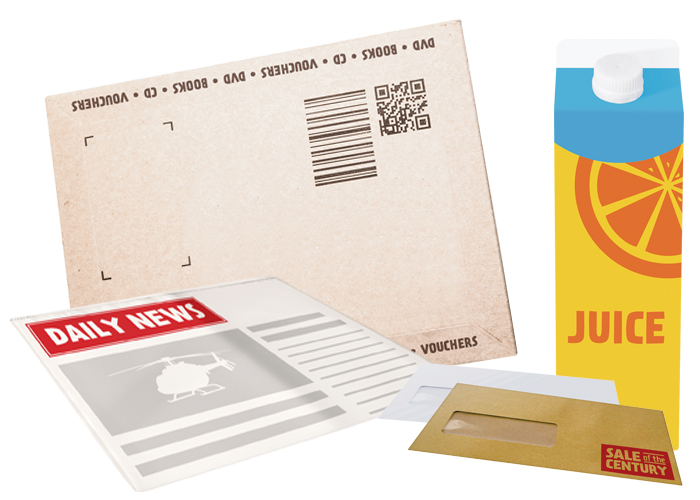 • cardboard boxes
• cardboard food packets
• greeting cards (without glitter)
• toilet roll tubes and kitchen roll tubes
• empty food and drink cartons (without any liquid inside)
• Tetrapaks
• newspapers and magazines
• catalogues, telephone directories and paperback books
• envelopes and junk mail
• letters (with personal information removed)
• copier paper
Glass bottles and jars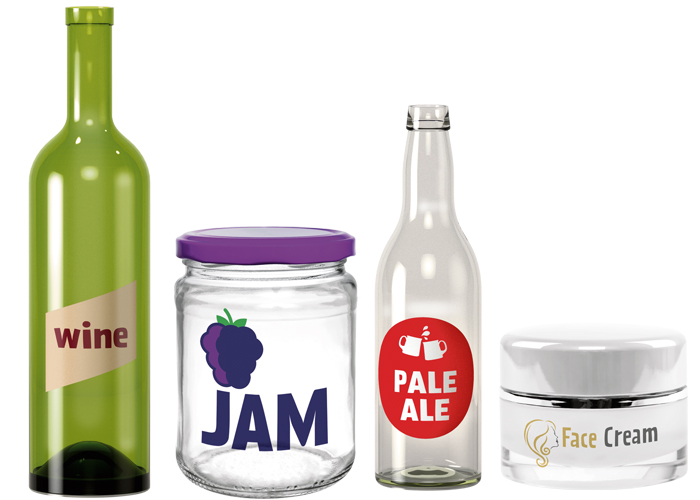 • glass drinks bottles (clear and coloured)
• glass food jars and bottles
Plastic bottles
You may have seen there has been lots of media coverage about the damage plastic can have on the environment. However, the good news is that you can recycle a huge amount of plastic from around the home, to help combat this damage. In Greenwich we accept all plastic bottles – from drinks to detergents – as well as plastic pots, tubs and plastic trays.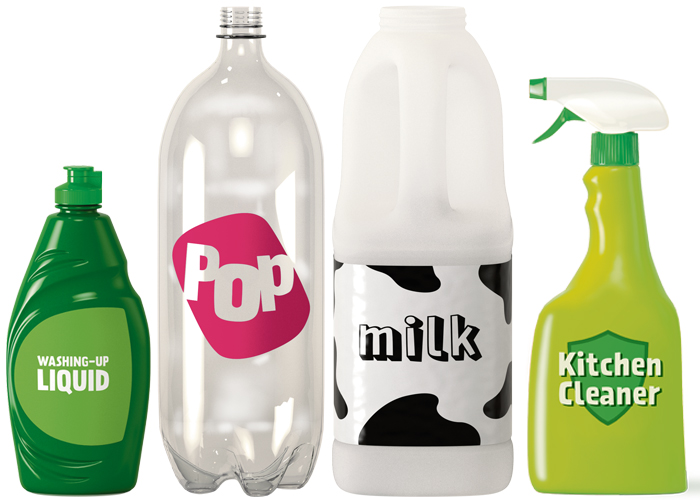 all empty plastic bottles including:

drinks
milk
shampoo
cleaning products
Please squash them and the lids back on.
Plastic tubs and trays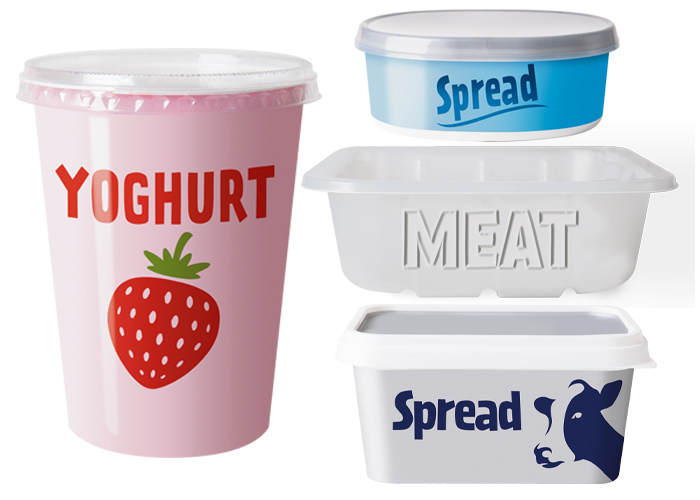 meat and fish trays
yogurt pots
plastic ready meal containers
margarine and ice-cream tubs
plastic fruit punnets
Black food trays are not accepted.
Clean, with food removed.
Check out the leaflet with all this information and more.
Follow the journey your recyclable items go on and watch this video by our waste management company, Veolia.
Want to find out more about recycling? Here are some useful links:
A-Z of items and the best way to dispose of them