Published: Wednesday, 8th March 2023
To celebrate International Women's Day, we caught up with six of the women leading the brilliant businesses in Royal Greenwich that won, or were shortlisted for, the Business Awards in 2022 and 2021.
They all work in very different sectors, from education and charity to media, music and food. But all play a key role in the local community and area that they love. We asked them to share insights about their jobs and sectors and advice for other women wanting to build their careers in these fields or to set up their own businesses.
Councillor Mariam Lolavar, Cabinet Member for Inclusive Economy, Business and Skills, said:
"We're so lucky to be home to such a diverse and exciting range of businesses here in Royal Greenwich, many of which are women-led. In 2022 and 2021, alone, almost 100 of the finalists at the Business Awards were women-led businesses. We hope their words will empower other women and girls in our borough to follow in their steps to build interesting and rewarding careers. We are here to support women in all sectors to grow their business or develop their business skills and help them make use of the advice and support available."
Click on the links below each profile to read the full interview. With thanks to:
Cynthia Omolaja, Managing Director, Tribe Urban, winner of the Leader's Award 2021
What I love most about my job is that I get to give back. I get to provide upcoming creatives with the support and opportunities which I wish I had had when I started out in the creative industry. As an international DJ with over 13years in the creative industry, I understand the advantage of creating and promoting a healthy environment for creatives to thrive, network and grow.
Miriam Donaghy, Founder and CEO, MumsAid, Highly Commended in the Health & Wellbeing category at the 2022 Business Awards.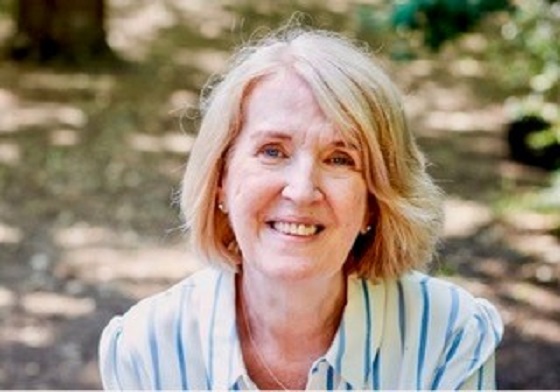 I think, of all the qualities required, being resilient enough is probably the most important one. There are many ups and downs when starting or running a charity, being able to stay calm in a crisis will help you cope with what can be a rollercoaster ride sometimes. My tip for that is to have a good support network and a great staff team who share your vision.
Shair Bashir, Director, The Make-up Box, Highly Commended for the Innovation award at the 2021 Business Awards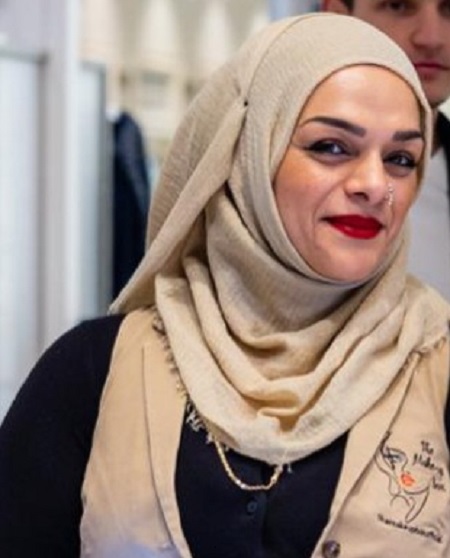 What I love most about my job is that I am able to make a positive difference in someone's life using my skills to show my clients how to look and feel good and fill them with confidence. I am able to give work to other mothers and train young adults in Royal Greenwich, teaching them transferable skills, so they may be able to open their own business one day.
Stacy Smith, CEO, Her Centre, winner of the Workforce Development award at the 2021 Business Awards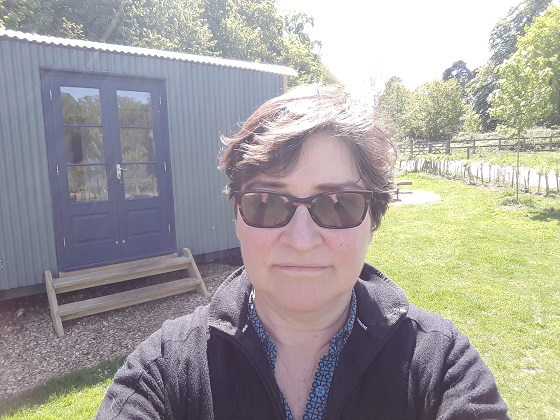 I love that Her Centre gives women support to become free from a bad situation and improves women's lives. It is a rewarding job and I work with a great group of staff, volunteers and clients, all women.
Tescha Daley, Director, Joy's Caribbean Fusion, Highly Commended in the Market or Mobile Trader Award at the 2022 Business Awards
My biggest tip to women who would like to work in my sector is not to procrastinate due to lack of funding. The local markets provide fantastic opportunities for you to start and showcase your ideas. It is essential to be confident in your product and choose an area that you are passionate about.
Alison Wood, Founder, Melodic Decoder, a platform which offers a fun and innovative way for children to learn music theory. Winner of the Best New Business award at the Best of Royal Greenwich Business Awards 2022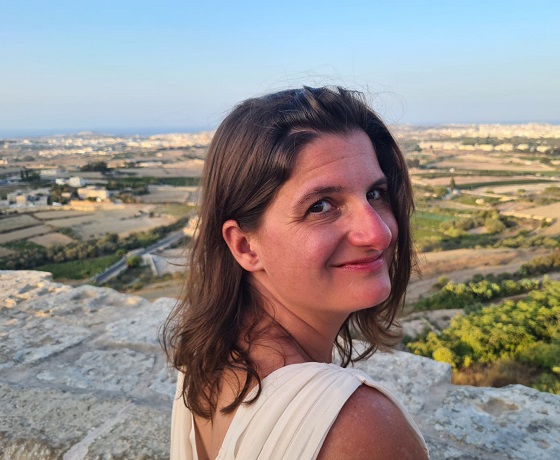 I love that I get to spend my time creating resources to help children learn a skill that will enrich their lives. Winning the Best New Business Award at the Greenwich Business Awards showed me that what I had built was worthwhile and that Greenwich genuinely supports small businesses in a meaningful way.
We are keen to showcase women-led businesses in Royal Greenwich all year round and not just on International Women's Day. Look out for more posts on social media celebrating all of our award-winning businesses.
Twitter: @Royal_Greenwich
Facebook: @royalgreenwich
Instagram: @royal_greenwich
Get in touch
To find out about advice and support available for your business, email the business team on business@royalgreenwich.gov.uk
To find out about employment opportunities, email GLLaB on gllab@royalgreenwich.gov.uk
To find out about Adult Community Learning available, email adult-learning@royalgreenwich.gov.uk or see all courses on Greenwich Learns.