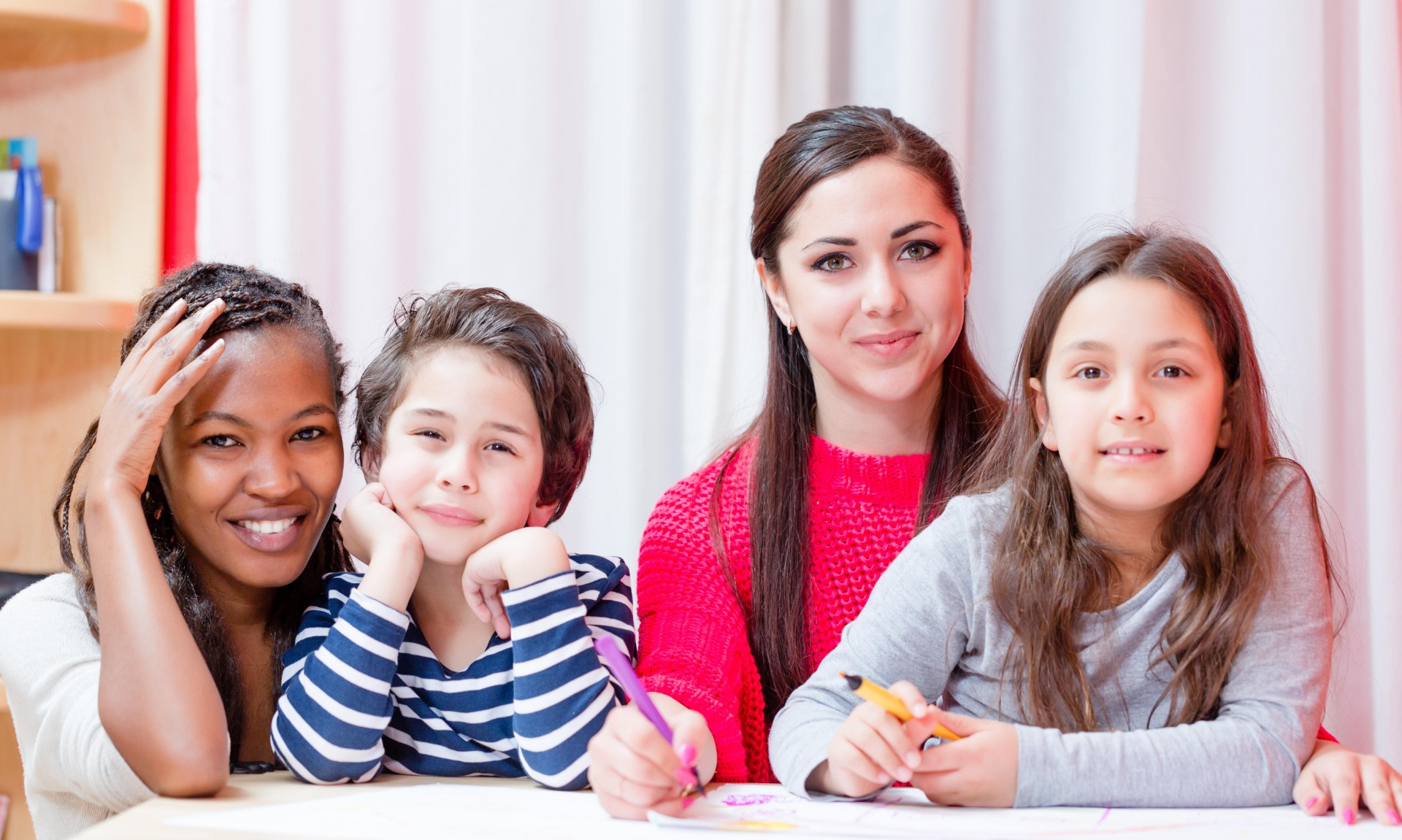 Published: Friday, 28th February 2020
Between 2-8 March, Royal Greenwich will be joining the national celebration of LGBT+ foster carers and adopters, organised by New Family Social, and encouraging people to join our fostering family.
The theme is, 'Why not you?', and we will be taking time to dispel some of the myths known to be discouraging potential LGBT+ foster carers from taking the next step to positively transform young people's lives. Follow the hashtags #WhyNotYou and #ProudToFoster on social media to keep up with the conversation.
Cllr Jackie Smith, Cabinet Member for Children's Services, said: "We are lucky to live in such a diverse borough and it is vital that this is reflected in the fostering options available to children in our care. Royal Greenwich is proud to champion equality and inclusion of LGBT+ communities and an individual's sexuality or gender does not affect their potential to provide an enriching, safe and loving home to a child who needs it."
Royal Greenwich wants children and young people in our care to have access to a variety of foster carers with different skills, knowledge and life experiences that will benefit them personally in their development to adulthood. Our focus is on providing vulnerable children with a loving, stable and safe home environment with the right people - no matter what their sexuality, gender, faith, race, or relationship status.
More information
2 March
If you would like to find out more about becoming a foster carer with us, pop along to meet our team at the locations below and find out more about what next steps are needed.
7 March – 10am to 12pm
Come along to next official information event where you will have the opportunity to hear about the experiences of our foster carers, meet the team and learn more about the process involved.
Tailored support
Royal Greenwich offers an excellent support package, which includes active foster carers' networks, regular professional training and advice, and financial remuneration. Read more at: royalgreenwich.gov.uk/fostering.
We are also proud to be part of Stonewall's Diversity Champions Programme which is the leading employers' programme for ensuring all LGBT+ staff are accepted in the workplace, without exception.