Royal Greenwich Festivals
The Royal Greenwich Festivals (RGF) deliver high quality cultural events and programmes in locations across Royal Greenwich to showcase our unique cultural and creative offer utilising parks, open spaces, and community venues. The programme seeks to celebrate the heritage, social history and culture of the borough, by connecting our diverse and vibrant communities to create cultural activities.
In 2021 the Royal Borough of Greenwich funded nine arts organisations to deliver RGF 2021. The annual summer series of events ran from Saturday 3 July to 18 September 2021 and included over 89 fantastic free theatrical, musical and children's events.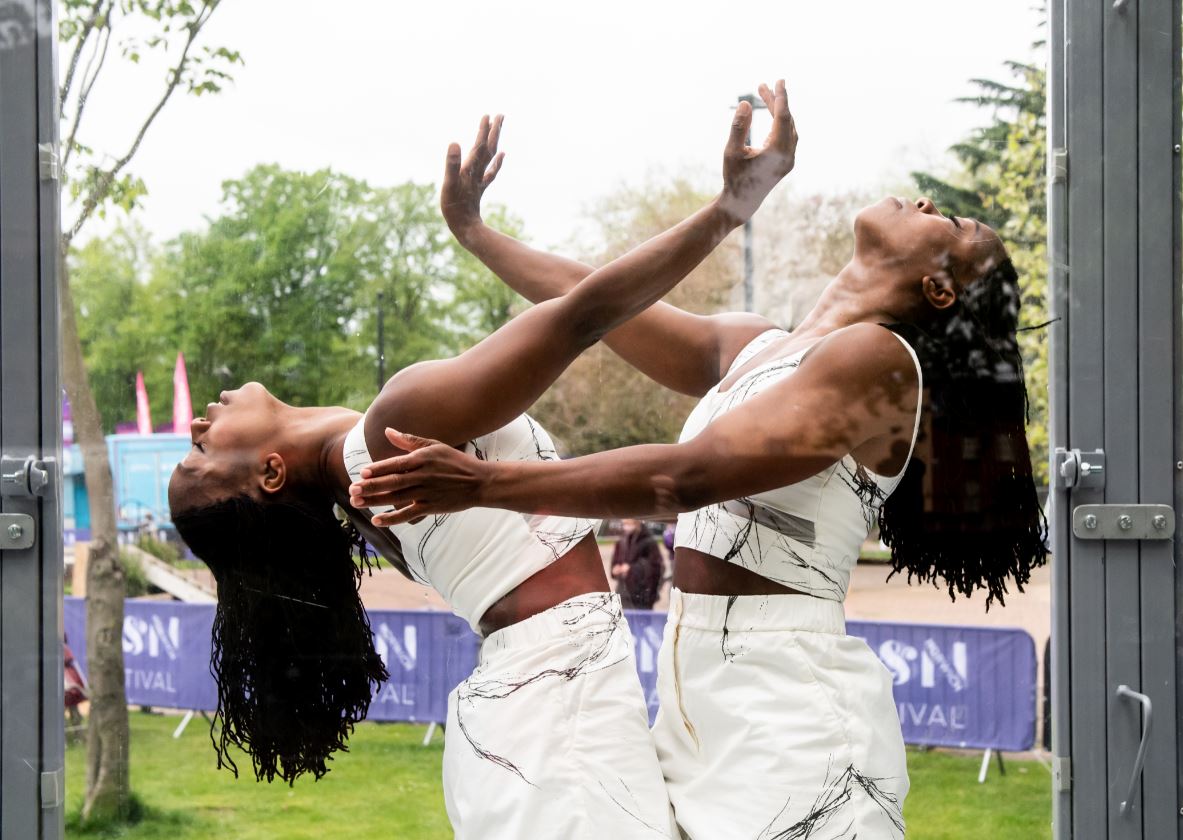 Organisations that received funding for Royal Greenwich Festivals in 2021 were:
The 2022 funding programme is now open for applications until Monday 28 February 2022.
Apply now and help celebrate the vibrant heritage of Royal Greenwich