Black History 365 (BH365)
Black History Month has been observed in the Royal Borough of Greenwich for many years, recognising the achievement and contributions of people from the African, Asian and Caribbean diaspora. In support of the Black Lives Matter movement and BH365, we want to provide a series of cultural events throughout the entire year to connect our diverse communities and celebrate our Black residents' heritage.
We understand that it's not enough to celebrate Black history in just one month of the year. Therefore we created a new BH365 grant programme to support arts and community groups to bid for funding to produce a wide range of activities and events throughout the calendar year. The aim of the grant programme is to:
support organisations and groups to create a range of culturally engaging performances, activities and events that highlight our black communities
deepen our understanding of black history and the role of people from the African, Asian and Caribbean diaspora have had in shaping Royal Greenwich and the UK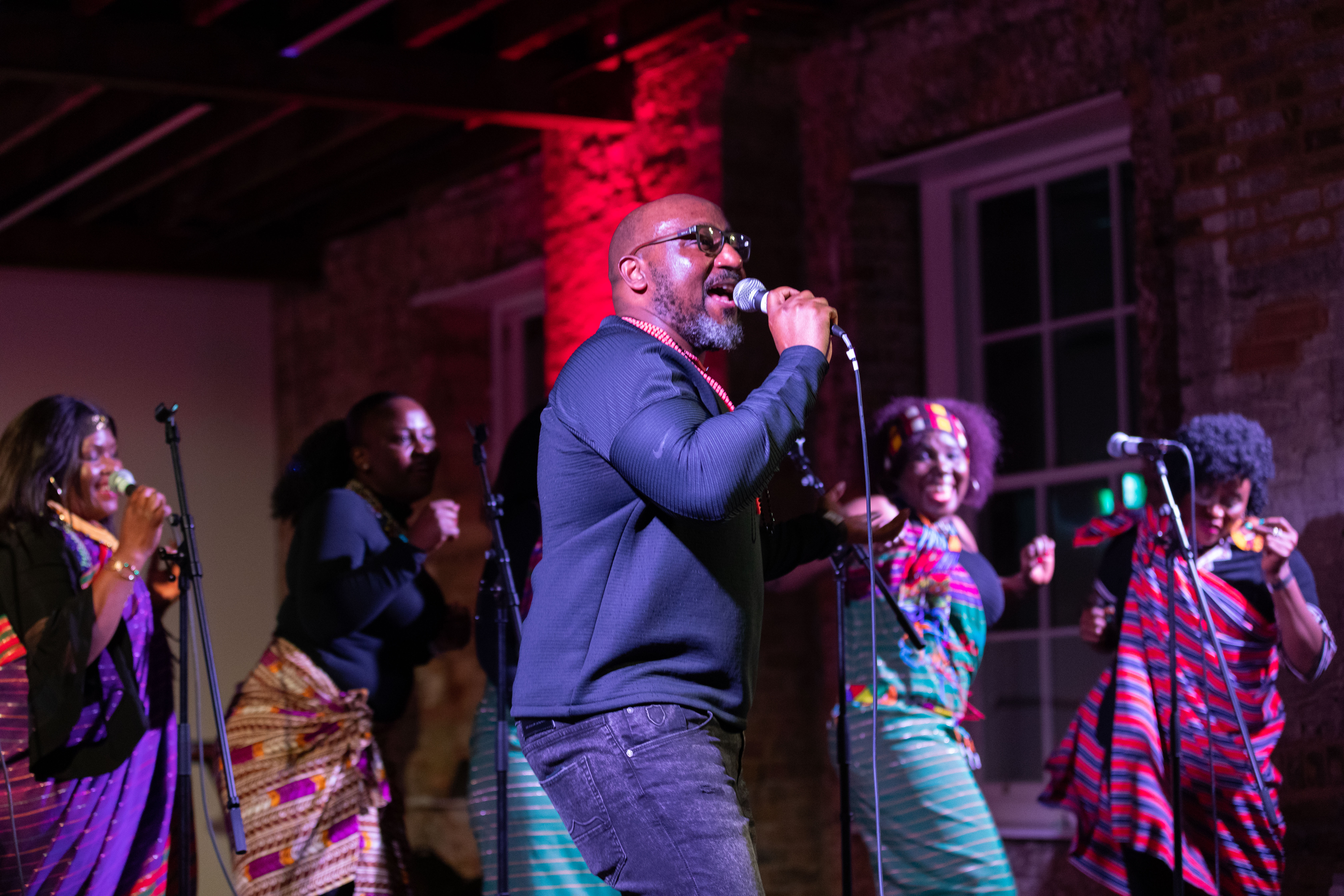 This year, we have funded the following organisations and projects:
The project will include an exploration of fashion, music, food, storytelling, and much more through workshops and lectures across the borough, bringing a taste of Africa to your doorstep, and online.
EEA is working with a Greenwich-based cultural producer of African-Caribbean descent to develop a Moko Jumbie carnival troupe, which takes its heritage from West Africa and the Caribbean. The troupe will develop skills in stilt walking, carnival costume design and performance.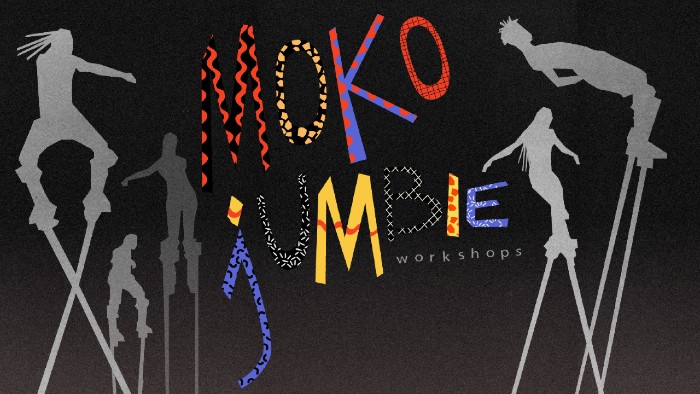 The museum will focus on the role of Deptford, London and the Royal Navy in the triangular slave trade and demonstrate how the UK grew rich as a result of their activities. Engaging community groups, schools, churches, and estates to participate in art workshops and commissions.
From film nights and African music to storying telling and workshops. Events will be held in recognition and celebration of the Windrush generation in venues across the borough.
Enjoy music and socialising with others! Learn a new skill, develop a new hobby, and delve into history as an outlet for creative and cultural expression. Dance Hall Club Nights will be hosted across four areas: Eltham and Middle Park, Woolwich Riverside, Shooters Hill and Abbey Wood.
METRO Charity - History and Heritage campaign and exhibition
The awareness campaign will centre around the Big Screen in General Gordon Square, showing campaign content 10 times a day for four weeks, starting from 1st October 2021.
Basic Yoruba classes, dance lessons, African hair weaving and so much more!
Celebrating parenting across the African and Caribbean diaspora, this project is about both understanding and positively promoting healthy Black parenting, incorporating British values for better community cohesion. Using creative arts, the project will celebrate parenting culture, history and narratives within the Black community.
Plumcroft Home School Association - Masks for Seeing
Byron Wallen will engage children from Mulgrave, Invicta and Plumcroft primary schools by introducing them to a number of masks, sculptures and shields which have originated from across West, Central and East Africa. These artefacts will be the inspiration for the children, who will work with musicians from Trinity Laban to compose an original piece of music.
The museum will draw on its collections and themes relating to Black histories to engage with local schools, intergenerational audiences, and lifelong learners. It will investigate how different voices, perspectives and lived experiences can reinterpret the collections through the lens of modern British identity and values.
A project that addresses the mental health needs of Black boys while challenging the negative portrayal of this demographic in the media through creative arts workshops using photography, poetry, film and discussions in a co-creative collaborative process within schools
See the full events calendar for Black History 365 2021-22
The 2021 to 2022 Black History 365 (BH365) funding programme will reopen in summer 2022, to deliver projects from October 2022 to September 2023.