Plumstead Power Station
Plumstead Power Station is a significant Grade II listed heritage building with the potential to accommodate a variety of uses to contribute to growing prosperity in Plumstead.
The Council has appointed Architecture00 to lead a team of experts including Studio Weave, LDA Design, Donald Insall Associates and make:good to explore the best way to bring Plumstead Power Station back into use to benefit the area and the local economy.
Over the coming months, make:good will speak to local businesses and residents about the proposals to transform the disused building into a business and workspace hub. The design team will also speak to businesses of different sizes within the borough, and across London, to understand what types of enterprises could benefit from being based in this unique space. Our ambition in bringing this important piece of Plumstead's history back into use is to make the area more economically vibrant and help it to thrive in the future.
The Royal Borough of Greenwich, supported by the Mayor of London's Good Growth Fund, is delivering the Plumstead Power Station project and the ongoing Plumstead High Street improvement scheme.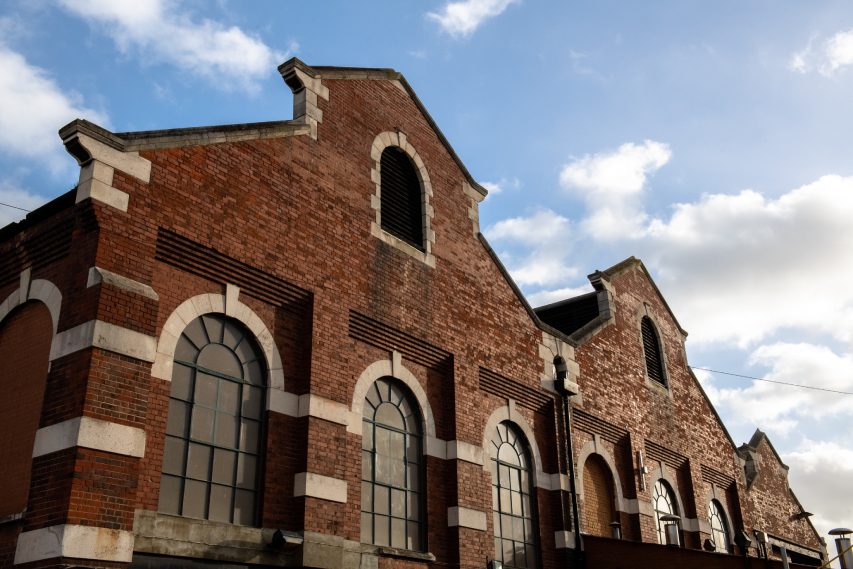 Plumstead Power Station
The history of Plumstead Power Station
The building opened in 1903 as a combined refuse incinerator and electricity generating station. It supplied street lighting and power to local houses from the combustion of refuse collected locally. Pigs were also kept on site to eat any organic waste! It was decommissioned in 1965 and used as a council depot. The building has not changed very much from its original form, although almost all of the original machinery and plant has been removed, as well as the chimneys to the south of the main buildings.