Parks, crematorium and cemeteries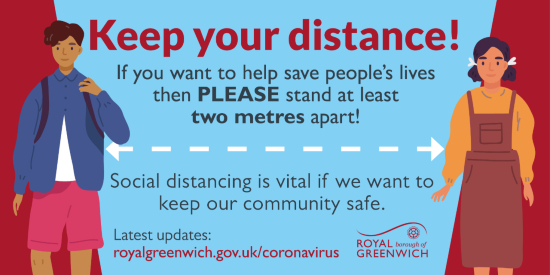 Keep your distance
Parks remain open for essential daily exercise only. Visit with members of your household only and stay at least two metres apart from other people.
All playgrounds, outdoor sports courts, skate parks and outdoor gyms are closed to help reduce the spread of the virus.
If you do visit your local green space please respect it and take all litter with you. Due to self isolation we have a much smaller number of parks staff and so it is much harder to empty all the park bins.
Crematorium and cemeteries
Cemetery grounds in the borough are closed. We understand wholeheartedly how difficult will be for many people, but we've had to take this step to ensure the further safety of our residents.
Cemeteries and crematoriums will remain open for funeral services only, but the grounds are not accessible for other visitors.
There is a limit of five mourners to all funeral services.