Bin collections and street cleaning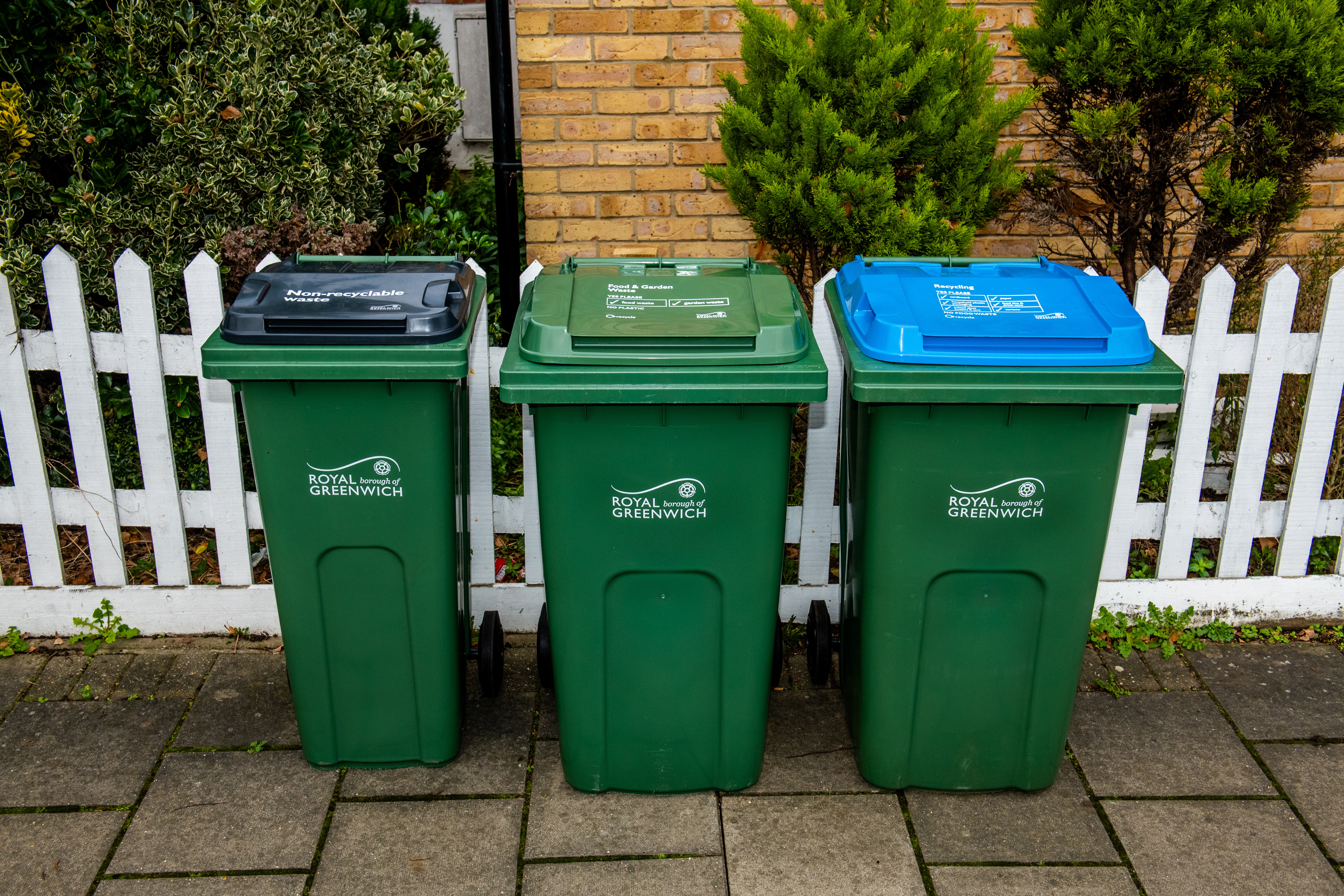 We are still not fully operational so there may be times where we are not able to provide a full waste collection service. We are working hard with the resources we have to ensure waste is cleared as quickly and as regularly as possible. Please bear with us if your bins are missed, we will get to you as soon as we can.
Please do not call us to report delayed collections, our phone lines are extremely busy.
How can I help?
We would really appreciate your help and support at this challenging time and ask that you minimise how much waste you put out for collection, if you are able to.
Here are some things you can do to help:
keep your distance to allow our crews to work and minimise risk of infection
put your bins at the edge of you property
re-use and recycle as much as possible and make sure that your recycling is clean and dry
if you are experiencing symptoms of COVID-19 or are currently self-isolating, please ensure you double bag tissues, keep them for 72 hours and then dispose of them into your black top bin
avoid leaving extra bags around your bins where possible
Reuse and Recycle Centre at Nathan Way
Our Reuse and Recycling Centre has restricted opening hours and an appointment-only system in place. It is important that we safely manage the number of vehicles accessing the site, to maintain everyone's safety and social distancing.
Do not come to the site until you have read the information on the Reuse and Recycling Centre page and made an appointment.
Recycling sacks
Unfortunately, we cannot take any orders for recycling sacks until further notice. Please do not call to order sacks as we will not be able to place an order for you.
You do not need to use recycling sacks if you have a blue top wheelie bin. We actually prefer it loose. Please make sure your recycling is clean and dry before putting it in your bin.
Bulky waste collections
We are now running a limited bulky waste collection service.
Street cleaning
Street cleaning services on all residential streets has been resumed with a limited service and we are aiming to clean every street at least once every 2-3 weeks. Please help keep our streets clean by using the bins provided and taking rubbish home with you.