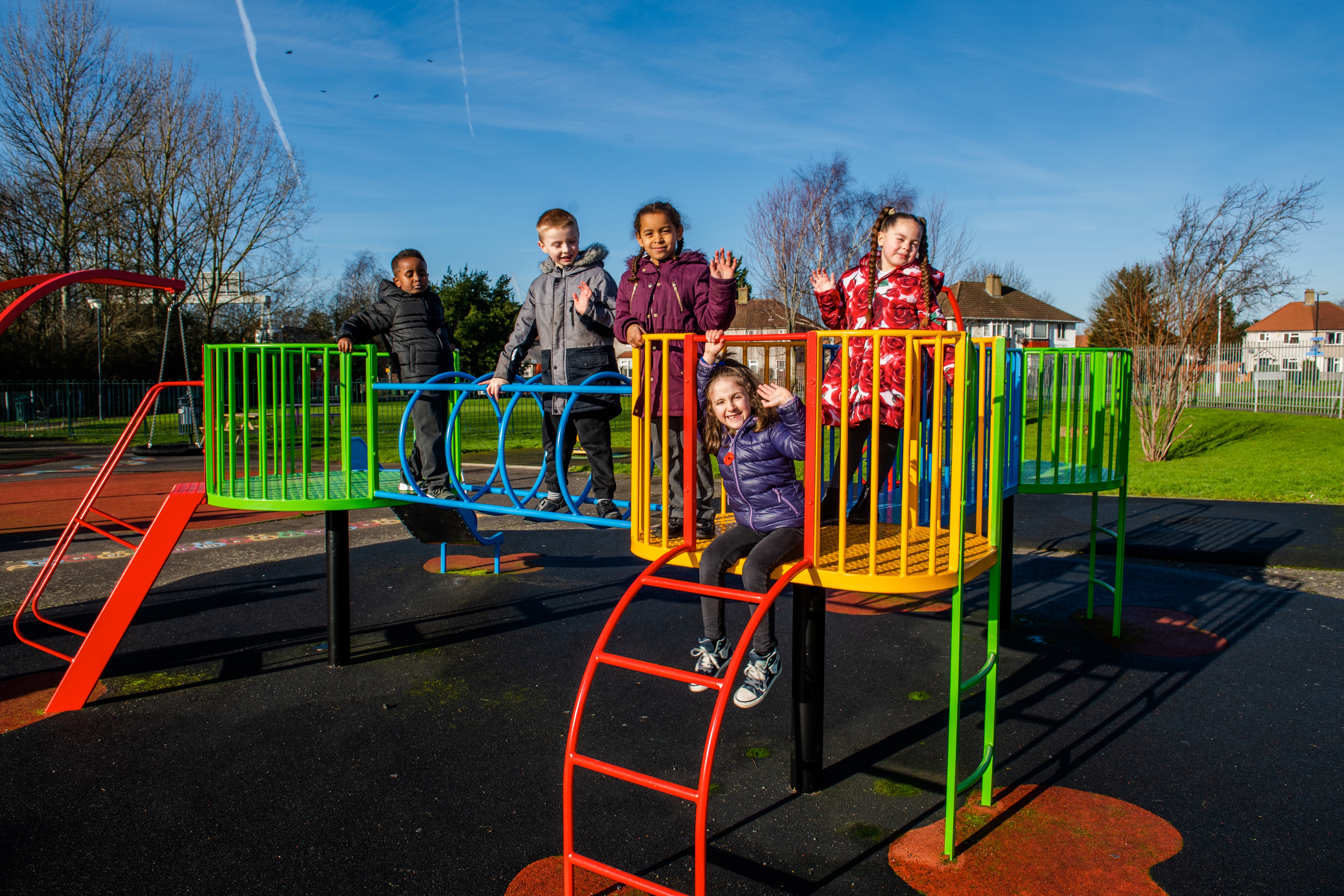 Published: Thursday, 15th July 2021
Royal Borough of Greenwich has agreed to invest £5million to improve community facilities and support residents as the country recovers from COVID-19.
The Community Support Fund will pay for major refurbishment projects and to boost welfare, financial and health support for residents who need help getting back on their feet.
The refurbishment projects will include £1.7m for community centres, £1m for parks and £0.5m for leisure centres. There will also be £1m for support and outreach for residents who are struggling financially and £0.75m for mental health support and tackling health inequalities.
The funding is largely the net effect of outstanding council tax and business rates across several years being settled by residents and business rate payers and it will mostly be used over the next six to nine months.
Cllr Danny Thorpe, Leader of the Royal Borough of Greenwich, said:
"Last year was awful and it's only now, seven months into 2021, that we're starting to return to something that looks a bit like the life we remember. We've missed being able to come together and whether it's evening classes at community centres, fitness sessions at leisure centres or play groups in parks, the council provides the spaces for these every day activities to take place. We're investing in making these facilities better and working with communities to build a better future for the borough."
Cllr Linda Perks, Cabinet Member for Finance and Resources, said:
"Council finances have been hit hard in recent years and the pandemic has added to the difficulties. Our annual budgets are set based on what we receive in government grants and how much we expect to collect that year in council tax and business rates. Whilst the vast majority of residents pay their council tax, some people don't always pay on time. This money is from council tax and business rates arrears which have been repaid in recent years, and we think now is the time to use it to invest in community facilities and support our residents."
This funding is in addition to the £1m parks investment announced last year. Details of specific projects will be announced in the coming weeks. Sign up to the council's weekly email bulletin to be kept up to date.