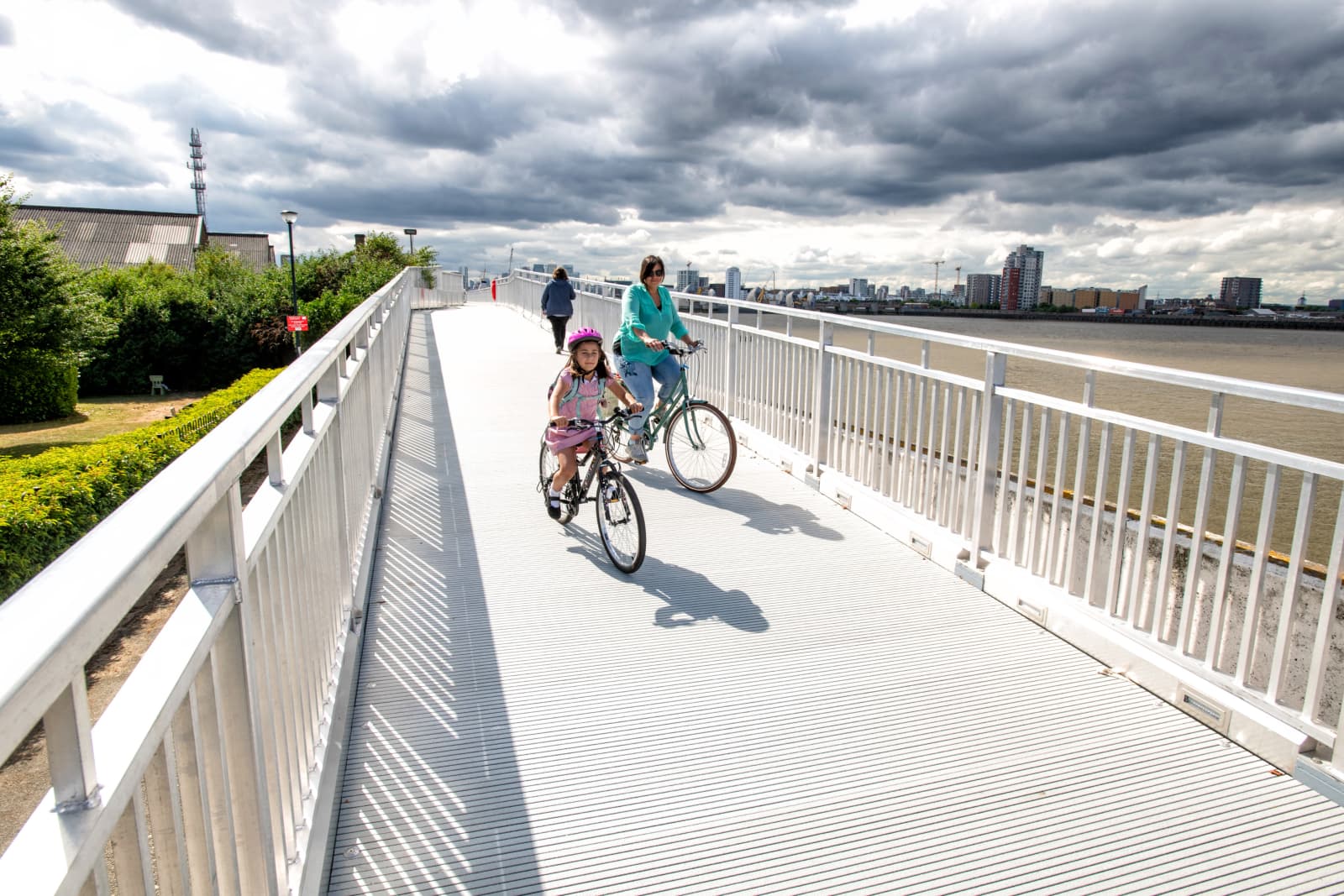 Published: Friday, 28th May 2021
From 30 May to 5 June residents of Royal Greenwich will be able to boost their confidence when to comes to cycling through sessions run by many organisations across the borough.
Dr Bike sessions
Professional mechanics from Cycle Confident will check your bike to make sure it's roadworthy, and make small adjustments and repairs if necessary, such as tuning your gears, adjusting your brakes or pumping your tyres.
Sessions are held from 12pm to 3pm on Saturdays at four locations.
Find out when Dr Bike is coming to your local area
Cycle skills
Book up to free four hours with cycle skills experts to help you gain more confidence on riding on London roads. You must be over the age of seven and either live, work or study in the borough. If you're under 16, you must be accompanied by an adult.
Book your cycle skills session
Fix and ride
A mechanic will come to your location to check your bike over and help you get riding... for free!
Book your free fix and ride session