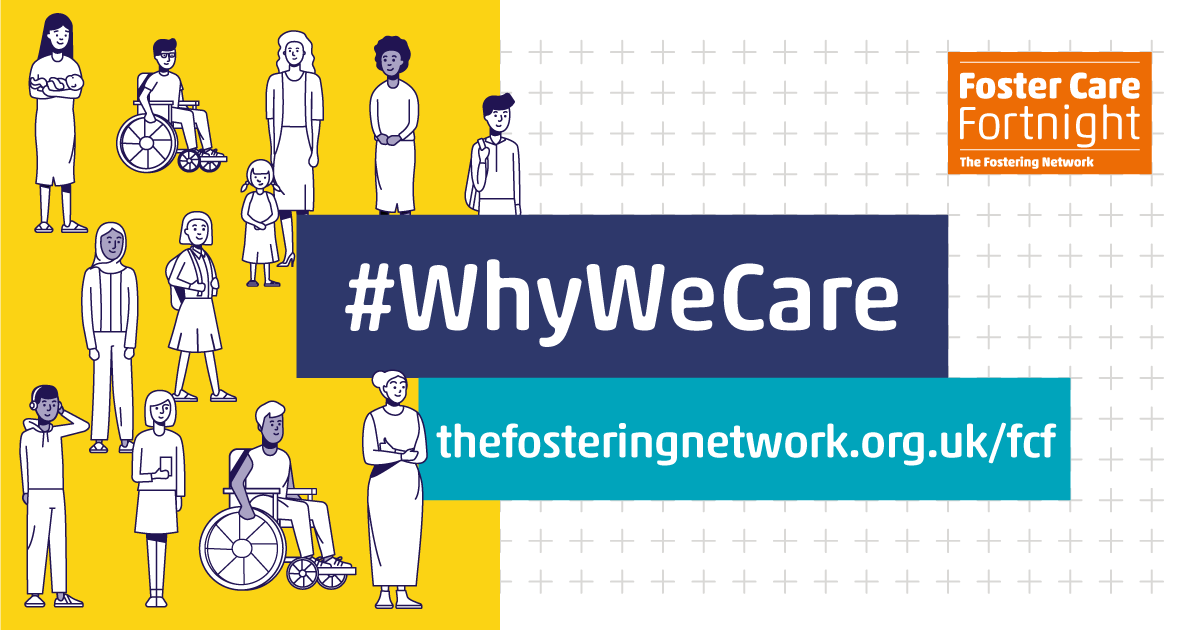 Published: Friday, 7th May 2021
Hundreds of children in Royal Greenwich are in need of a loving, caring home. Could 2021 be the year that you change a child's life?
Now more than ever, we need foster carers for our children and young people. That is why the Royal Borough of Greenwich is supporting Foster Care Fortnight 2021, between 10 and 23 May.
Fostering changes children's lives – but don't just take it from us. Throughout the fortnight you will hear directly from our foster carers as they explain in their own words the impact fostering has.
This year's theme "why we care" - you can follow the conversation on our social media channels and YouTube page using the hashtags #WhyWeCare and #FCF21.
Councillor Matt Morrow, Cabinet Member for Children and Young People, said: "I am incredibly thankful to our network of foster carers, who dedicate so much of their time to supporting young people. I'm truly grateful for the love and time they invest in children in our care.
"Right now we need more residents to step up and consider fostering. The last year has been unlike any other, but we are still recruiting more carers into our fostering family.
"If you have ever thought about fostering, even in passing, please call our team today and have a chat. As we move out of lockdown and towards normality, this could be the year that you change a child's life."
Councillor Danny Thorpe, the Leader of the Royal Borough of Greenwich, added: "I'm pleased we are supporting Foster Care Fortnight 2021 and I look forward to sharing the stories of our wonderful foster carers.
"We're committed to improving outcomes for young people and we know what impact fostering has. Please reach out if you're considering joining our fostering family."
If you're over 18 and have time to nurture a young person or child we'd like to hear from you.
We offer an excellent package of support, generous financial allowances and expert guidance, including our pioneering Mockingbird Family Model which offers 24-hr peer support.
We know that there are residents in our borough who could provide a safe, loving and caring home for our young people. Start your journey today by calling our expert team on 0800 052 1449 or email fostering.duty@royalgreenwich.gov.uk.