Published: Thursday, 20th December 2018
A grants scheme for park improvements, community gardens, events and more on Woolwich estates is inviting bids.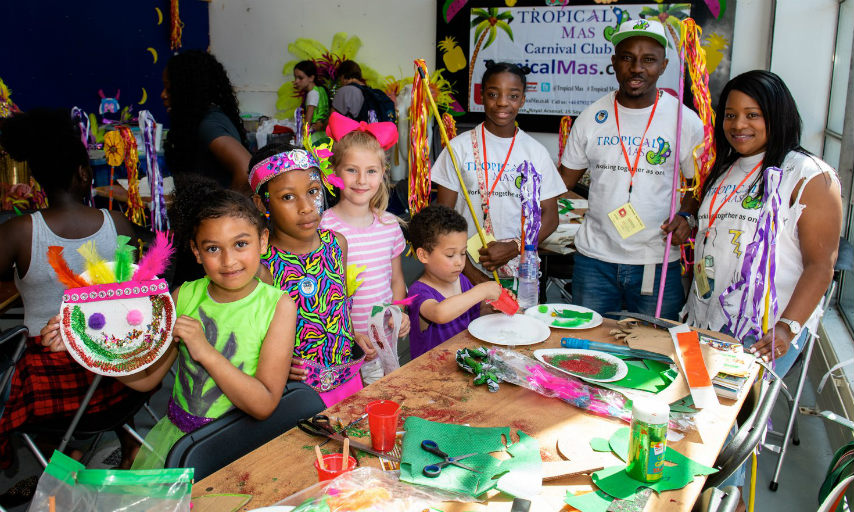 Funding is available to arrange community activities (pictured: the Royal Greenwich Get Together 2018)
Schools, charitable or formally constituted organisations within SE7 or SE18 in Woolwich Common or Woolwich Riverside wards can apply for community project funding as part of an estates regeneration programme.
Funding of up to £2,000 per application, as well as larger one-off grants, must be used to benefit the local community, and examples could include:
improvements to a park
creating a community garden
setting up or improving a youth club or dance school
events for older people and disabled people.
If you have an idea, get involved
Cllr Chris Kirby, Cabinet Member for Housing, said: "It's important that people can benefit from redevelopment happening where they live, not only through jobs and training but also through funding for events or projects that improve the area.
"If you have an idea for something that can help bring Woolwich estates community even closer together, please get involved."
The small grants scheme has been set up as part of an agreement with Lovell to provide funding for projects local people think will improve the area and make a difference to people's lives.
The closing date for applications is Friday 1 February 2019.