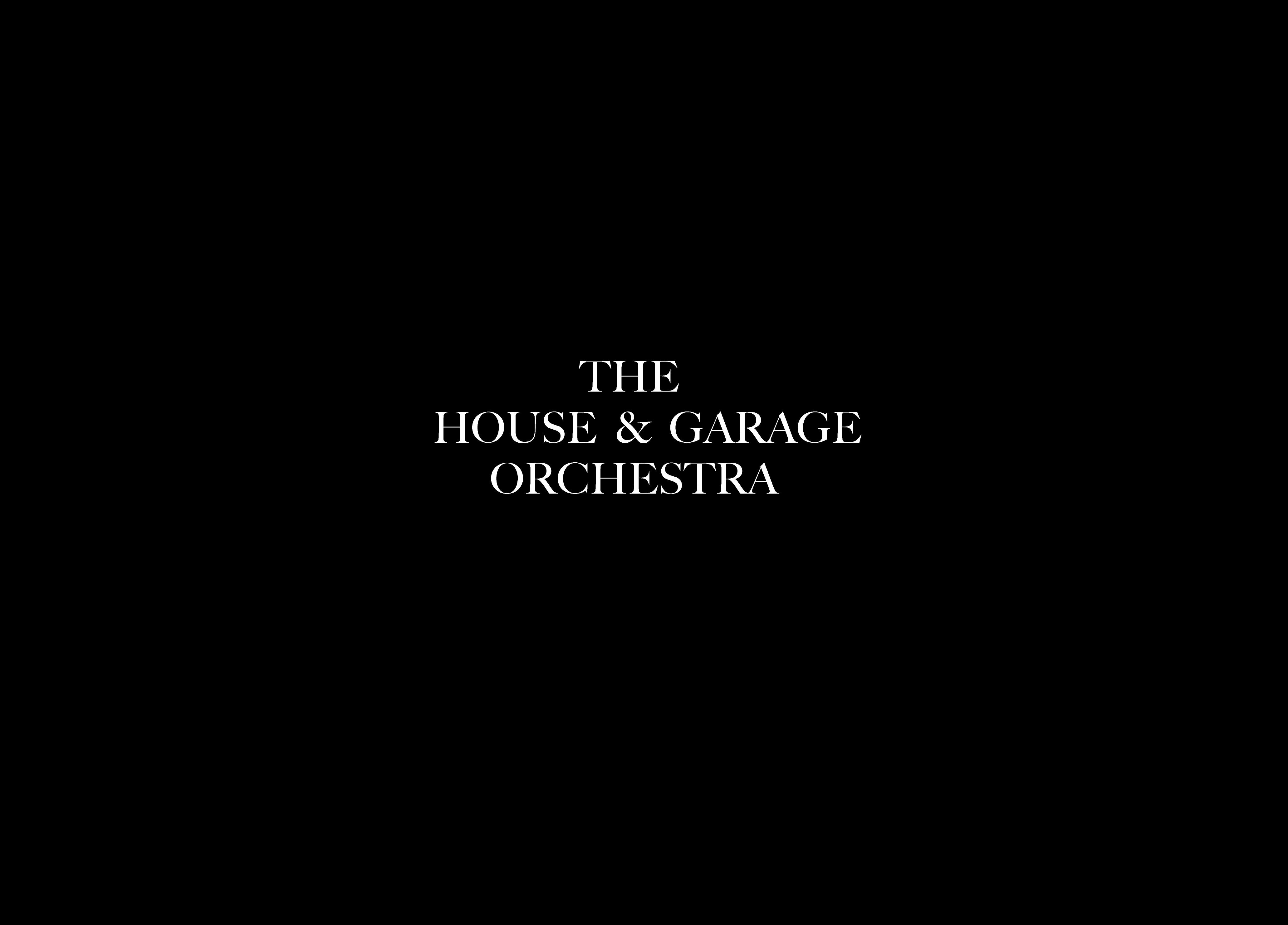 Published: Tuesday, 10th May 2022
The Royal Borough of Greenwich is celebrating in style this June Jubilee weekend.
From 12 noon to 6pm on Thursday 2 June, Royal Greenwich Together 22 will be taking over Charlton Park with free music, dance and activities and we're excited to announce the event's final main stage acts!
Closing the show, The House & Garage Orchestra are sure to light up the stage with their classical reimagining of house and garage favourites.
The band's founders, Alex Mercier (Shy Cookie) and Ish Hamilton (IESH) are born and bred South Londoners and are excited to bring their hugely successful touring experience to their hometown for the very first time. Native residents of Royal Greenwich and nearby, the long-time producers have developed the show into a national phenomenon and will be bringing it home for a set filled to the brim with house and garage anthems.
IESH said: "I can't wait to bring our experience home - it's going to be a mad one!"
We're excited to have them headlining our main stage.
Completing the main stage programme, up and coming indie group Two Weeks in Nashville will bring some rock and roll to proceedings. The band's name was inspired by a writing trip to the Tennessee capital and we're thrilled that they'll be spending one day in Royal Greenwich.
They will join previously announced main stage acts Desta French, Eternal Taal, Tyber and Pete from the Dualers and YolanDa's Band Jam from CBeebies.
The celebrations will kick off a huge summer of events for 2022 and begin the borough's Platinum Jubilee celebrations.
The Platinum Picnic in the Park will follow on Friday 3 June, from 12 noon to 4pm. Bring your friends and family back to Charlton Park for a royal themed picnic and enjoy entertainment from Royal Greenwich Festival funded artists and performers.
Stay up to date with the latest information on summer events in the Royal Borough of Greenwich