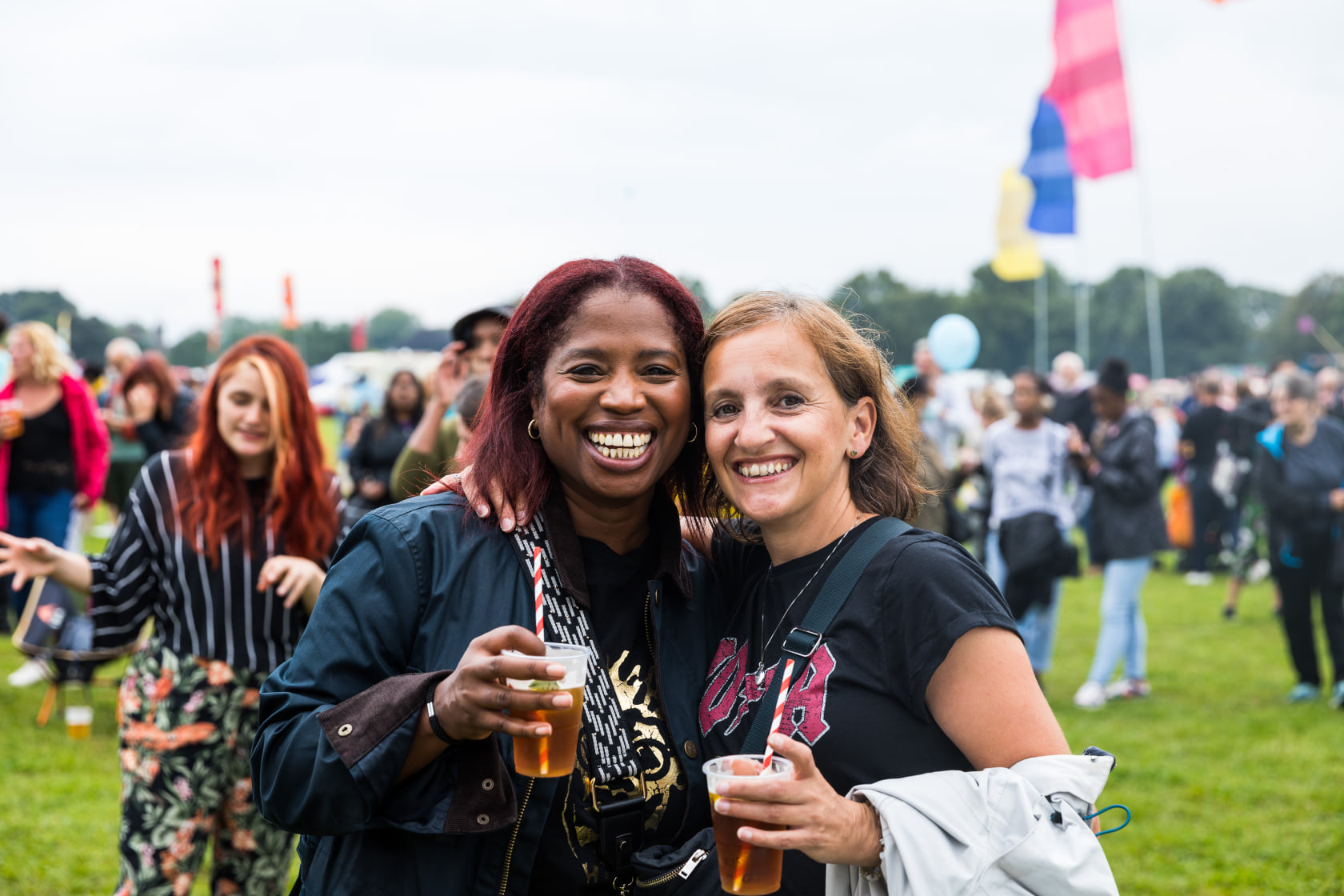 Celebrate a royal weekend | Thursday 2 June and Friday 3 June | Charlton park
To celebrate the Queen's Platinum Jubilee, Royal Greenwich is set for a brilliant summer packed with free, family-friendly and fully accessible events.

Royal Greenwich Together 22
From 12 to 6pm on Thursday 2 June, Royal Greenwich Together 22 will be taking over Charlton Park with free music and activities.
Our new Kids Town will keep the kids entertained with workshops and activities, while across the field, we'll be celebrating 50 years since the first UK Pride celebrations with a dedicated Pride50 tent full of performances and activities.
Visitors can also explore the marketplace, full of food, bars, craft and produce stalls. Get stuck into sporting activities with Greenwich Get Active, including football, cricket and tennis. The Community Village will welcome voluntary and community stalls, plus local choirs and wellness activities.
Read more about Royal Greenwich Together 22
Platinum Picnic in the Park
From 12 to 4pm on Friday 3 June, Royal Greenwich Festival performers will take over Charlton Park with activities reflecting royalty across the globe.
Pack a picnic and enjoy some right regal entertainment with friends and family throughout the day, as we celebrate the Queen's 70 years on the throne.
Read more about Platinum Picnic in the Park
---
Beacon lighting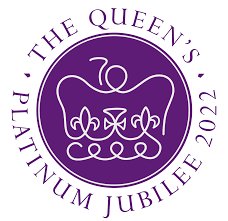 On Thursday 2 June, Her Majesty The Queen marks 70 years as our Monarch. We will be joining the rest of the United Kingdom, Channel Islands, Isle of Man, UK Overseas Territories and capital cities of Commonwealth countries, in lighting a beacon.
More than 1,500 beacons will be lit in sync to pay tribute to Her Majesty as part of the official Platinum Jubilee Weekend.
The beacon lighting will be at 9.45pm in General Gordon Square on Thursday 2 June.
Street Parties
Applications for street parties to celebrate the Platinum Jubilee have now closed.
There are many things to consider before throwing a street party, including timings, insurance and much more – all of which you can find advice on the street party webpage.
---
Holiday Fun Fridays
Head down to Woolwich town centre on Fridays during the school summer holidays for a fantastic day of free fun and activities, market stalls and food from local businesses, and try some tasty food from around the world.
Date: Every Friday from 29 July to 26 August
Time: 10am to 4pm
Location: General Gordon Square, Woolwich