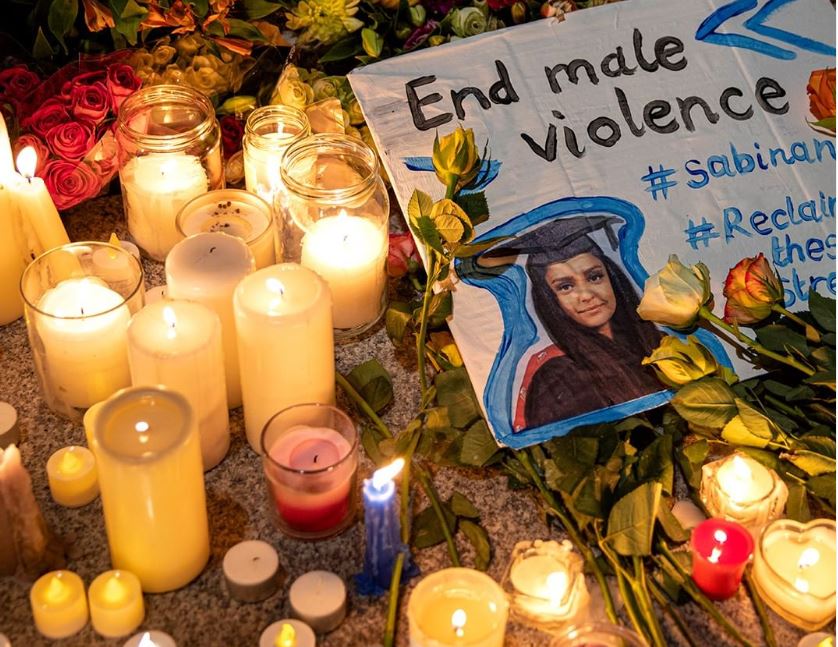 Published: Friday, 8th April 2022
The Royal Borough of Greenwich stands together to condemn the horrific actions of Koci Selamaj, the man who brutally stole the life of Sabina Nessa in September last year.
This horrific crime rocked our community to its core. A much-loved, kind and dedicated teacher, Sabina deserved to be safe. She had her whole life ahead of her. But it was cruelly robbed at the hands of a violent man.
There is no sentence passed which can bring Sabina back, or ease the pain felt by her loved ones, but today justice has been served. Our thoughts are with her family and friends on this unimaginable day.
We want to take this moment to reflect on Sabina's life, honour her memory, and stand shoulder to shoulder with our communities to condemn the shocking crime which took place. Today, we will be lighting the Woolwich Town Hall in orange in Sabina's memory and ensuring that her legacy is not forgotten.
The Royal Borough of Greenwich remains committed to tackling violence against all women and girls. Gender-based violence will only end if we confront those perpetrating that violence. This means challenging the social norms that facilitate abuse like someone's harmful behaviour or language, intervening with those on the cusp of offending and facing down those already causing serious harm.
Find details of our support information with regard to all forms of gender-based violence.