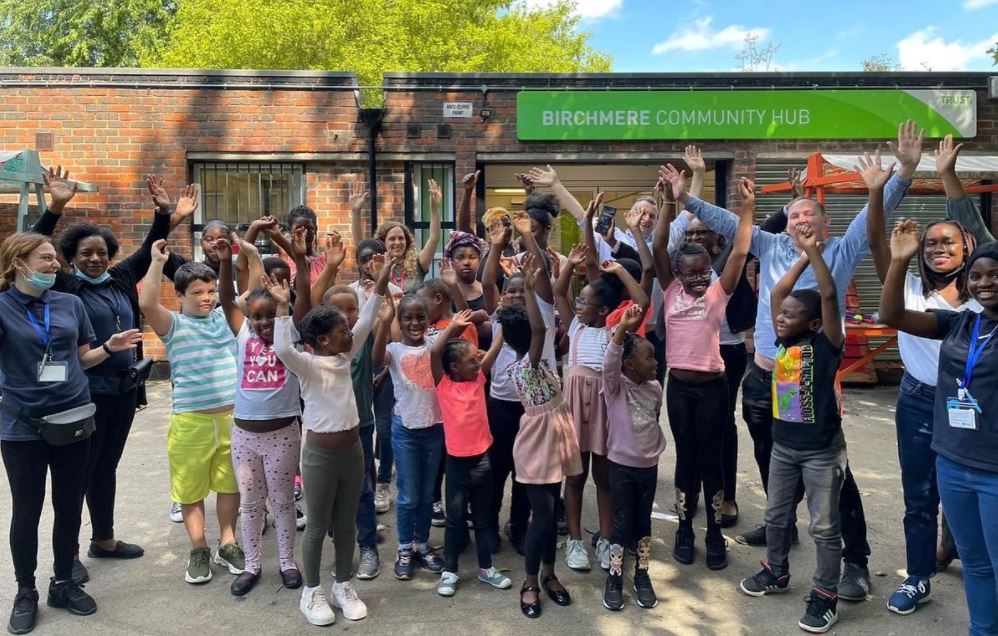 Published: Wednesday, 9th March 2022
Need plans for the Easter school holidays? Why not sign up for Holiday Food and Fun!
We're making sure that every child across Royal Greenwich can have a healthy, happy and active break this Easter.
Through Holiday Food and Fun, children who are eligible or receive free school meals can get a free holiday camp place.
We have a host of amazing clubs involved so you'll be spoilt for choice, with everything from football to arts and crafts on offer.
All participating holiday clubs will provide a healthy, nutritious lunch each day too – so there's nothing for families to worry about.
Councillor Matt Morrow, Cabinet Member for Children and Young People, said: "It's great news that Holiday Food and Fun is running again this Easter as I know it's been such a useful programme for many families.
"The price of childcare and providing extra meals outside of term time can cause headaches for parents and carers. We're doing what we can to take care of that with Holiday Food and Fun.
"We want Royal Greenwich to be the best place for young people to grow up and with schemes like this we know that no family is missing out."
Holiday Food and Fun will during the Easter holidays from April 4 to 15.
Activity clubs are running across the borough. Search our online map for your closest site and contact them directly to book your child's place.