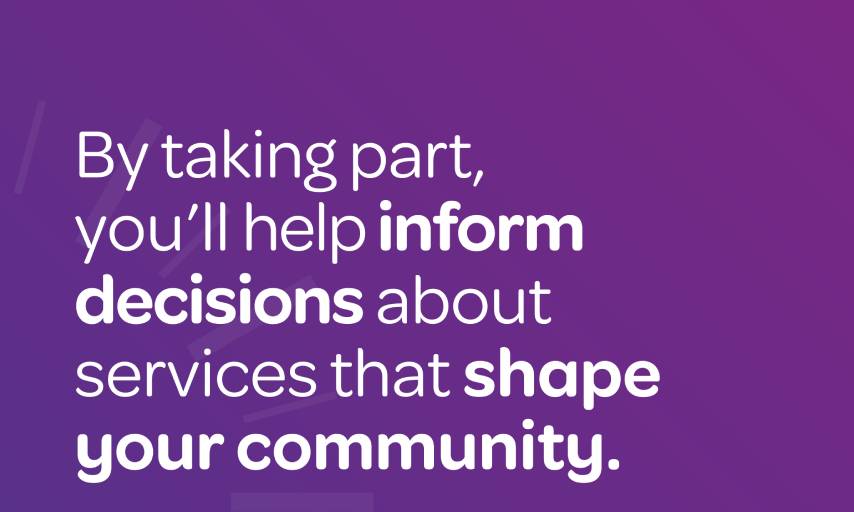 Published: Wednesday, 16th December 2020
In March 2021, the Census will be here! Not sure what the Census involves? No problem.
The Census is a survey that is sent out every decade by the Office for National Statistics (ONS) to residents in England and Wales. It aims to collect information about everyone's individual circumstances, so that the ONS (which is independent from the Government) gains an understanding of what different communities' needs are.
At the heart of the Census is keeping your information safe, confidential, secure and private and no details are available or published for 100 years. The information you give will really help influence decisions locally and nationally regarding vital services and issues such as diversity, housing needs, education, transport, healthcare, emergency services to name but a few. This data collected will ensure millions of pounds are spent in the areas that will benefit you most.
As this Census will be the first to be able to be completed online, we are putting in place a network of support centres, helplines, and access to a wide range of guidance materials on our website in a number of languages, accessible formats including paper questionnaires and large print. These support centres will accessible on March 1st 2021, and details of their locations will be shared nearer the time.
To make sure this is the most inclusive Census yet, the Royal Borough of Greenwich has its own Census Engagement Officer, who will liaise and work with local community groups, charities, organisations, faith groups and all the communities in the borough. They will help ensure that their needs are met, and any barriers that may arise in completing and participating in the Census next March are addressed. The officer, Adam Dale, can be contacted on adam.dale94@field.census.gov.uk
Watch this space for more information over the next few months, before it launches in March 2021.
For more info head to census.gov.uk