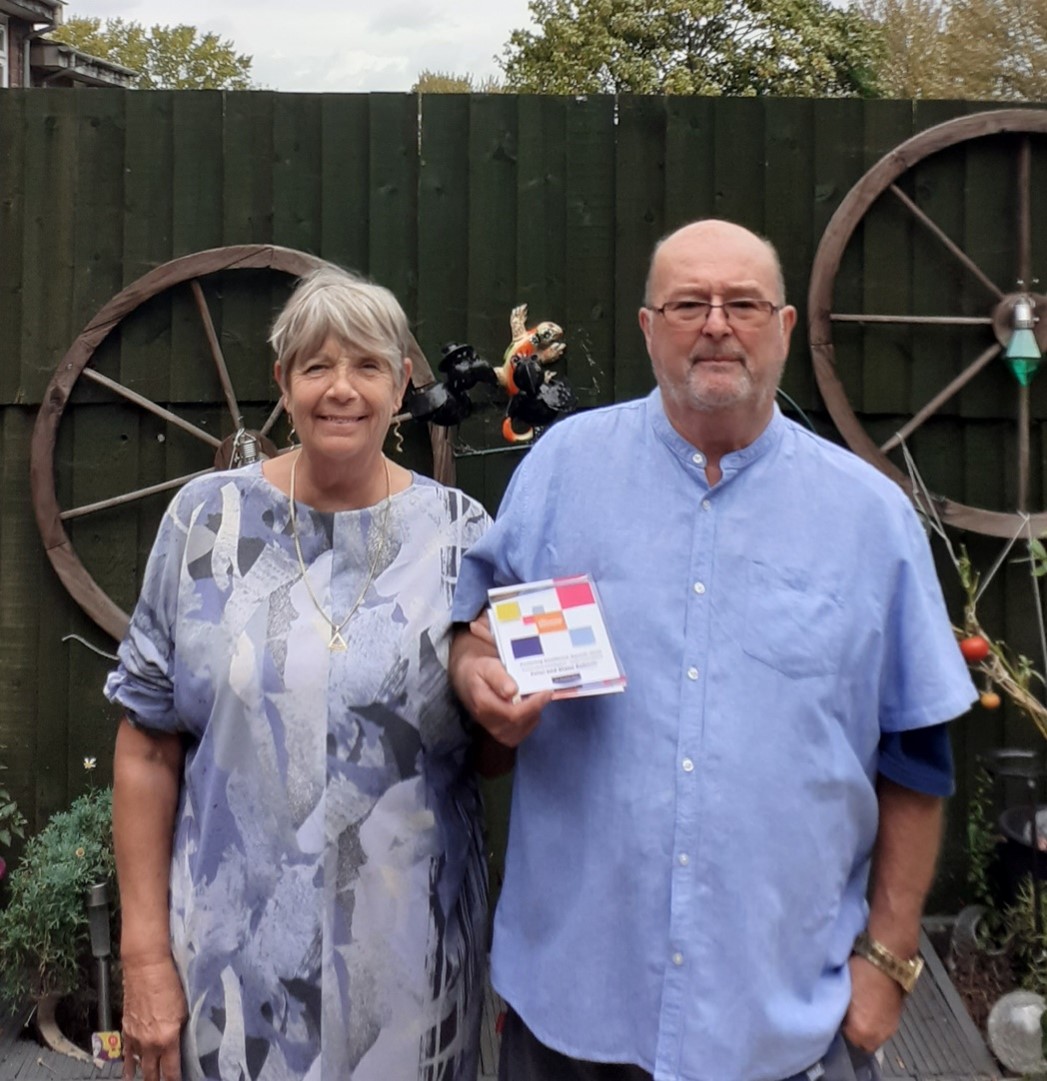 Published: Thursday, 3rd December 2020
Foster carers for the Royal Borough of Greenwich have been acknowledged for their extraordinary work across the fostering sector.
Diane and Pete, won the Outstanding Contribution by a Foster Carer at The Fostering Network's Excellence Awards held in October.
Diane and Pete have cared for over 100 children over the past 40 years and more recently have become emergency placement foster carers. Besides providing outstanding care they are also active members of the fostering community: Pete provides support to other foster carers and leads a 'men in fostering' support group.
Cllr Matt Morrow, Cabinet Member for Children and Young People, said: "It's essential that all children have a family and a safe space but without our foster carers ,like Diane and Pete, there would be many children and young people without a stable home. Many people don't realise that they could be the right person to foster a young person with the Royal Borough of Greenwich. When starting out as a foster carer no one has previous experience, so if you're considering it please come to one of the Council's online fostering information events and you could be joining our fostering community."
Diane and Pete, winners of the Outstanding Contribution Award, said: "We were very surprised and honoured to be nominated. Then to have won the awards was very overwhelming. We have been foster carers for many years and have enjoyed working with Greenwich. Then to be nominated by Greenwich was a great honour."
There are different types of foster caring. Diane and Pete are now emergency foster carers but you can become a short term, long term or respite foster carer too. You may be eligible to foster for Royal Greenwich if you are over the age of 18, able to provide a safe, nurturing, stable environment, and have a spare bedroom.
Find out about fostering for Royal Greenwich at our online fostering information event on Saturday 5 December from 5pm to 7pm. To book your place and read case studies of other foster carers, visit our fostering webpage. If you're unable to attend the event, but would still like to know more about fostering for Royal Greenwich, call 0800 052 1449 or email fostering.duty@royalgreenwich.gov.uk.