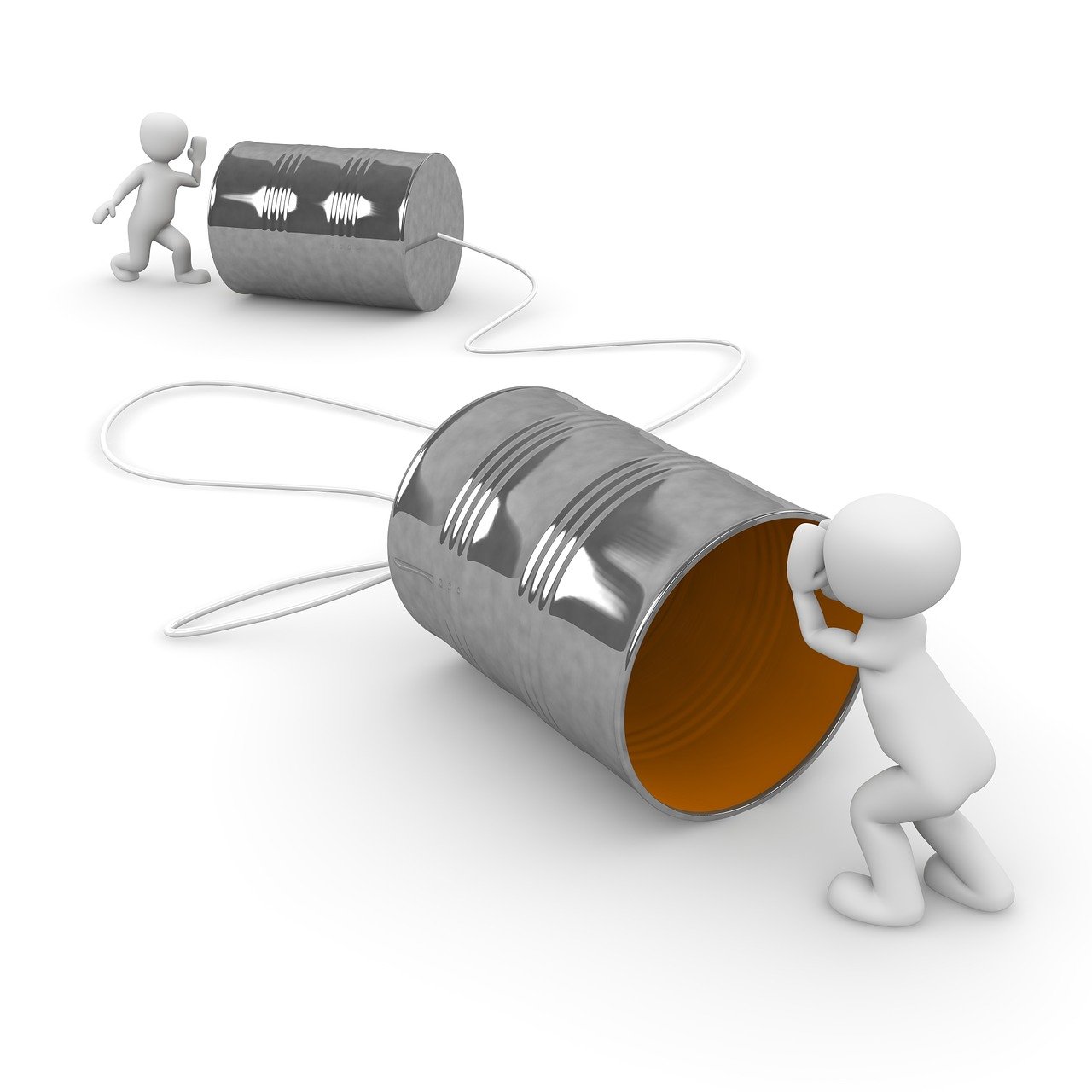 Published: Tuesday, 17th November 2020
We're seeking community spirited people to join a team of champions in helping to share key information and advice about coronavirus.
Are you passionate about your community, have a bit of spare time and like communicating?
If yes we'd love to hear from you!
We want to reach as many people as possible across the borough by sharing accurate and up to date information about coronavirus and we need your help to do this.
The new Community Champions initiative is a partnership between the Council and the NHS and welcomes volunteers from across the borough to share key information about coronavirus with friends, family and local community networks. This will ensure our messages reach as many people as possible to ensure we are fully informed about the virus, reduce the amount of misinformation and signpost the support available.
To find out more and sign up visit www.royalgreenwich.gov.uk/communitychampions