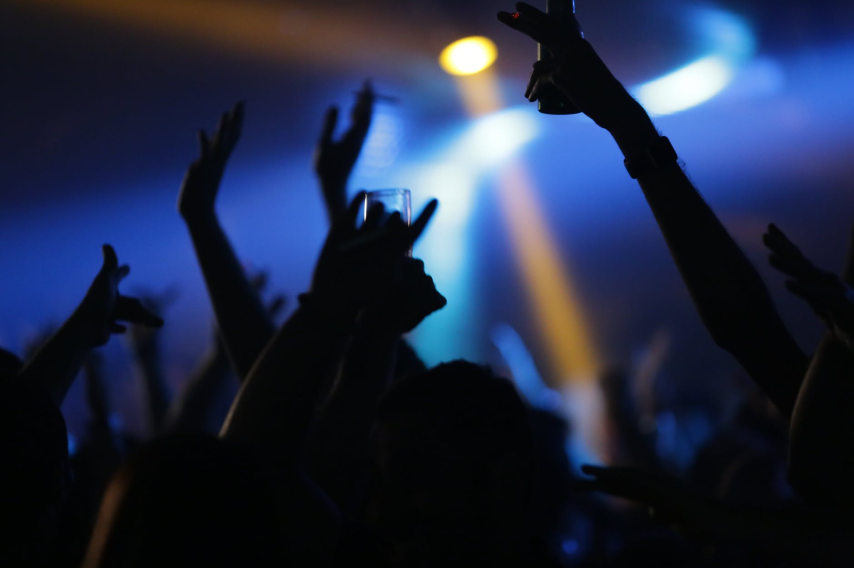 Published: Wednesday, 8th July 2020
We're being extra vigilant after a growing number of unlicensed music events, block parties and illegal gatherings across London and the wider UK.
These type of events, normally held without the necessary legal permissions and safety precautions, pose a significant risk to those who attend and can have a detrimental impact on the local community. These events also place an additional burden on the police, local councils and other public sector organisations that help keep Royal Greenwich and its residents safe.
Although there has been some relaxation of lockdown restrictions, social distancing still applies, because if there is a concerning rise in the infection rate, then the government may have to re-impose some restrictions - by acting responsibly and within the law, we can help avoid this.
Cllr Jackie Smith, Cabinet Member for Community Safety and Enforcement said: "During usual circumstances unlicensed music events are illegal and unsafe, but this is currently heightened as we're still battling the coronavirus pandemic.

"We understand this is a difficult time and people miss socialising with their loved ones, but these mass gatherings are not only illegal but they could lead to a second wave of infections."
You can report a suspected unlicensed music event to the police by calling 101. In an emergency always call 999. Information can also be passed anonymously to Crimestoppers by calling 0800 555 111.