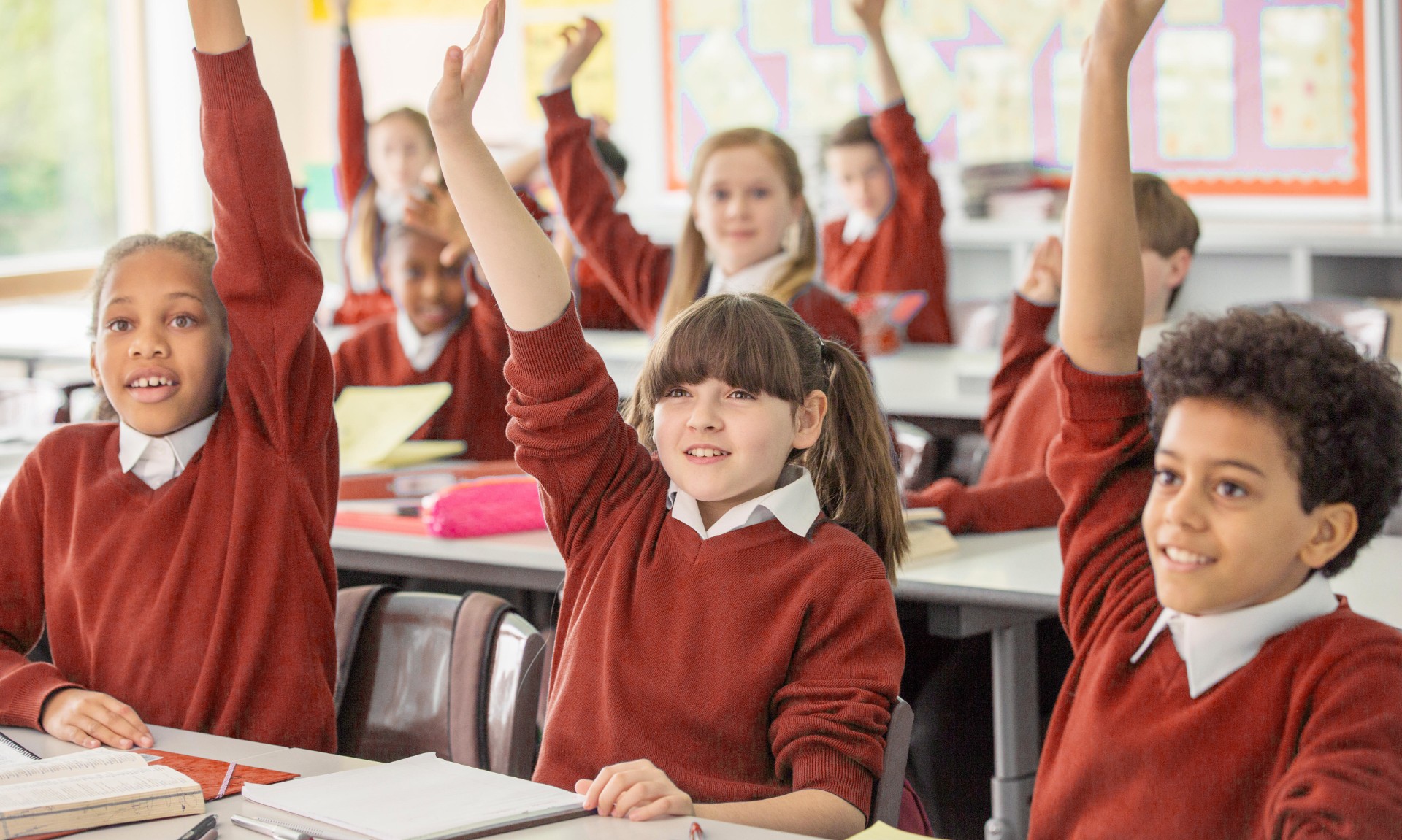 Published: Friday, 17th April 2020
National Offer Day (16 April) saw an increase in the number of children offered a reception place at their first and second preference primary schools in Royal Greenwich, continuing an upward trend.
This means, 97 per cent of our applicants will be offered the chance to join one of their preferred schools, and 87 per cent will have the opportunity to join their first preference school, which is over two per cent more than the London average.
Cllr Jackie Smith, Cabinet Member for Children's Services and Community Safety, said: "Building the right foundations for young people to learn and achieve is a key priority for Royal Greenwich and we're looking forward to welcoming over 3,500 more children into our fantastic schools this September. Our admissions service has worked hard to ensure local children can attend the right school for them and I'd like to thank them and wish our pupils-to-be the very best for their future education."
Even though schools are closed to most pupils now*, we are continuing to make preparations and looking forward to welcoming pupils into their first year of school with us in September 2020.

*Children of critical workers and those who are vulnerable are still able to attend school during the current crisis.
More information can be found at: royalgreenwich.gov.uk/admissions