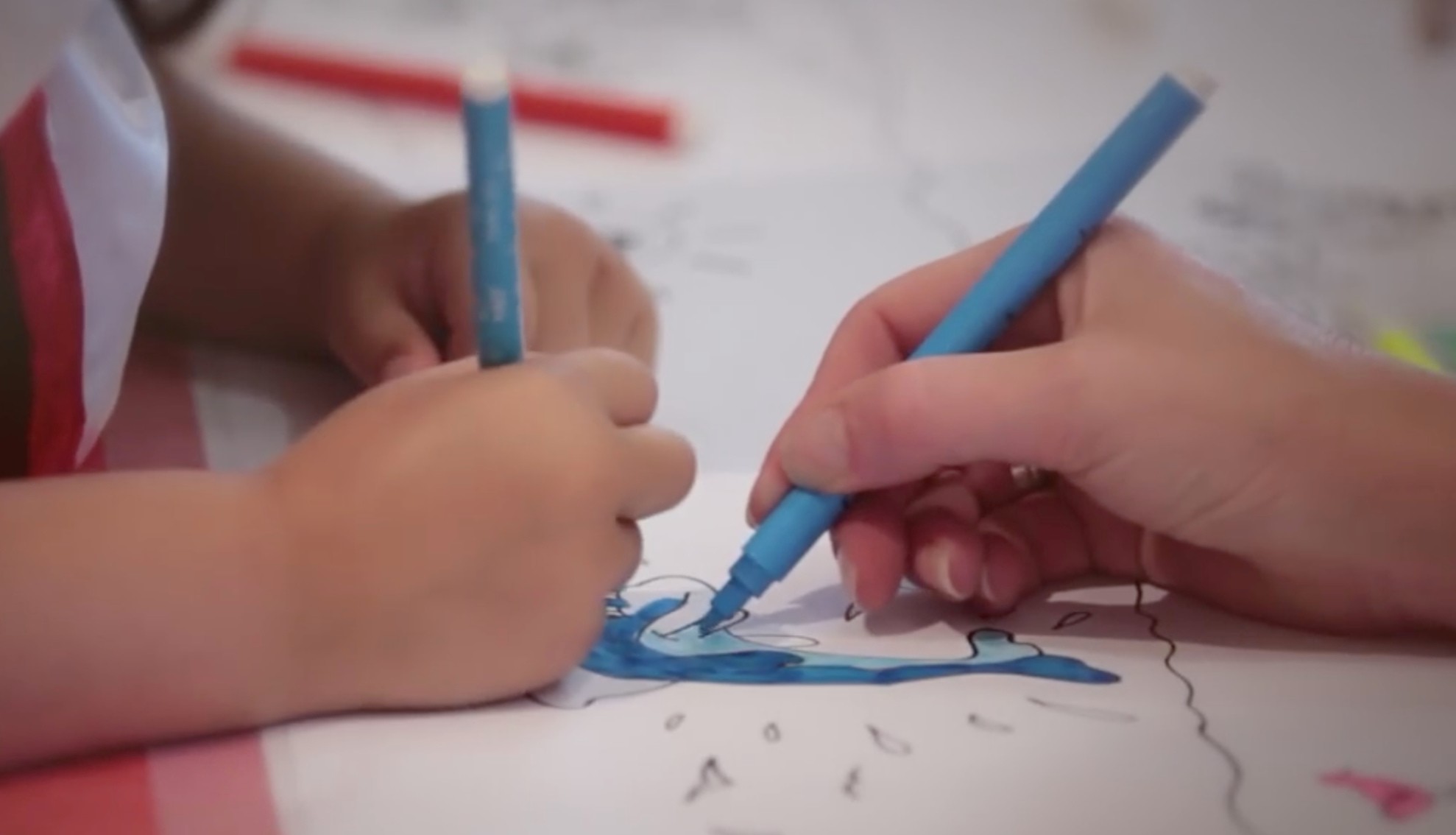 Published: Thursday, 16th April 2020
Following a full inspection at the end of February 2020, Royal Greenwich's children's home* has been awarded an 'Outstanding' rating by Ofsted for the fifth year in a row.
Ofsted inspectors stated that the home is an, 'exemplar of good practice and development,' with, 'exceptional leadership and management.'
Royal Greenwich's children's home provides a stable, nurturing environment for up to five young people who often suffer from social and emotional difficulties. The report notes that young people living in the home, 'make excellent progress in all aspects of their social, emotional and educational development,' going on to state that, 'a young person said, "I never want to leave".'
Cllr Jackie Smith, Cabinet Member for Children's Services and Community Safety, said: "This outcome it truly fantastic and a very welcome piece of good news during a dark time. To have been rated 'Outstanding' for the fifth year running is a real testament to the amazing work done by our dedicated and passionate team at the home and the exceptional young people they care for.
Making sure all young people and children living in our borough have the opportunity to flourish in a safe, loving environment so they are appropriately equipped for adulthood is a top priority for the Council and this report shows that we are doing our best. I want to say a personal well done to everyone working and living in our children's home – especially in these strange times – and just keep on doing what you do so well."
In the complimentary report, the system of informal daily praise and compliments from the staff is commended for building the young residents' self-esteem and further credit is given to the staff for their strong focus on education and achievement. The young residents and care leavers are applauded for succeeding, 'in their GCSE examinations and…a wide variety of apprenticeships and work experience.'
Exceptional leadership is highlighted, with a member of staff is quoted as saying that they are, 'always happy to come to work'. Staff are also commended for supporting care leavers' age-appropriate transition to independent life, whilst offering, 'continued support and advice [to] help address any of their welfare needs. Care leavers are welcomed back to the home to celebrate their birthdays, and for summer barbecues and Christmas celebrations.'
The full report is available to read on the Ofsted website.
* Keeping children and young people in our care safe is our top priority, which is why we haven't provided the name of the children's home.