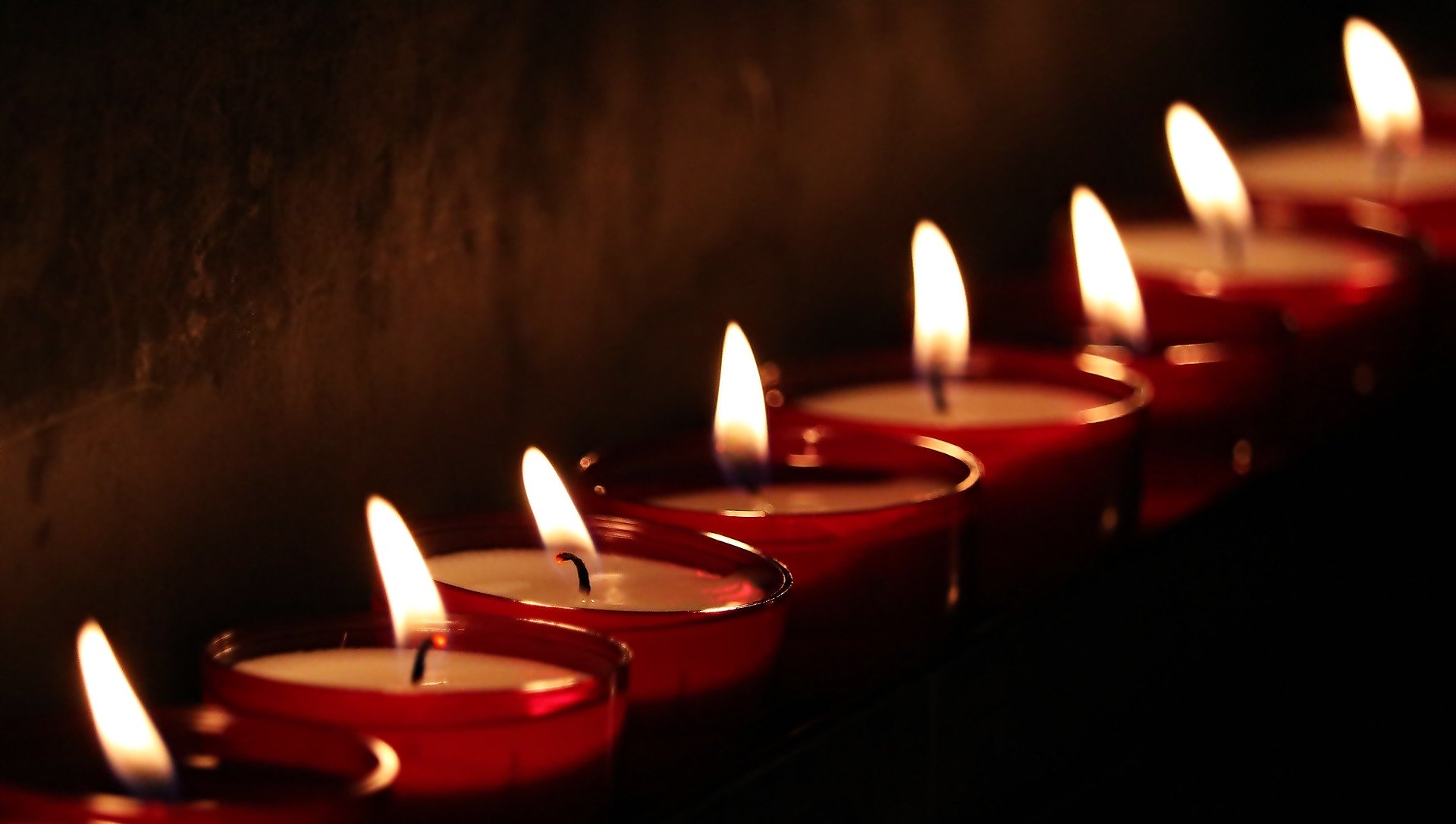 Published: Wednesday, 15th April 2020
At this time many people might find comfort in their faith.
Your local faith group's website or Facebook page might have information about services that are being made available online. Here's a list of some of the faith groups in Greenwich that are streaming services online.
If you're a faith leader and would like your services posted on this page, email: webteam@royalgreenwich.gov.uk
Abbey Wood Community Church

Services are prerecorded on YouTube and posted to the Abbey Wood Community Church website each Sunday at 11am.

Bromley Reform Synagogue
Saturday services are streamed on YouTube at 10.30am.

Charlton St Luke and St Thomas

Morning and Evening prayer are posted on the church website and live worship is streamed each Sunday.

Cherubim and Seraphim Eritedo Eromimo
Sunday services are streamed live on the Eritedo Eromimo Facebook page at 10am.

Christ Apostolic Church Victory Centre

Services: Sunday at 10.30am and Friday at 8pm

Check the Facebook group for details of live Facetime services and services streamed over Zoom.

Christ Church, East Greenwich

Sunday services are streamed on Facebook at 10am.

Christ Church, Shooters Hill (CoE)

Services are being livestreamed on Facebook and are available as videos afterwards.

Coldharbour Evangelical Free Church

Services are available on YouTube.

Eltham United Reformed Church

Virtual ecumenical services are available on YouTube.

Emmanuel Church London

Sunday services are live streamed on YouTube at 10:30am.

Visit emmanuelchurchlondon.org for info on midweek groups and prayer.

Grace Church Greenwich

Streaming live on Sundays at 4pm and every weekday at 1pm. Find out more on the Grace Church Greenwich website.

Holyghost Christian Centre, The Elevation Point

All services are being streamed online.

Watch on YouTube.

Visit the HGCC - The Elevation Point Facebook page.

Holy Trinity Church Eltham

Watch live via Twitter.

New Wine Church

Online Sunday service at 10am and Friday prayer meetings at 7pm via the live streaming service

Ramgarhia Sikh Association, Woolwich

Providing religious services for Woolwich and the wider community.

Daily Prayers live streamed between 11am to 12pm, and 6pm to 7pm on YouTube and Facebook.

South London Sikh Youth

The younger generation is using the Everythings 13 - Basics of Sikhi platforms on YouTube and Facebook to provide daily services, including morning meditation, daily discourse of the Guru's commands, hot topic discussions, as well as evening prayers and hymn singing.

St. Andrews and St Albans, Mottingham
Virtual services on the parish website.
St. Barnabas, Well Hall

Search 'St Barnabas Eltham' on Facebook to join the church group.

St. John's Church, Blackheath

Pre-recorded services are streamed each Sunday at 10am.

All details are on the St.John's Church website.

St. Marys, Woolwich

Virtual services on the parish website.

St.Pauls, Thamesmead

Online sunday services on the the parish website.

St.Peter's, Woolwich

Online sunday services on the the parish website.

West Thamesmead Community Church

Live streamed Sunday service on Zoom at 3pm.

Woolwich Community Church

An online service every Sunday on the Woolwich Community Church website.