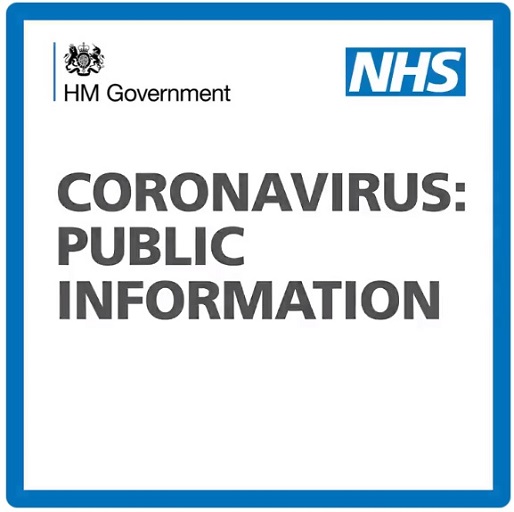 Published: Tuesday, 4th February 2020
How to prevent the spread of Coronavirus
Background
Coronavirus (2019-nCoV) is a new strain of coronavirus first identified in Wuhan City, China. Coronaviruses are common across the world.
Typical symptoms of Coronavirus include fever and a cough that may progress to pneumonia causing shortness of breath and breathing difficulties.
Generally, Coronavirus can cause more severe symptoms in people who are elderly, have weakened immune systems, or have long-term conditions like diabetes, cancer and chronic lung disease.
On Friday 31 January 2020, two patients in England, who are members of the same family, tested positive for Coronavirus. They are receiving specialist NHS care, with tried and tested infection control procedures being used to prevent further spread of the virus.
The risk of getting the illness in the UK is low.
The UK is extremely well prepared for any potential outbreak of Coronavirus. The Royal Borough of Greenwich is working with Public Health England, the NHS and other Local Authorities to monitor the situation and respond accordingly if any further cases arise.
Cllr Averil Lekau, Cabinet member, Adult's Social Care and Heath said: "While there are no new cases in the UK reported, we need everyone to help prevent the spread of Coronavirus by taking some simple steps to ensure good hygiene."
How to prevent the spread of Coronavirus (2019-nCoV)
The best thing that we can all do to help prevent the spread of Coronavirus is:
Always carry tissues and use them to catch coughs and sneezes, and bin the tissues.
Wash hands with soap and water, or use sanitiser gel, to kill germs.
To find out more watch the short video (0:46) and read more at Coronavirus (2019-nCoV).