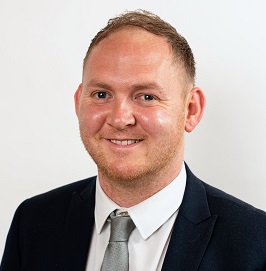 Published: Friday, 10th January 2020
It's been a busy first week for us here at the Council, and 2020 has started with a bang in Royal Greenwich.
I'm launching this new blog to keep you up to speed with what myself and colleagues across the Council are doing to make the borough a greater place for all of us.
You can also follow what I'm up to on Twitter (@DanLThorpe) where you'll find many of our other Councillors too. It's another way to stay in touch with what's happening in the borough.