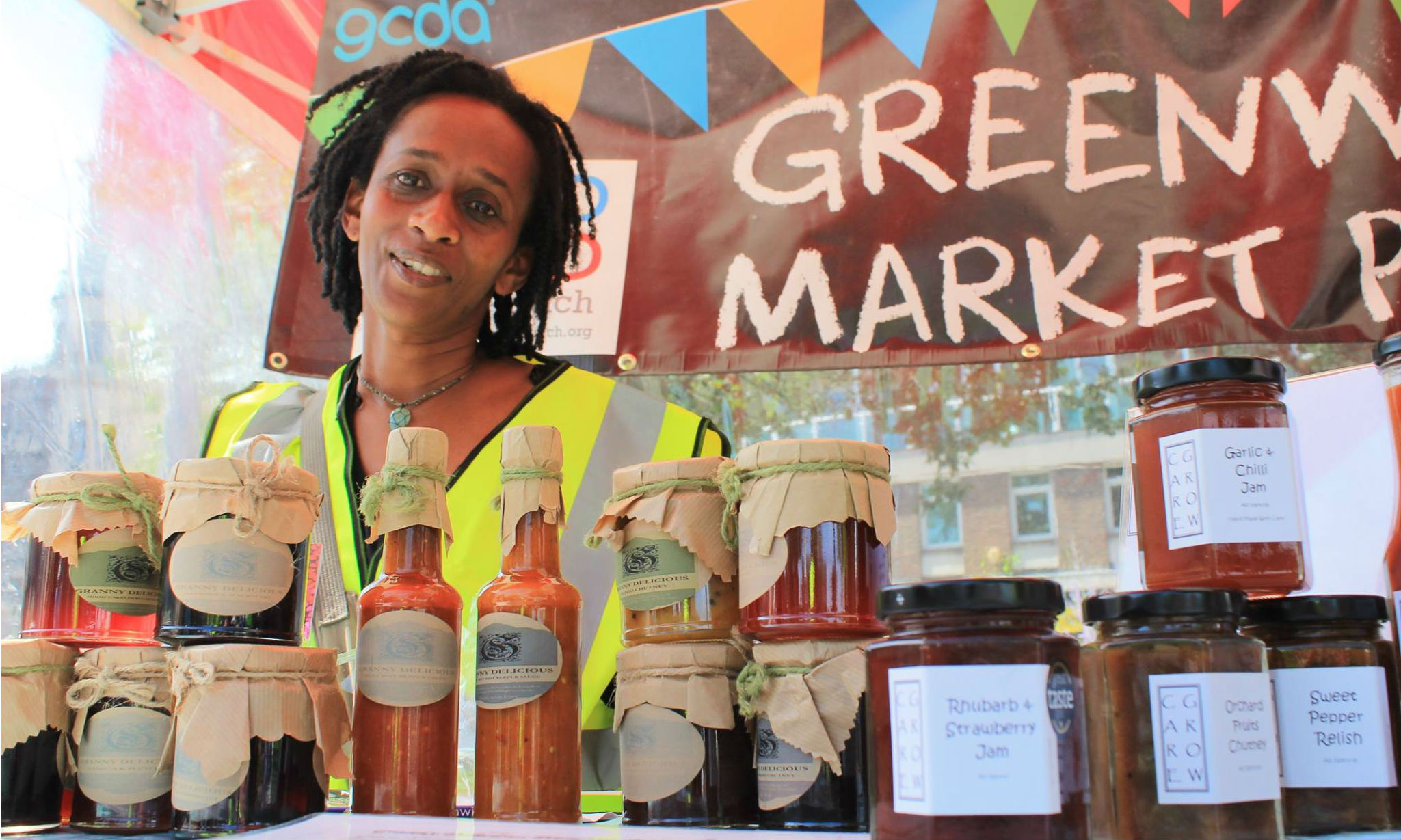 Published: Friday, 20th September 2019
Celebrate London's wonderful food on our doorstep during this year's Urban Food Fortnight, running from 19 September to 6 October.
Run by London Food Link, part of food and farming charity Sustain, this special fortnight throws the spotlight on the best of London's local larder.
If you live, work, or learn in our borough, Good Food in Greenwich offers a number of opportunities to experience the food being grown, made, cooked and saved on your doorstep.
Why not take part in a growing session at one of our community gardens? Or perhaps you would prefer to join a cookery club, giving you the opportunity to brush up on your cooking skills whilst learning more about cooking healthily, on a budget.
If those activities don't float your boat, then you're also invited to join us at the Royal Arsenal Farmers Market on the 28 September, where local producers and street traders will be selling an array of fresh produce, baked goods, cheese, honey, and meats, as well as arts and crafts. Alexander McLeod Primary School will also be hosting the community stall, and selling produce from their school garden as well as items made by pupils. We'll look forward to seeing you there!
#UFF2019