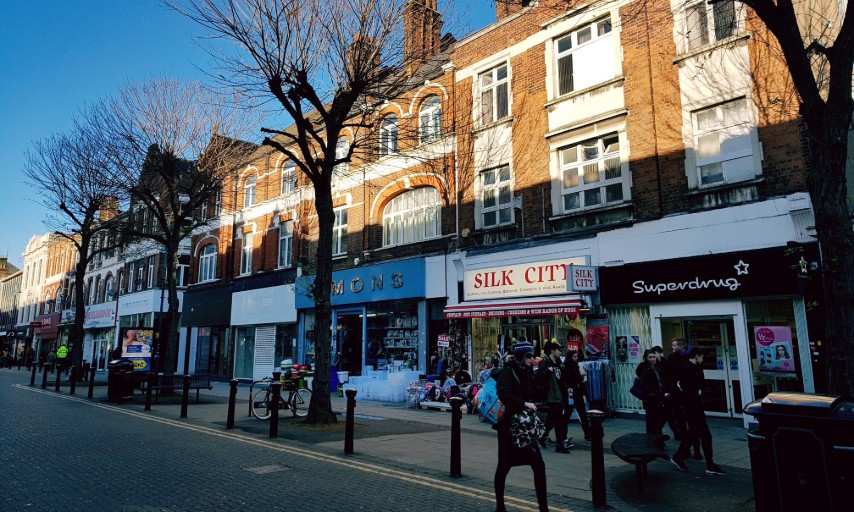 Published: Monday, 16th September 2019
Sixty-nine high streets across the country, including Woolwich, will be given a new lease of life thanks to a £95 million Government fund.
The fund delivered through Historic England's successful Heritage Action Zone initiative will turn empty and underused buildings into creative spaces, offices, retail outlets and housing to support wider regeneration in the successful areas by attracting future commercial investment.
Cllr Danny Thorpe, Leader of the Royal Borough of Greenwich, said:
"Receiving the High Streets Heritage Action Zone grant is going to mean a huge boost for the current and future residents in Woolwich, by improving our living and working environment, as well as giving our local economy a much-needed boost. We're extremely proud of Woolwich's rich cultural and historical heritage, and this funding will enable the rejuvenation of our landmark buildings, and expansion of local businesses and green spaces. People are at the heart of our diverse community and improving our town centre and providing more community space will benefit everyone."
Emily Gee, Historic England's Regional Director for London and the South East, said:
"This is fantastic news for the residents and businesses of Woolwich. Historic England is looking forward to working with the local community and stakeholders on this exciting project to help revitalise the historic high street, in turn supporting the regeneration of the area."
Duncan Wilson, Historic England's Chief Executive, said:
"Our high streets are the beating hearts of our communities. Many have roots that go back hundreds of years. Their historic buildings and distinctive character tell the story of how our towns and cities have changed over time. They are places where people come together to socialise, shop, run businesses and be part of their local community, but now they face an uncertain future.
"Through physical improvements and cultural activities, we will work with partners to find new ways to regenerate our high streets. It is a challenge, but with our experience and track record, as well as the knowledge and passion of local councils, businesses and community groups our historic high streets can be thriving social hubs once more."