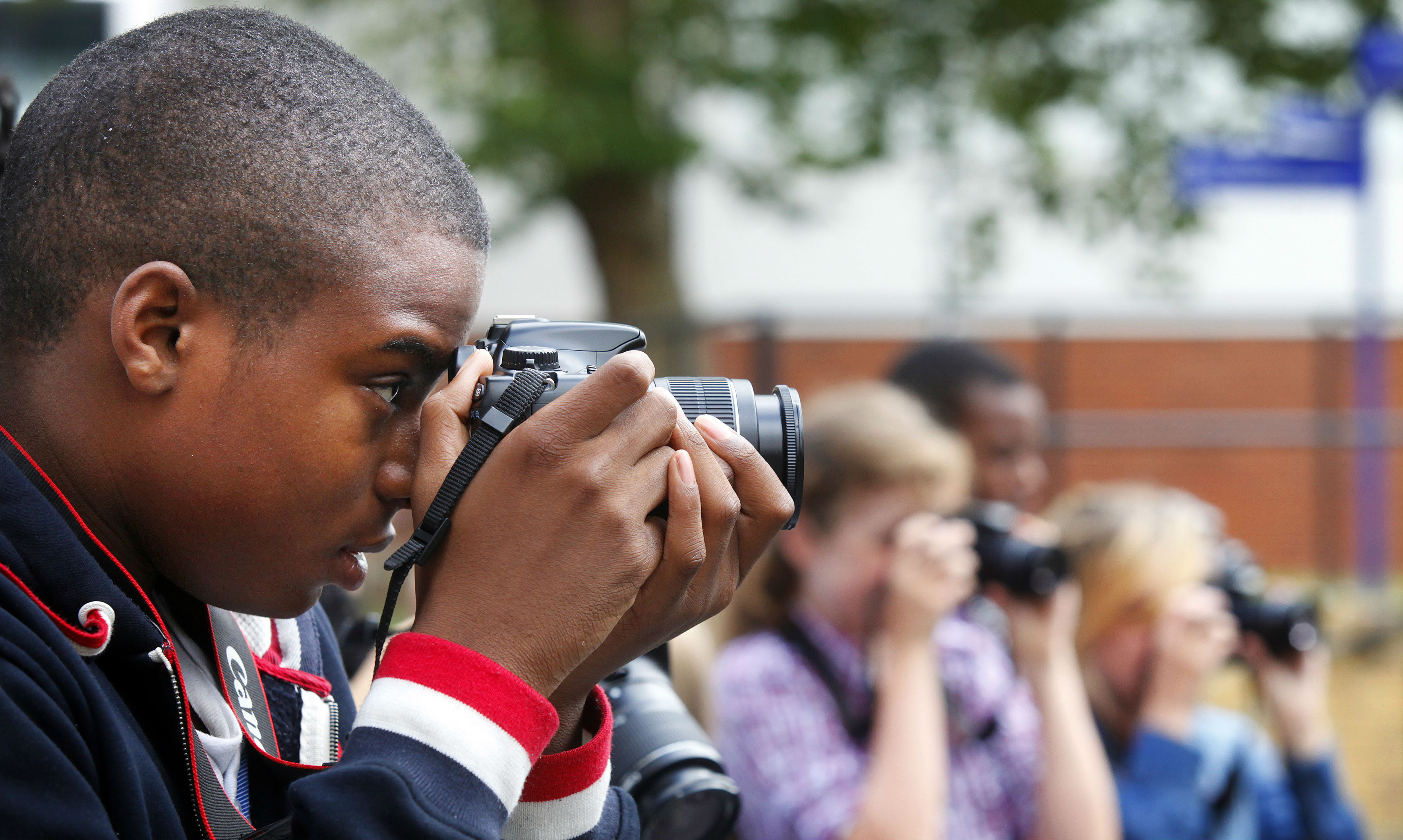 Published: Thursday, 18th July 2019
Futureversity is offering free summer courses for young people across the borough during the summer holiday.
The fun and informative activities are designed to develop skills for students between 11 and 19 years old (up to 25 for people with disabilities), to help them get a step ahead for their future.
Councillor Jackie Smith, Cabinet Member for Children's Services and Community Safety, said: "It's excellent to have organisations such as Futureversity giving young people in our borough the opportunity to continue to develop and strive towards a fulfilling career during school holidays."
The industry professional-led courses will run from 22 July to 16 August 2019, across numerous venues in the borough, with some specialist career-centric trips further afield. Young people with special educational needs and disabilities are particularly welcome to apply, and there are many courses on offer especially for these individuals.
Elaine Thomas, Programmes Manager at Futureversity, said: "We've been providing summer courses to young people since 1995 and Royal Greenwich is one of the very few boroughs that still offers free summer activities to its residents. As well as helping young people gain meaningful skills, our courses also provide excellent personal development support for young people interested in preparing for further education and their future career."
There are over 60 courses on offer, covering a diverse range of skills, sports and interests, ranging from learning how to make chocolate, to learning how to get into construction, or how to become a fashion entrepreneur. For the more technical minded, there are classes such as, 'An Introduction to Coding,' or, 'Lego Robotics,' to build different transferrable skills.
Sheliza, a budding journalist who signed up for the volunteer leadership programme in 2018, said: "I learnt so much, and the teachers and speakers were so inspirational. The tutors were really good, and I learnt a lot from what they said. The groups I worked with in each activity had really good teamwork and I enjoyed the activities. I have continued using the information to my benefit, even after the summer was over."
Places on the courses are limited so please early sign-up is encouraged, to avoid disappointment. Full course programme and booking is available through Futureversity's website: www.futureversity.org or by calling 020 3992 9600.
About Futureversity
Futureversity delivers award-winning free courses and activities for young people to help them develop the skills and self-belief they need to make the most of their lives. Piloted as a crime prevention initiative in Tower Hamlets in 1995 (as Summer University), today the charity delivers learning opportunities to thousands of young people across London, in partnership with businesses and industry professionals. http://www.futureversity.org.