Royal Greenwich welcomes lesbian, gay, bisexual and transgender (LGBTQ+) foster carers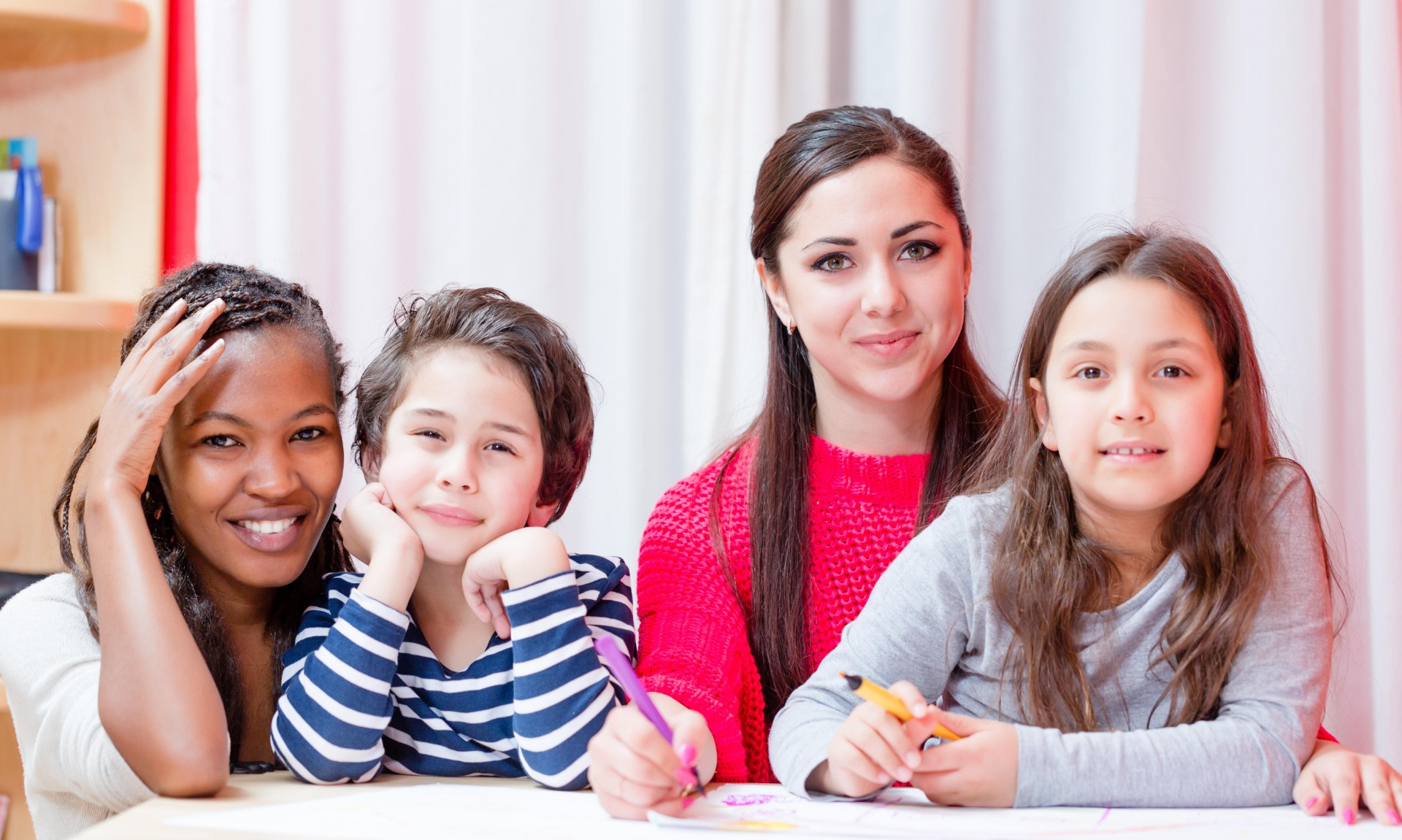 LGBTQ+ individuals are warmly invited to join our vibrant team of foster carers, whether they are in a relationship or not. We are proud of our diverse community here in Royal Greenwich and it is important that this is reflected in our dedicated team of carers.
Our focus is on providing a safe, stable, supportive, enriching and loving home environment to vulnerable children, and Royal Greenwich does not allow sexuality, gender, faith, race, or relationship status to be a barrier to the right people joining our fostering team.
We want children and young people in our care to have access to a variety of foster carers with different skills, knowledge and life experiences that will benefit them personally in their development to adulthood.
Royal Greenwich offers an excellent support package, which includes active foster carers' networks, regular professional training and advice, and financial remuneration.
If you would like to find out more about becoming a foster carer with us, please get in contact today or you are invited to come along to one of our regular information events where you will have the opportunity to hear about the experiences of our foster carers and meet the team.