Royal Greenwich Festivals
Details of the 2023 programme of free Royal Greenwich Festivals will be shared here soon.
There will be a variety of festivals, workshops and quality performances for residents of all ages to enjoy.
Royal Greenwich Festivals will reach every corner of the borough, with free, inclusive, world-class events happening on our residents' doorsteps.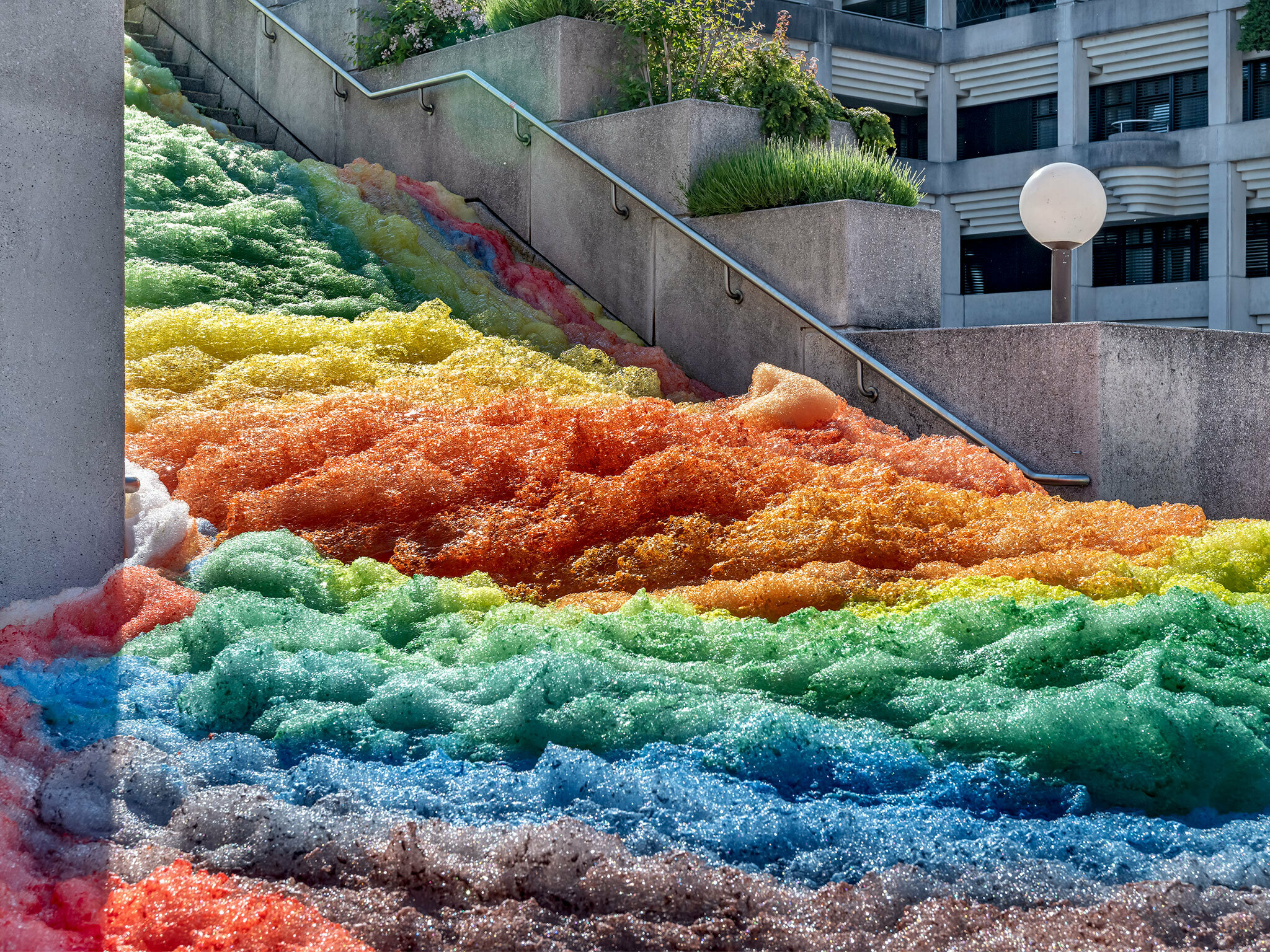 The organisations who received Royal Greenwich Festivals funding last year were:
Emergency Exit Arts | A Tale to be Told
A Tale to be Told will tour our parks and open spaces. Performers will burst out a giant moving puppet, sharing stories heard from all the diverse voices from our communities.
Festival.org | Greenwich+Docklands International Festival
The Greenwich+Docklands International festival will wow audiences with a high-profile, high-impact, creative programme of performances from local, national, and international artists and organisations.
Greenwich Dance | Summer in the Park
Summer in the Park brings the feeling of community fairs alive. The feel-good park events will feature professional and community dance performances alongside contributions from other amateur groups to celebrate local community coming together.
Greenwich Parks Forum | PARKSfest 22
PARKSfest is an open-air festival with free cultural entertainment in the parks and open spaces of Royal Greenwich. There will be live entertainment from local groups, and artists, showcasing local talent.
Tramshed Arts | Greenwich Family Arts Festival
The Greenwich Family Arts Festival is packed full of outdoor theatre, workshops and participatory experiences, cultural storytelling and dance activities that everyone can join in.