Greenwich in Bloom 2021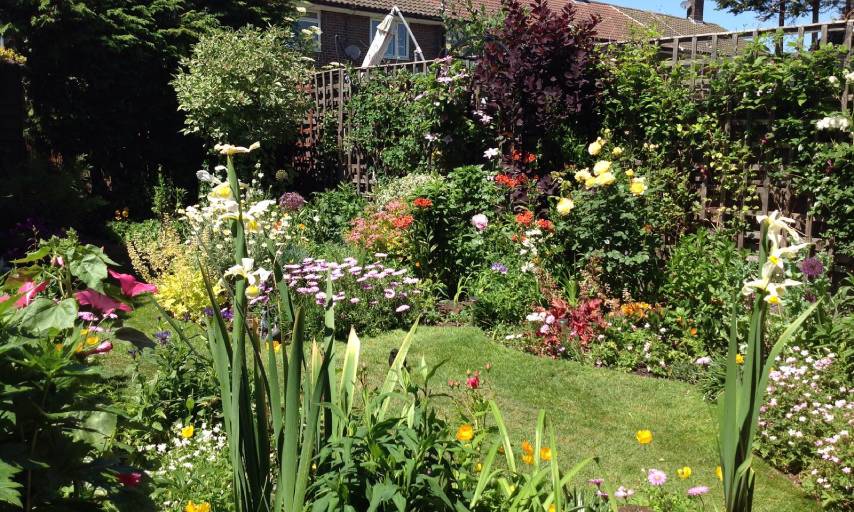 The borough's annual gardening competition is back!
Our annual search for the best amateur gardeners in Greenwich has launched, and we want you to get involved!
The past year has been tough and many of us have found respite in tending to our flowers and plants. With more time to spare, we're sure there must be lots of you out there with a newfound passion for planting. If that's you - or you're a seasoned gardener - why not enter Greenwich In Bloom for your chance to win up to £60 garden centre vouchers?
Categories for Greenwich in Bloom
Category one: Front garden
Category two: Back garden
Category three: Containers (including hanging baskets, window boxes or pots)
Category four: Communal garden (Please ensure that if you're gardening in a communal space that you are observing the current social distancing guidelines)
Category five: Junior gardener (Entrants must be under 18)
The council was so impressed by the entries in last year's new junior gardener category, it will be returning this year! The junior gardener category showed just how many talented young residents there are in Royal Greenwich and there are sure to be even more this year. The winner of this category will win £10 in garden centre vouchers and every child that enters will get a packet of seeds.
Winners of the other four categories will win £60 for first place, £35 for second and £20 for third in Coolings Garden Centre vouchers and every entrant will be awarded a £5 garden centre voucher.
Check out some of last year's winners to get some inspiration:
How to enter Greenwich in Bloom
Greenwich in Bloom 2021 is no longer accepting entries.