Bin collections and street cleaning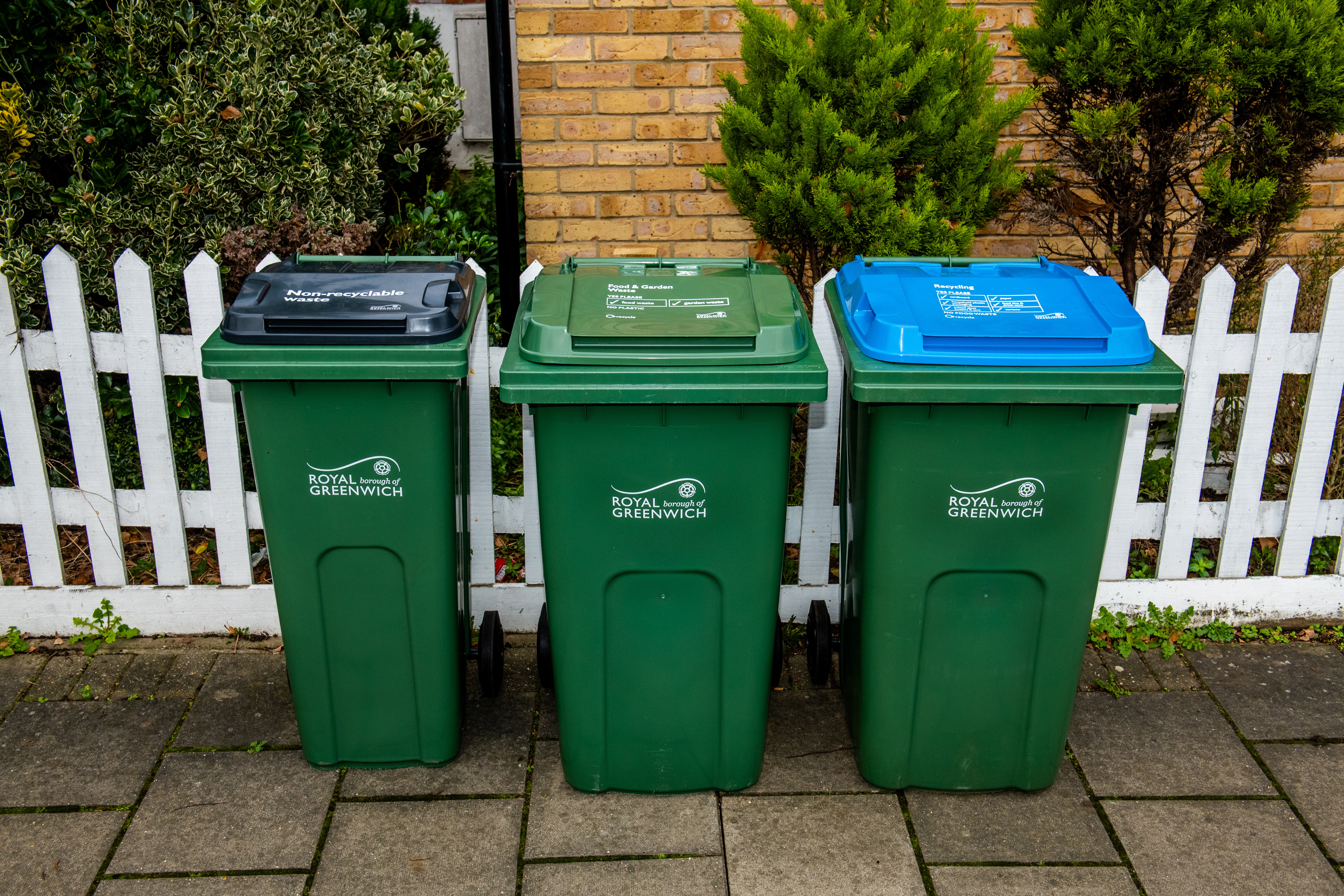 We will continue to work hard to empty all your bins each week during the national lockdown, 5 November to 2 December.
There may be some delays in getting to every street if our staff need to self-isolate or have COVID-19 symptoms. When this happens, we aim to catch up and will work additional hours including weekends where we can.
Re-use and Recycle Centre at Nathan Way
The Re-use and Recycling Centre will remain open and we encourage you to use this facility if you have large volumes of rubbish or large items to dispose of. The site is free to use if you are a resident in the borough.
Read the site rules and check the opening times before your visit.
Bulky waste collections
We hope to be able to reinstate our bulky collection service from mid-November. Check the bulky waste collection page from 12 November for full details.
Street cleaning
We aim to clean every street once every two weeks and we have special leafing teams working in areas with high volumes of leaf fall. Our staffing numbers may fluctuate, and this may impact our ability to deliver all our services as scheduled.
Please help keep our streets clean by using the bins provided and taking rubbish home with you.
How can I help?
We would really appreciate your help and support at this challenging time and ask that you minimise how much waste you put out for collection, if you are able to.
Here are some things you can do to help:
keep your distance to allow our crews to work and minimise risk of infection
put your bins at the edge of you property
re-use and recycle as much as possible and make sure that your recycling is clean and dry
if you are experiencing symptoms of COVID-19 or are currently self-isolating, please ensure you double bag tissues, keep them for 72 hours and then dispose of them into your black top bin
avoid leaving extra bags around your bins where possible
Recycling sacks
Unfortunately, we cannot take any orders for recycling sacks until further notice. Please do not call to order sacks as we will not be able to place an order for you.
You do not need to use recycling sacks if you have a blue top wheelie bin. We actually prefer it loose. Please make sure your recycling is clean and dry before putting it in your bin.