Bin collections and street cleaning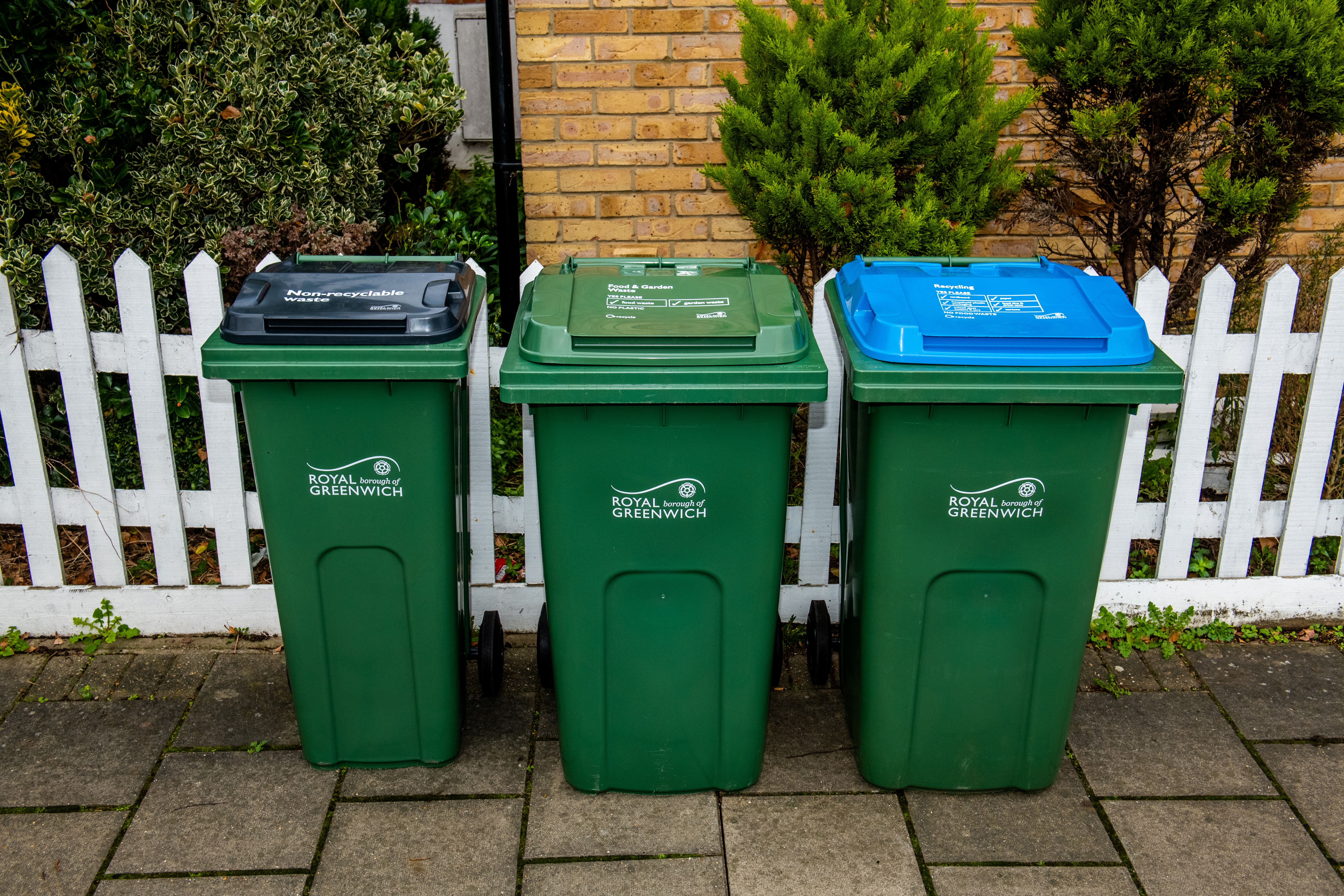 Due to a reduction in staffing numbers, we may not be able to provide residents and businesses with a full waste collection service. We are working hard with the resources we have to ensure waste is cleared as quickly and as regularly as possible. Please bear with us, we will get to you as soon as we can.
Please do not call us to report delayed collections, our phone lines are extremely busy.
Closure of the Reuse and Recycle Centre in Nathan Way
The Reuse and Recycling Centre in Nathan Way is now closed. London councils have been advised that travel to recycling centres is not essential and by closing it, we are protecting both our residents and our staff. We understand that when being at home for an extended period of time, it might feel like a good time to do a spring clean or chance to clear out the house. However, now the centre is closed this additional waste will put a big strain on our already smaller waste crews. So, we'd please request that you don't produce any more additional household waste if you can possibly help it.
Recycling sacks
Unfortunately, we cannot take any orders for recycling sacks or other items that can be purchased until further notice. Please do not call our Contact Centre because they will not be able to place an order for you. All our staff are supporting waste collections during this challenging time.
You do not need to use recycling sacks if you have a blue top wheelie bin. We actually prefer it loose. Please make sure your recycling is clean and dry before putting it in your bin.
Bulky waste collections
To help divert resources to our key services, we will be stopping bulky waste collections. All current appointments will be honoured, but no further bookings will be made until further notice.
Street cleaning
Due to a reduction in staff, street cleaning services on all residential streets has been stopped until further notice. Street cleaning services will continue in town centres only. If you are outdoors for essential reasons only, please help keep our streets clean by using the bins provided and taking rubbish home with you.
How can I help?
We would really appreciate your help and support at this challenging time and ask that you minimise how much waste you put out for collection, if you are able to.
Here are some things you can do to help:
Keep your distance to allow our crews to work and minimise risk of infection.
Please put your bins at the edge of you property.
Please store bulky items inside your property until we can run the service as usual again.
Re-use and recycle as much as possible and make sure that you recycling is clean and dry.
Avoid filling your green bin with lots of garden waste and limit it to food waste at this time.
If you are experiencing symptoms of COVID-19 or are currently self-isolating, please ensure you double bag tissues, keep them for 72 hours and then dispose of them into your black top bin.
Please avoid leaving extra bags around your bins where possible.