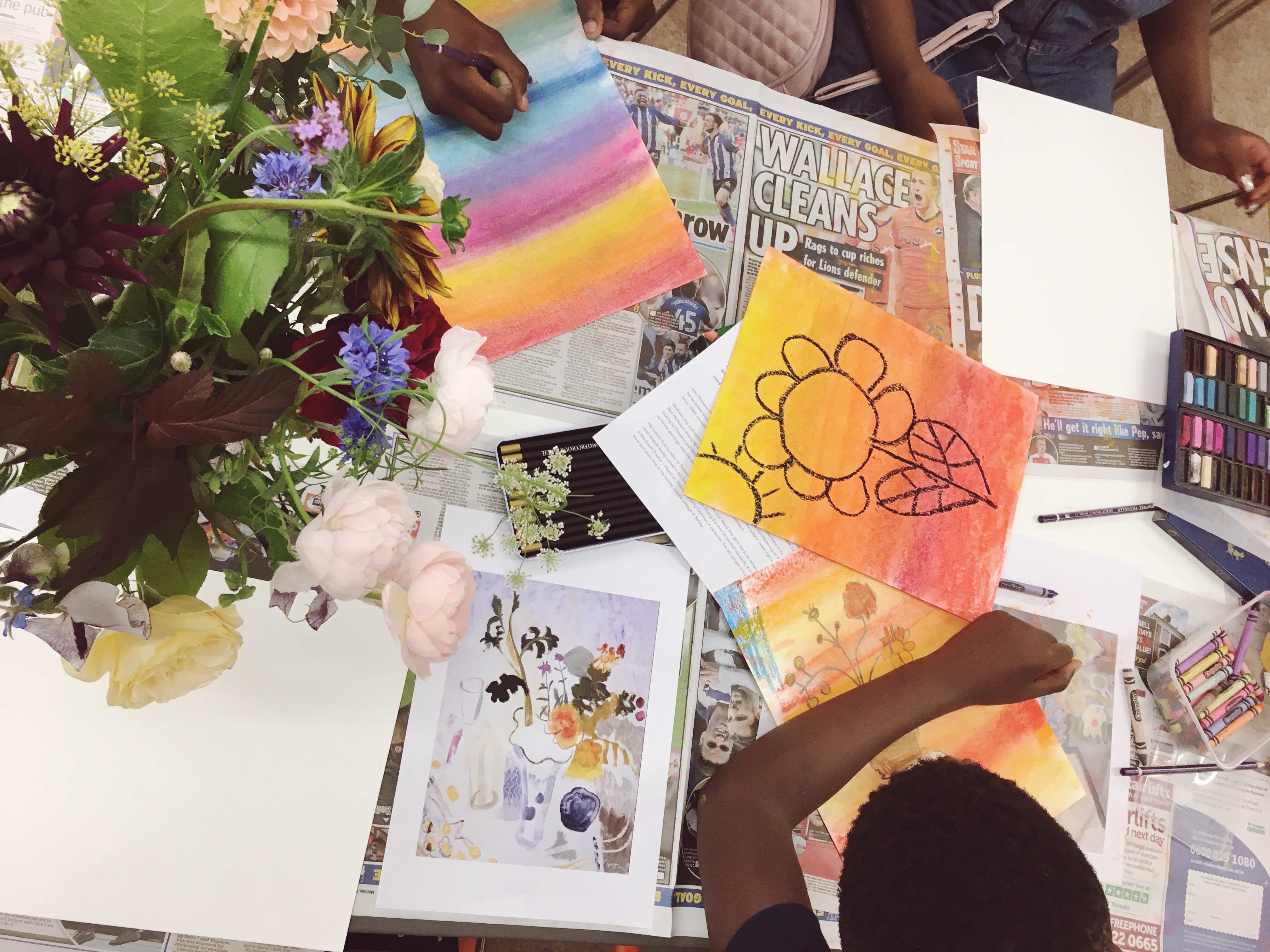 Date: 9th October 2021 - 11th December 2021
Every week
Location: YMCA Nursery, Lakeside Centre Southmere Lake London SE2 9AN
Time: 10:00
Cost: £3.00
Exciting weekly art club for children 5-11 years old.
YMCA Nursery
Based in the YMCA nursery space at The Lakeside Centre, Bow Arts with support from Peabody are running a weekly art workshop giving children an opportunity to learn new skills in a fun and safe environment. Our weekly art club is a fun and creative programme run by professional artists to teach artistic techniques and to foster creative imagination to explore the setting of Thamesmead. The weekly classes are a fantastic opportunity for children to learn innovative and exciting new skills while gaining a varied experience of what Art is. The first term will end in an informal exhibition of a sample of works created over the past weeks for friends and family.