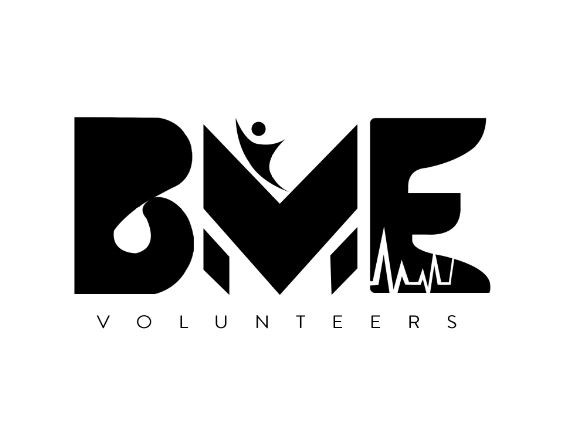 Date: 11th November 2020
Location: Online
Time: 09:30 - 10:30
Cost: Free
The Greenwich Cultural Forum is for cultural organisations, artists or people involved in culture based or working in the Royal Borough.
It provides members with networking and partnership opportunities for cultural activity. The forum meets on the second Wednesday of every month. This meeting will be chaired by Yannick Nyah from BMEvolunteers.org.