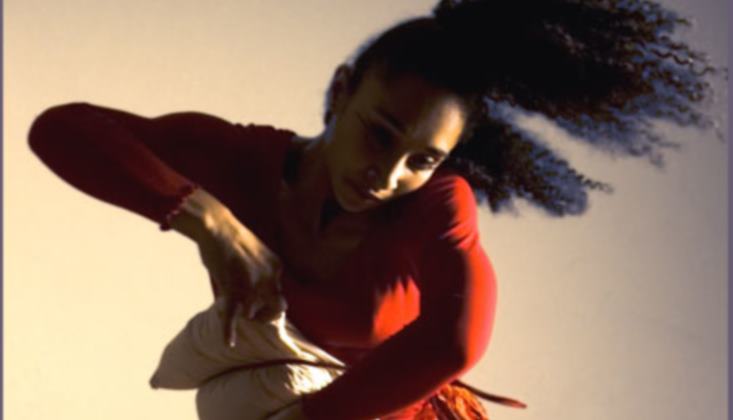 Date: 17th September 2020 - 22nd October 2020
Every week
Location: Online!
Time: 17:30 - 18:30
Cost: £4.00, £2.00, £0.00
This series of online classes from Greenwich Dance provides an opportunity to slow down, fill our lungs with precious air, energise our bodies and stay connected in these times of self isolation.
Sessions follow a holistic approach using principles drawn from the African Diaspora beginning with work on the alignment of the spine supported by breath to relieve tension and connect to our roots. This follows work on dance technique, movement exploration and improvisation, allowing emotion to be expressed through our physicality. No previous dance experience required.
Suitable for ages 18 plus
Wear loose comfortable clothing
Bring some water!
Prepare a comfortable space to move