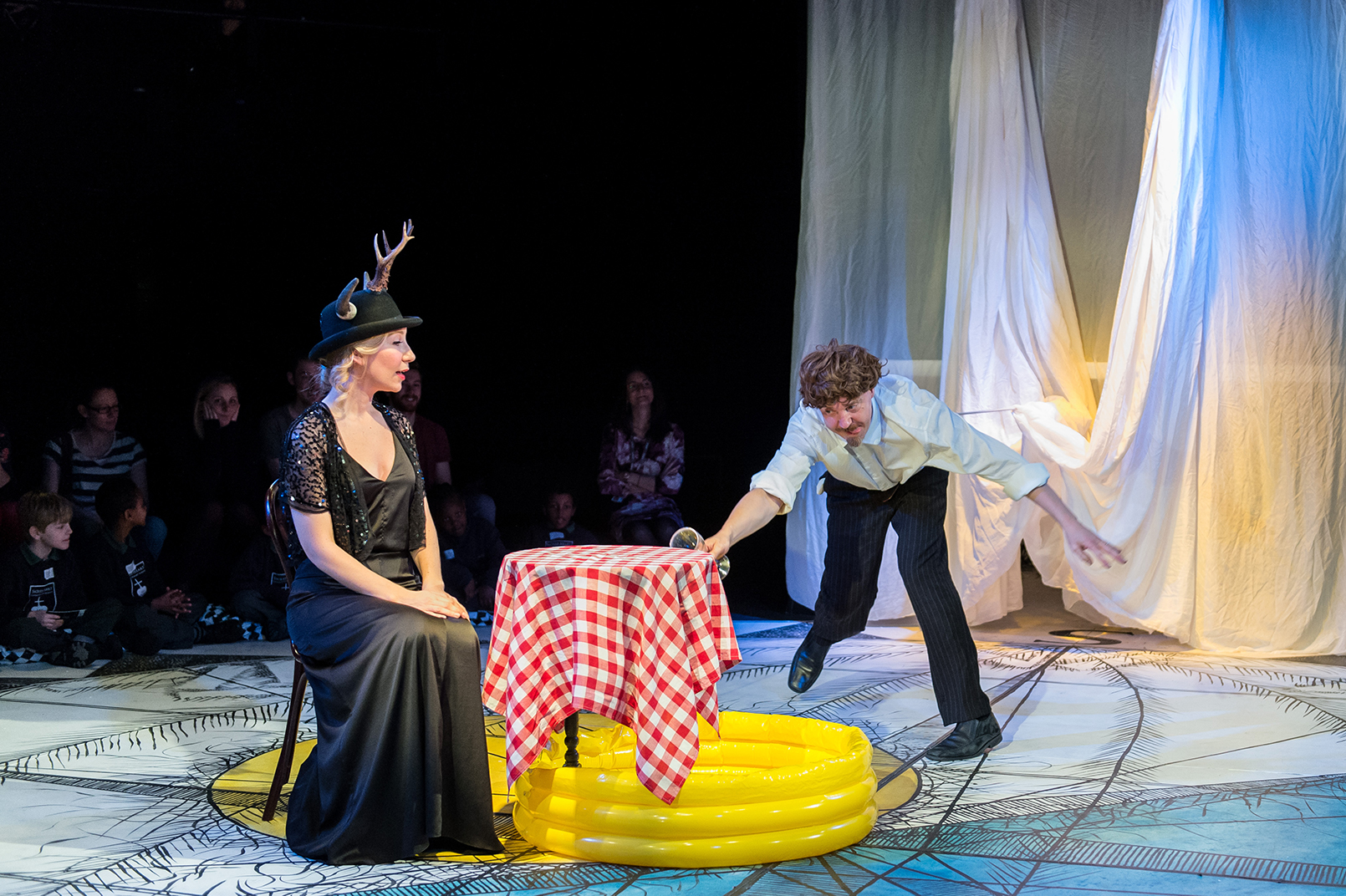 Date: 30th August 2020
Location: Thamesmead
Time: 13:00 - 17:00
Cost: Free
This year, to keep everyone safe, we're creating a series of pop up events which will bring the Festival to your doorstep (or within a short walking or cycling distance).
On Your Doorstep: Thamesmead will feature the following performances:
Roll Play - Simple Cypher: Prepare to be amazed by the explosive tricks and artful dexterity as three performers blur the boundaries between hip hop and circus.
Get Happy - Told by an Idiot: Featuring (socially distanced) physical comedy, live music, acrobatics, silly dancing and audience interaction, this quirky show is an invitation to smile and follow the instructions on the tin.