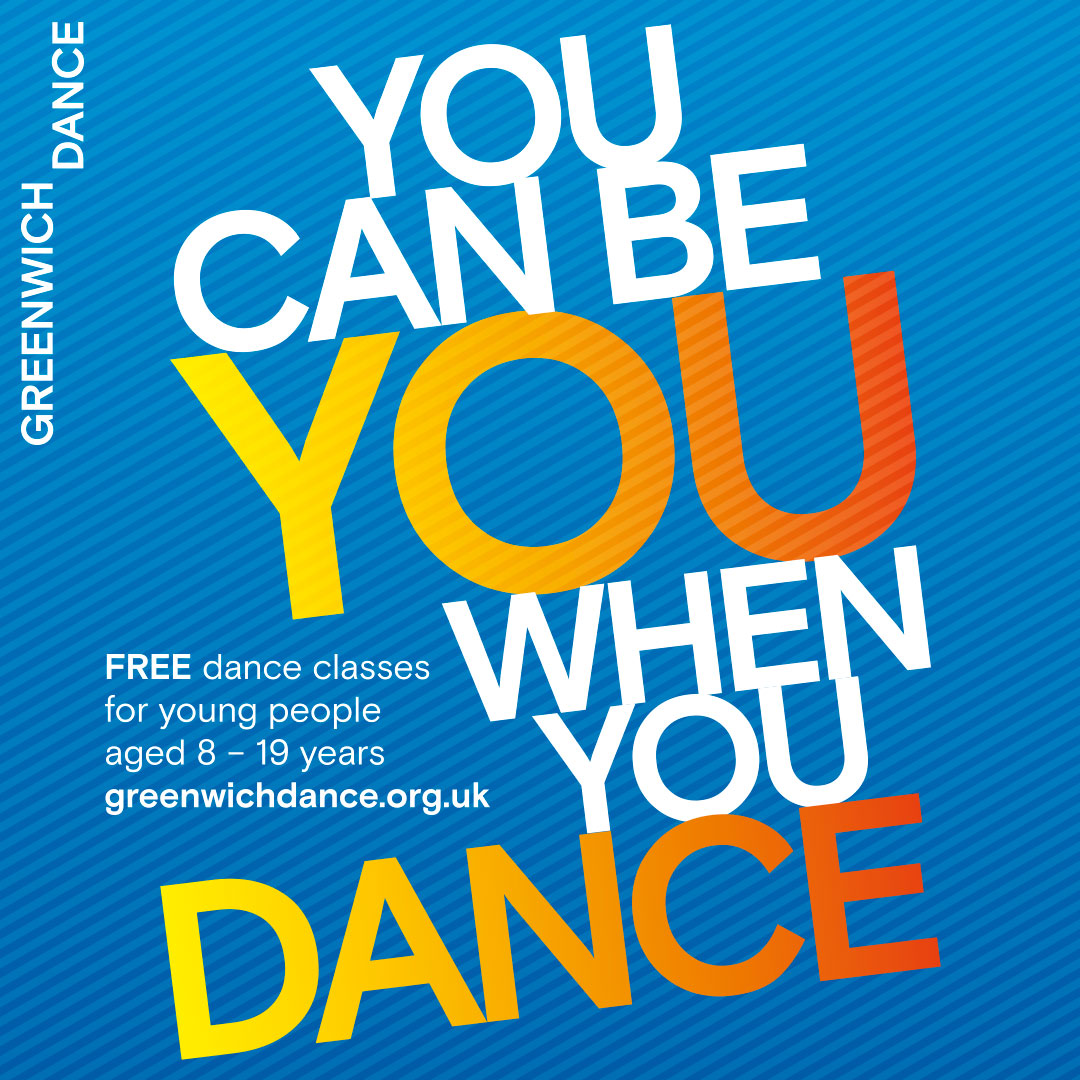 Date: 14th July 2020 - 1st September 2020
Every week
Location: Online!
Time: 16:00 - 17:00
Cost: Free
NRgDance has returned with an exciting 8 week programme for 8-12 to keep you dancing throughout the summer holidays.
NRgDance is a free youth dance activity programme which takes its inspiration from hip hop, street and contemporary dance. Led by our dance artist Cherilyn Albert we will have some guest artists from our NRgDance and NRgDance Online series popping in to teach you a variety of different styles and techniques. Additional tasks and tutorials will be popped in a WhatsApp group so that you can keep moving and creating in you spare time. Classes will take place on Zoom and you will be sent a link once you sign up. NRgDance is run with the support of Young Greenwich and Royal Borough of Greenwich.