Published: Monday, 15th October 2018
11 November 2018 marks 100 years since the end of the First World War. There is a range of events happening around the borough to commemorate the anniversary.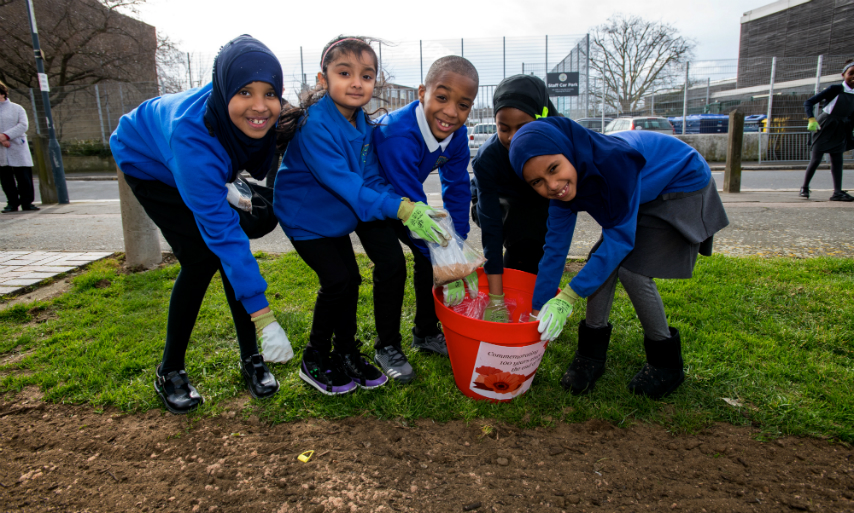 Children from Mulgrave School planting poppies earlier in the year
All events are free to attend.
The Canaries
Friday 16 and Saturday 17 November
Building 41,
Royal Arsenal,
Woolwich SE18 4DX
Prepare for a journey through the hardships of war as well as the love, laughter and companionship the women of Woolwich Royal Arsenal found in their lives. Written by local playwright Louisa Le Marchand, this play is performed in one of the few remaining buildings where women munitions workers actually worked.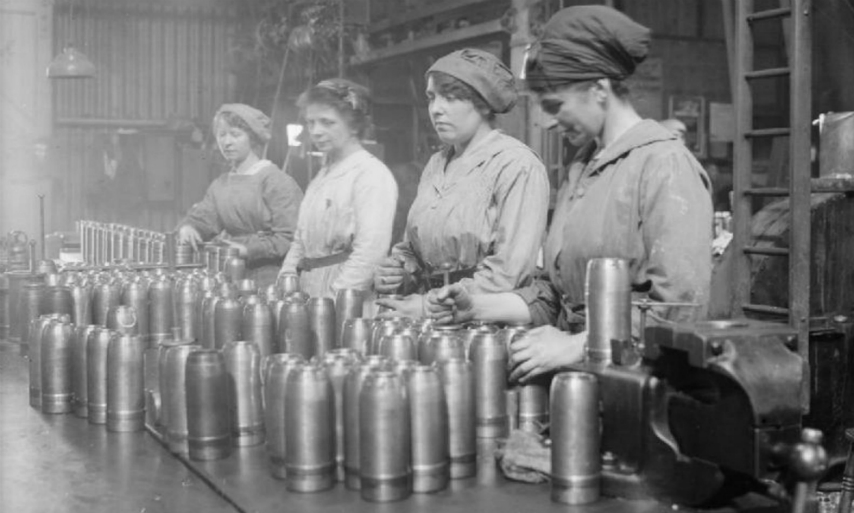 Women munition workers during WWI
Wreath Laying
Friday 9 November
10.45am: Woolwich Town Hall, Wellington Street, SE18
2.30pm: War Memorial Hospital, Shooters Hill Road, SE18
3pm: Greenwich Cemetery War Memorial, Westmount Road, SE9
Saturday 10 November
10.45am: Thamesmead War Memorial (including Remembrance Service), Joyce Dawson Way, SE28
10.45am: Maze Hill War Memorial, Greenwich Park, Charlton Way, Junction with Maze Hill SE3
11.20am: St John's Church, Stratheden Road, SE3
11.40am: St Luke's Church, The Village, SE7
12 noon: Charlton Cemetery, Cemetery Lane, SE7
12 noon: Plumstead Cemetery War Memorial, via Lodge Hill, Upper Wickham Lane SE2
12.20pm: Woolwich New Cemetery War Memorial, Camdale Road, SE18
Sunday 11 November
10.30am: Eltham War Memorial veteran and cadet parade: Junction of Eltham Hill/Eltham High Street SE9
St Johns the Baptist Church (service to follow parade above), Eltham High Street, SE9
10.40am: St Michaels All Angels Church (including service), Abbey Wood Road, SE2
11am: Flight Lt. Richard Reynell memorial, The Point, SE10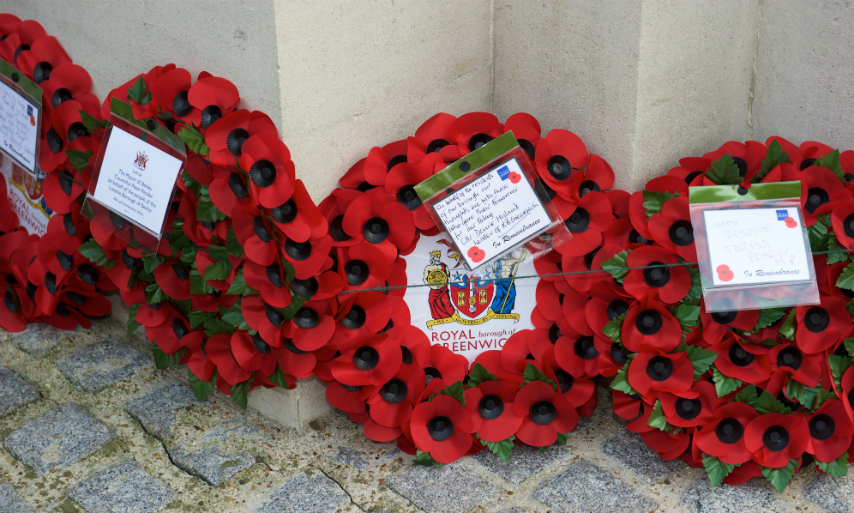 War Horse film screening
Friday 19th October, 7.30pm
Global Fusion will be screening the film War Horse with a voluntary £3 admission donation.
Charlton House,
Charlton Road,
London SE7 8RE
WWI Poetry, spoken word and music
Thursday 1 November, 7.30pm to 10pm
Earl of Chatham,
15 Thomas Street,
Woolwich SE18 6HU
Drop in at any time.
Buglers and beacons
Sunday 11 November, 6.58pm
General Gordon Square,
Woolwich SE18
Buglers from the Cadet Forces will play the Last Post at 6.58pm followed by a two minute silence. At the stroke of 7pm the beacon will be lit before Reveille is played.