Help us restore Avery Hill Winter Garden and fill out our quick survey!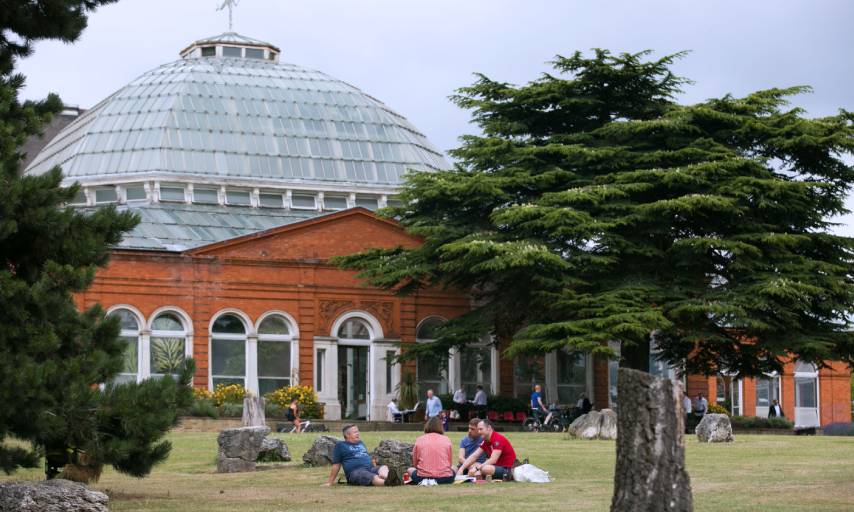 We want to hear your views to help shape the future of the beautiful Avery Hill Winter Garden! The rare Victorian glass house is a much loved feature of Avery Hill Park, but it needs some of your bright ideas to help transform it into a sustainable community venue.
We started the ball rolling by heading to the Avery Hill Party in the Park on 14 July, speaking to residents face-to-face and asking them to fill out our survey. People were really passionate about the garden and the huge amount of potential it has. Our consultation tent had fun activities for the kids including flower re-planting and a colouring in competition that was judged by the Mayor of Greenwich. It was a great day and we got some fantastic suggestions.
But it doesn't end there. We want the Winter Garden to reach its full and exciting potential and we can't do that without you. So, if you can, please spare five minutes to fill out our short survey online via the link below.
Have your say
Complete the online consultation