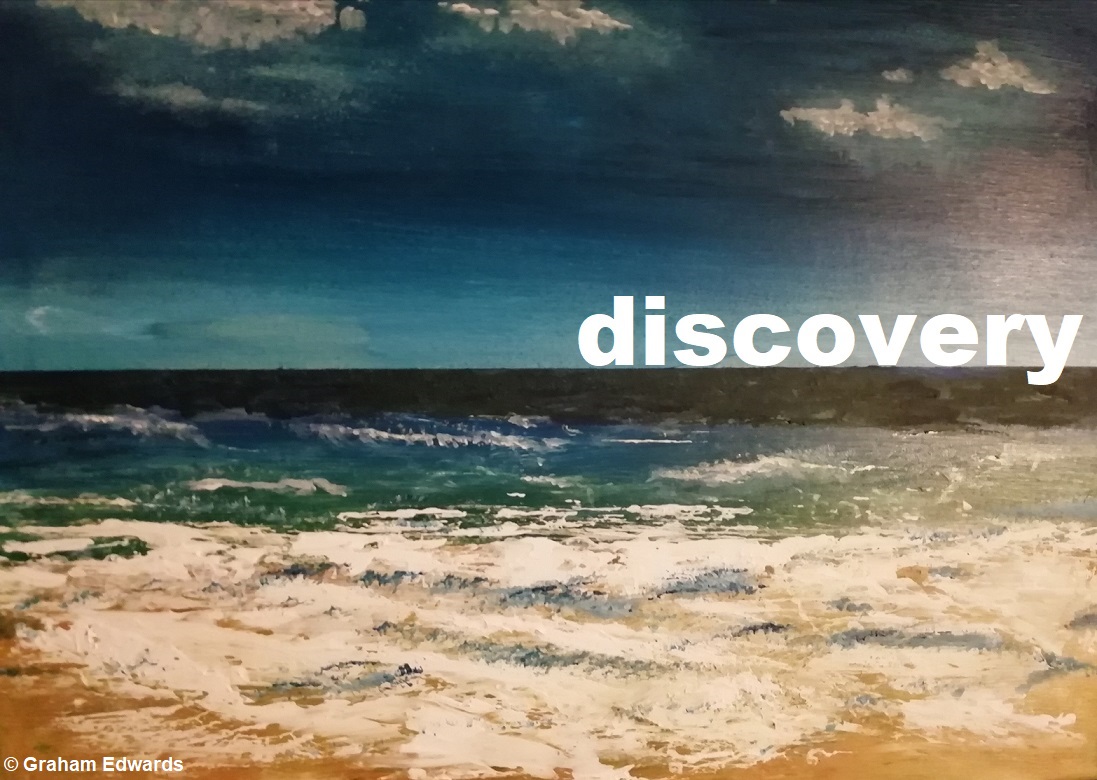 Published: Wednesday, 15th November 2023
The Royal Borough of Greenwich, Via and Woolwich Service User Project (WSUP) are hosting the Discovery Art Exhibition on 22 November from 11am to 5pm at WSUP centre.
The exhibition will showcase artwork which has been produced by Royal Greenwich residents who are recovering or have recovered from drug and alcohol dependency. The event is free and open to all.
The artists have used painting, drawing, sculpture and film as ways to express their emotions during their drug and alcohol recovery journey. Each piece of art is a celebration of the confidence, strength and perseverance of the artist and they will be displayed for the first time to encourage others to consider using art as a healthier coping mechanism.
Cllr Ann-Marie Cousins, Cabinet Member for Community Safety and Enforcement, said: "I am looking forward to attending this fantastic event which will celebrate residents who are on their journey to stop drug and alcohol misuse, as well as those who have recovered from a relapse or overcome their addiction.
Art is a powerful tool and can be used as a way to cope with the effects of alcohol and drug misuse. It will be a great opportunity to showcase local alcohol and drug support services and hopefully encourage individuals who are in need to take the first step to getting help."
One of the artists, Graham Edwards, on expressing his emotions through art said:
"To express grief, joy and the mundane in words and actions, would be exhausting, that's why I do it through art. I can let others interpret its meaning without the constant need of explanation. They can revisit the creation as many times as they want, and each time read another story."
In addition to the exhibition, there will be an artist-led art class from 2 to 4pm which everyone can enjoy. There will be other interactive, artistic activities available on the day and you can learn more about the local support in Royal Greenwich.
Via is a Royal Greenwich-based drug and alcohol support service, providing free and confidential advice, care and help for adults. WSUP, a charity in the heart of Woolwich, provide a variety of support services to the local community.
The address of the venue is WSUP centre, 107 Brookhill Road, Woolwich, SE18 6BJ.
Book your free place at the event.
Find out more about the Council's drug or alcohol addiction services.