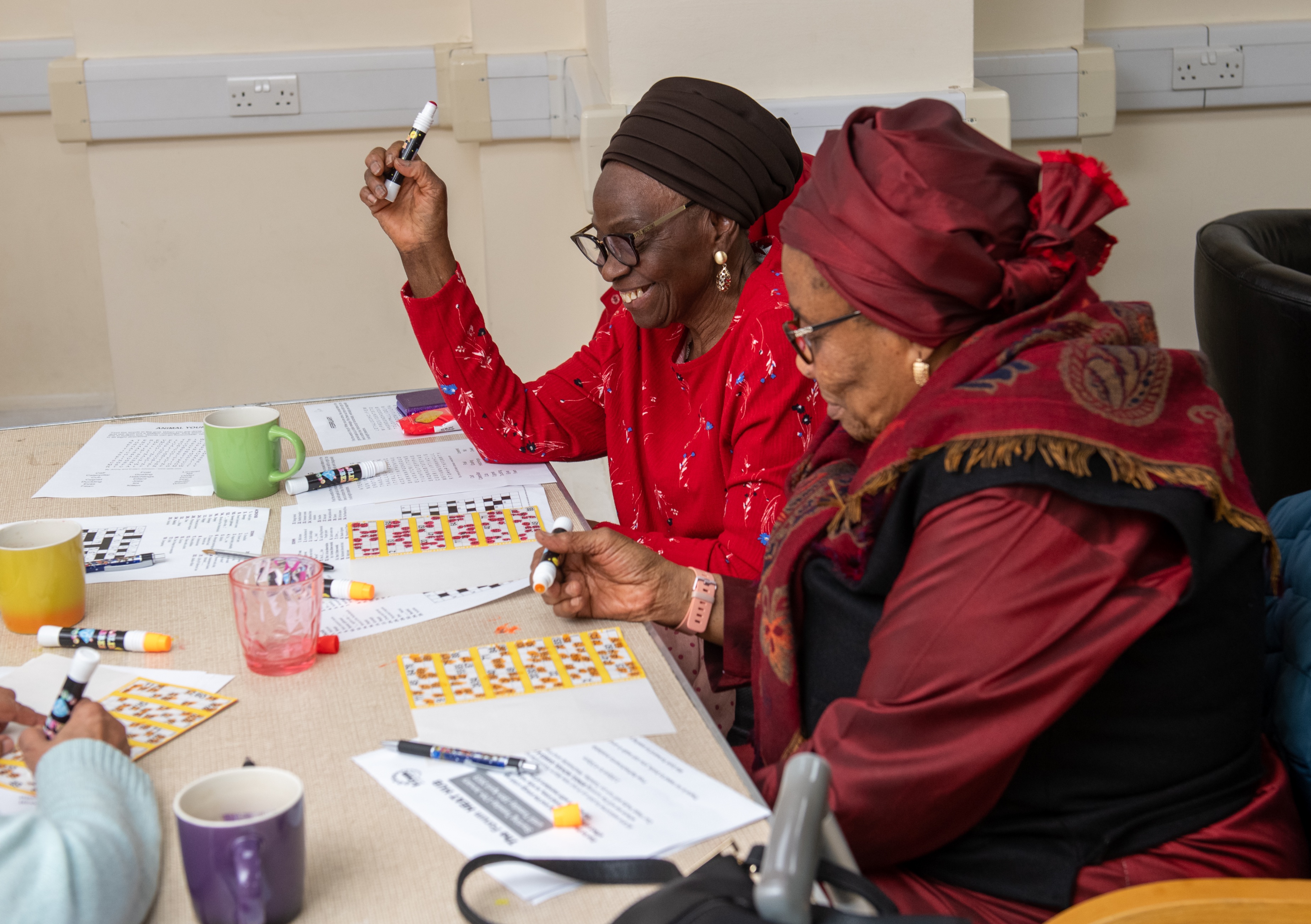 Published: Monday, 13th November 2023
The council has allocated vital funding to community groups to run friendly Welcoming Spaces that will provide refuge and support to those facing rising fuel costs, and isolation over winter.
It's an Our Greenwich mission to strengthen the voluntary sector, which has never been more important due to the cost of living crisis.
Cllr Anthony Okereke, Leader of the Council said: "Providing safe spaces for people who feel isolated and trapped by spiralling bills is a positive step for our borough in tackling the cost of living crisis, and just the beginning of working with the community to support those who need it most.
"Welcoming Spaces will provide somewhere residents can find assistance, advice, and a sense of belonging. We are here to stand with them, to support them, and to ensure that they know they are not alone."
Cllr Mariam Lolavar, Cabinet Member for Inclusive Economy, Business, and Skills said: "No one in Royal Greenwich should have to face the bleak winter months alone and we understand that isolation can be devastating to our mental and emotional wellbeing.
"Sadly, not everyone is blessed with a support system, and may need to lean on our community spirit. We hope our Welcoming Spaces become a home away from home for residents who need a cup of tea and a chat when times are tough."
The £100,000 injection of funding will help equip Welcoming Spaces with the resources needed to provide essential services. Our successful recipients are:
Caletock Estate Residents Association sponsored by Emergency Exit Arts
Samuel Montague Youth Centre
Greenwich Cooperative Development Agency - Woolwich Front Room
Charlton Athletic Community Trust - Hawksmoor Youth Hub
Roots4Life
Javan Coker Foundation
Shrewsbury House
Emmaus
Greenwich Coalition for Equality and Human Rights
African Smile
Find more support at royalgreenwich.gov.uk/greenwich-supports