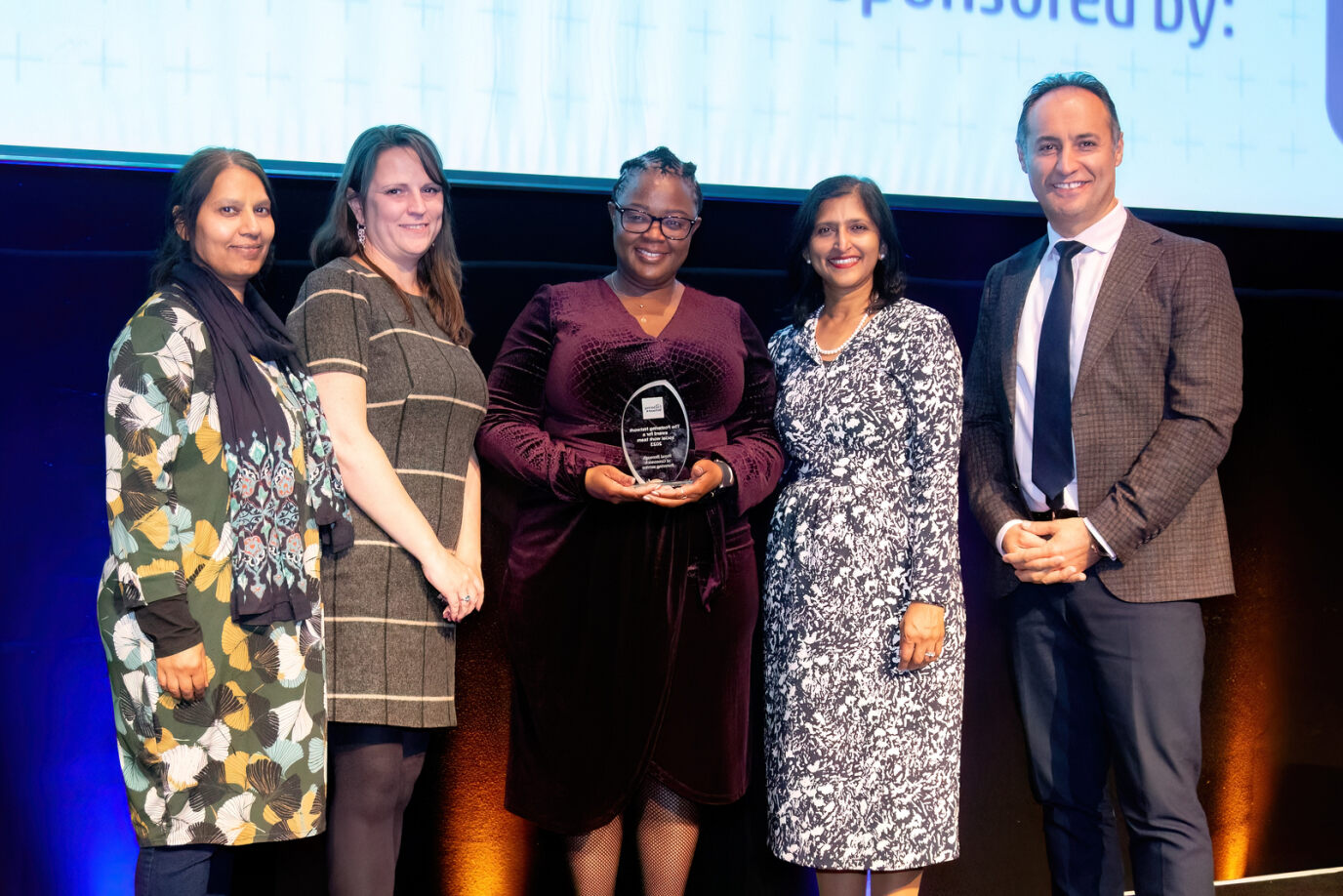 Published: Thursday, 2nd November 2023
The Royal Borough of Greenwich has won a prestigious award in recognition of our work to improve the lives of children in care.
Our fostering team scooped the Social Work Award at this year's Fostering Network Awards.
Cllr Matt Morrow, Cabinet Member for the Royal Borough of Greenwich, said: "Our fostering service has earned national recognition and rightly so. This is a fantastic achievement for our staff who work tirelessly to put young people at the heart of everything they do.
"We want every child to have the best start in life in Royal Greenwich and through innovation, hard-work and resilience, our fostering team are making that a reality for many young people.
"Fostering is a tough job but incredibly rewarding and our award-winning team are always here to help as you begin your fostering journey."
Judges said that the council has worked innovatively to recruit and retain more foster carers, while making sure that children in care and care leavers have had all the support that they need.
The Council's pioneering work has attracted the attention of Department for Education, Ofsted and The Fostering Network.
Team managers Zanele Mukonyora and Monica Timaru, who nominated, said: "The staff in our team are incredibly hard working and inspiring, leading everything they do with compassion.
"They are supportive, resilient and innovative – showing exceptional team work to ensure the children and young people who come to us receive the best care possible. No task is too big for them and even during the night there is someone on hand to support foster carers facing challenging situations."
The Royal Borough of Greenwich is urgently recruiting more foster carers. If you have the time, space and patience for a child, you could foster with us.
All our foster carers get competitive allowances, expert training and round-the-clock support.