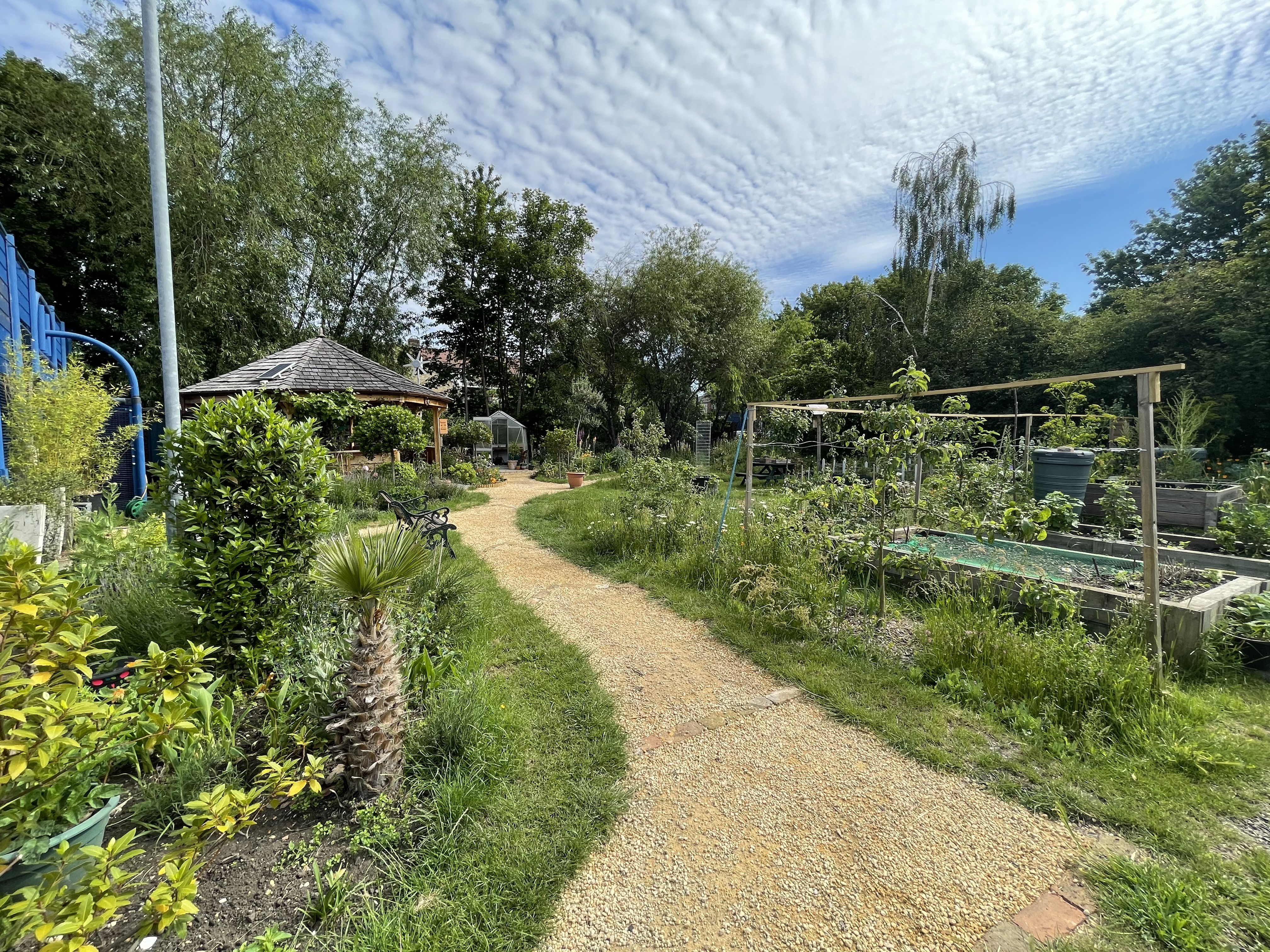 Published: Friday, 13th October 2023
The sixth round of the Greenwich Neighbourhood Growth Fund (GNGF) has opened for applications, giving community groups the chance to apply for funding to improve their neighbourhoods.
The GNGF helps to pay for small projects across Royal Greenwich, to improve the borough's community facilities and infrastructure. Previous projects delivered have included building a sensory garden for a hospice, improvements to playgrounds and schools, opening a community creche, buying sports equipment for local clubs, creating public art and much more.
Cllr Aidan Smith, Cabinet Member for Regeneration, said: "Community groups in Royal Greenwich provide such an important service to the borough and this is a great opportunity to support their hard work. The Greenwich Neighbourhood Growth Fund enables the council to help local groups upgrade their buildings, buy new equipment, run special events and a wide variety of projects which they might otherwise not be able to afford.
"Since its launch in 2018, over £2 million in funding has been given to community groups, supporting 122 valuable projects right across the borough. I'd encourage groups throughout the borough to talk to their ward members about their proposals and get to work on your applications. I'm excited to see what new applications we receive this year.
Wendy Fidler, Academic Director at MEfA Montessori School, said: "MEfA Montessori Forest School and Wellbeing Garden has benefitted greatly from the addition of a large greenhouse, funded by a Greenwich Neighbourhood Growth Fund grant, for which we are very grateful. We now have a substantial range of year-round planting, growing and harvesting activities suitable for children and young people of all ages and abilities."
Any local organisations who want to bid for funding can find helpful guidance and an online application form at royalgreenwich.gov.uk/gngf The minimum bid is £5,000. Over £540,000 is available in the sixth round of GNGF, funding which the Council has collected from developers through the Community Infrastructure Levy (CIL) to ensure that local people benefit from new housing and commercial space created in the borough.
The closing deadline for bids is 5pm on Monday 18 December 2023. All the bids received will then be assessed by Royal Greenwich officers, before local residents are given the chance to vote on the shortlisted projects in a public vote in spring 2024. The Council will use the results of the vote to help make the final decisions on grants.