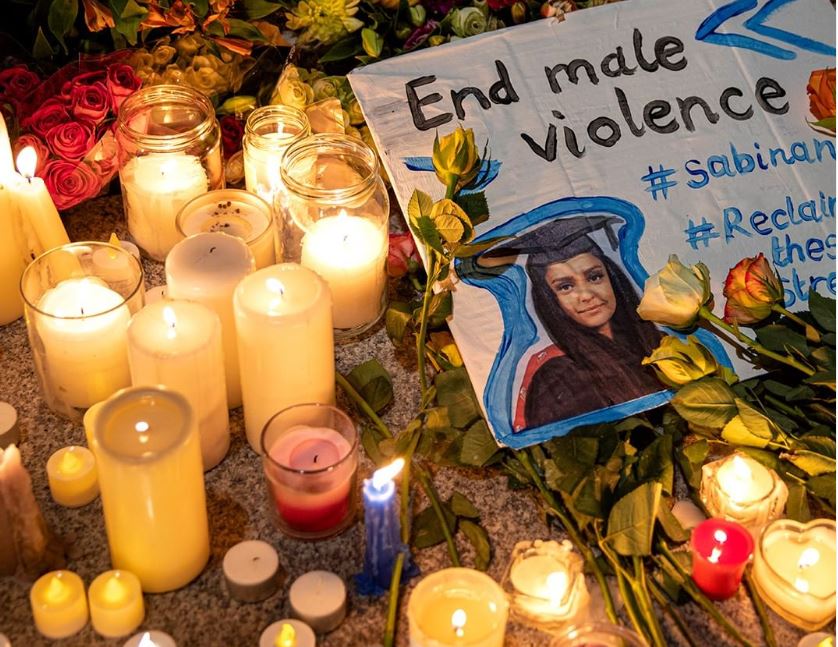 Published: Friday, 15th September 2023
Sabina Nessa was killed on Sunday 17 September 2021 in Kidbrooke, Greenwich. Our thoughts go out to Sabina's family and friends during this difficult time.
In remembrance of Sabina's tragic passing, we will be lighting Woolwich Town Hall in her memory.
Royal Greenwich remains committed to tackling violence against all women and girls. To date, we know that our best efforts to improve women's safety, whether in the home, at school or elsewhere, have not been enough. We need to do more, not only as a Council but also with our community safety partners, be it the police, community groups, local businesses, or the voluntary sector.
In March 2022, we developed a Women's Safety Plan, following consultation with over 1,500 local women, including 22 in-person workshops with over 700 people from diverse communities inclusive of those groups who are often unheard.
The Women's Safety plan encompasses a range of initiatives, from educational programs within schools, colleges, universities, and workplaces, to hands-on enforcement efforts, enhanced access to services, and advancements in both CCTV surveillance and street lighting improvements.
Many of the programmes in the new Women's Safety Plan are already underway and fully funded, and the Council has allocated £350,000 to support new initiatives in the plan, as well as £1.3million over the next four years to improve community and public safety across the borough.
Councillor Ann-Marie Cousins, Cabinet Member for Community Safety and Enforcement said: "My deepest condolences go out to Sabina's family during this time."
"We are committed to creating a safer community for all and tackling gender-based violence continues to be a priority. We will continue to work with the police and community safety partners to do everything we can to end violence against not just women and girls, but for all genders.
We as a community must stay vigilant and alert, If you are or anyone one you know is in danger, please call 101 for help and support. In emergencies, always call 999. You can also report anonymously via Crimestoppers on 0800 555 111"
To find out more or to get help and support head to royalgreenwich.gov.uk/VWAG
To read our Women's Safety Plan, royalgreenwich.gov.uk/womens-safety-plan