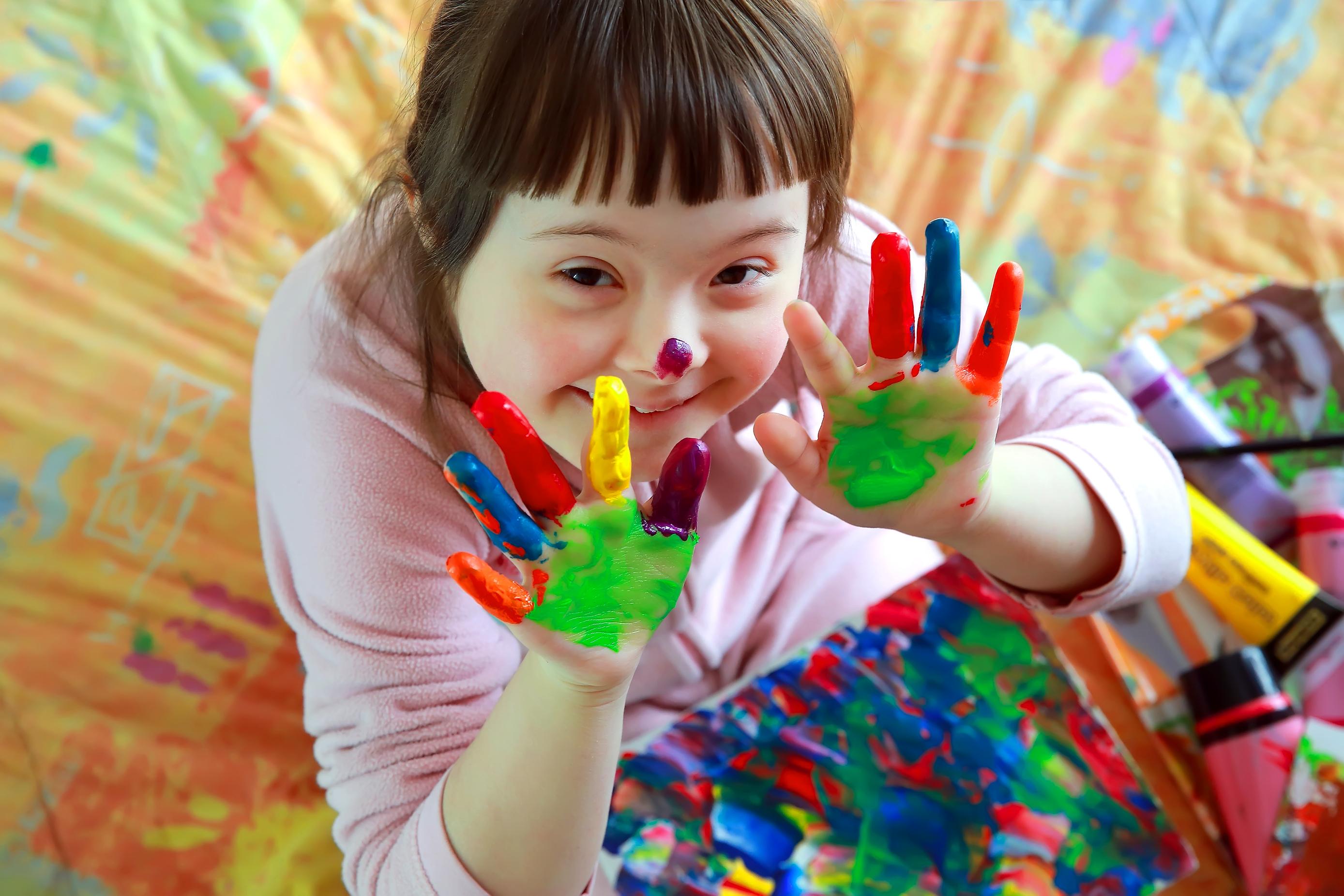 Published: Monday, 18th September 2023
We are working to meet increased demand for specialist provision through our proposal to set up a new all-through special school for children and young people with an Education and Health Care Plan.
An all-through school includes classes from reception to sixth form, allowing us to work in ensuring we have the right facilities to give every child and young person the education they need. Placements for the proposed special school will be offered to children who have Autistic Spectrum Disorder with complex learning needs.
The first phase of the project focuses on a purpose-built school for secondary students, including sixth form on Council land in Hargood Road in Kidbrooke.
Councillor Anthony Okereke, Leader of the Council said: "As a Council we are committed to inclusive education and have high ambitions for all our children and young people across the borough. Due to an increased need for specialist provisions, we are proposing this new special school to ensure children and young people can learn in an environment suited to their needs, allowing them to reach their full potential.
"Having spoken directly to schools as well as parents and guardians of children with special educational needs, we know this will be a welcome addition to the borough."
Councillor Matt Morrow, Cabinet Member for Children and Young People said: "In our four-year plan for the borough, we made a promise to design our services around the needs of our residents, 240 pupils will benefit from this project should we see this through to completion.
"We have the highest ambitions for children and young people and our borough is lucky to have hardworking and caring teachers filling our classrooms, this is something we will continue championing with this new special school.
The proposal includes:
A new secondary and sixth form campus at Hargood Road, SE3 8HR, the site was formerly home to Kidbrooke Park Primary School which moved in 2021.
A primary campus, to be set up on an alternative site within the borough. Its location is to be confirmed.
The consultation will run from Monday 18 September to Monday 16 October 2023.
Want to know more?
To reach as many people as possible, we have commissioned external consultancy, Your Shout, to run in person and online engagement sessions on behalf of the Council. These are taking place on:
Monday 25 September, 7pm, online
Monday 9 October, 1pm, online
Wednesday 4 October, 3 to 7pm, St Nicholas Church, Whetstone Road, SE3 8PZ
Residents are also welcome to share their views and comments by contacting Your Shout via phone, email, or post:
Call: 0800 955 1042
Email: newspecialschool@yourshout.org
Post: Freepost RTXU-JGSR-KHLE (SEN), Your Shout, 28 China Works, SE1 7SJ
Have your say online at royalgreenwich.gov.uk/SEND-school-survey