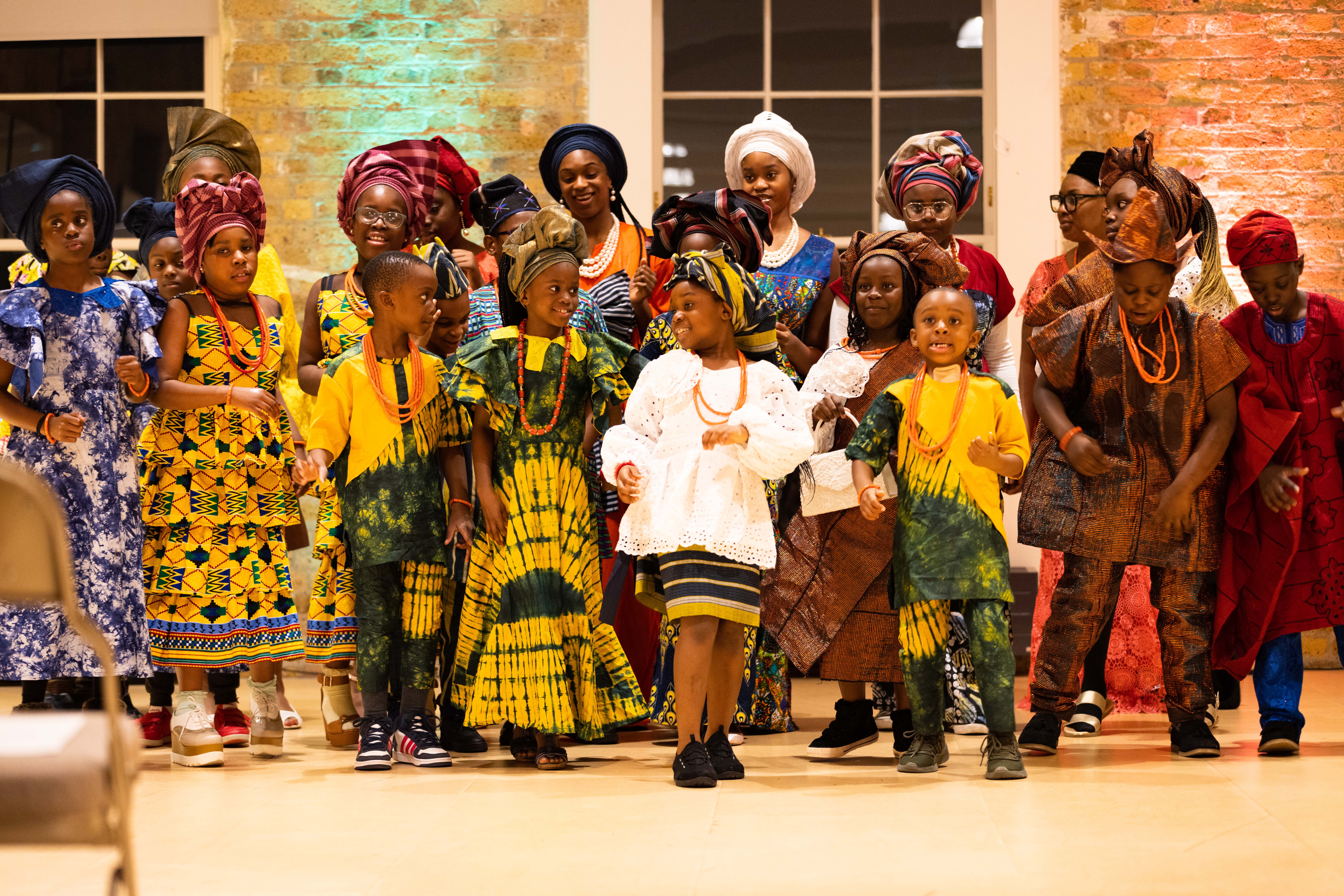 Published: Monday, 11th September 2023
Join us at Tramshed on Friday 29 September to mark the launch of the Royal Borough of Greenwich's latest Black History 365 (BH365) programme.
Taking place from 7pm to 9pm, the event will showcase the achievements of the 2022 to 2023 BH365 funded organisations. Through BH365, the Royal Borough of Greenwich has awarded nearly £78K to organisations over the last year to provide events for residents to learn about Black history, arts and culture all year round.
We will also announce the organisations who have been awarded BH365 funding to put on events and activities for the next year and celebrate the contributions of the first ever Community Advisory Panel, who helped co-curate the 2023-2024 programme. There will be refreshments, performances, stalls and exhibitions to highlight the work and art created as part of the 2022-2023 programme.
The BH365 programme supports local organisations to create a range of activities and events throughout the year to engage communities with Black history and culture to better understand how African and Caribbean diasporas have shaped our borough and the UK.
For the first time, the BH365 2023-2024 programme was co-commissioned by a Community Advisory Panel of people who live, work, or study in the borough. The five panel members worked alongside the Council to assess applications and identify the organisations who will receive funding for the upcoming year.
If you are interested in learning more about the programme and taking part in the events that the organisations have to offer, email ArtsGreenwich@royalgreenwich.gov.uk by 5pm on 28 September to reserve your spot.
Councillor Adel Khaireh, Cabinet Member for Equality, Culture and Communities, said: "This event is a wonderful opportunity to celebrate the work of the 13 groups who provided incredible arts and culture activities for local communities this past year, and a chance for us to look forward at the exciting year of events ahead.
"The BH365 programme helps us to celebrate Black history and culture within Royal Greenwich all year round. Black history represents the heritage of many of our residents, and by learning more about each other's identities our communities become more connected."
Councillor Anthony Okereke, Leader of Royal Borough of Greenwich, said: "Our BH365 programme for the next year is set to be a particularly exciting programme thanks to new insight from our Community Advisory Panel!
"BH365 is made for, by and with our residents, and who better to select the programme than the community itself.
"The goal of BH365 is to engage more communities across the borough with Black history and culture, and thanks to the panel we hope that this next group of organisations will reach even more people."
The current BH365 programme is still running until October 2023. To see what events are on, visit royalgreenwich.gov.uk/BH365-whats-on