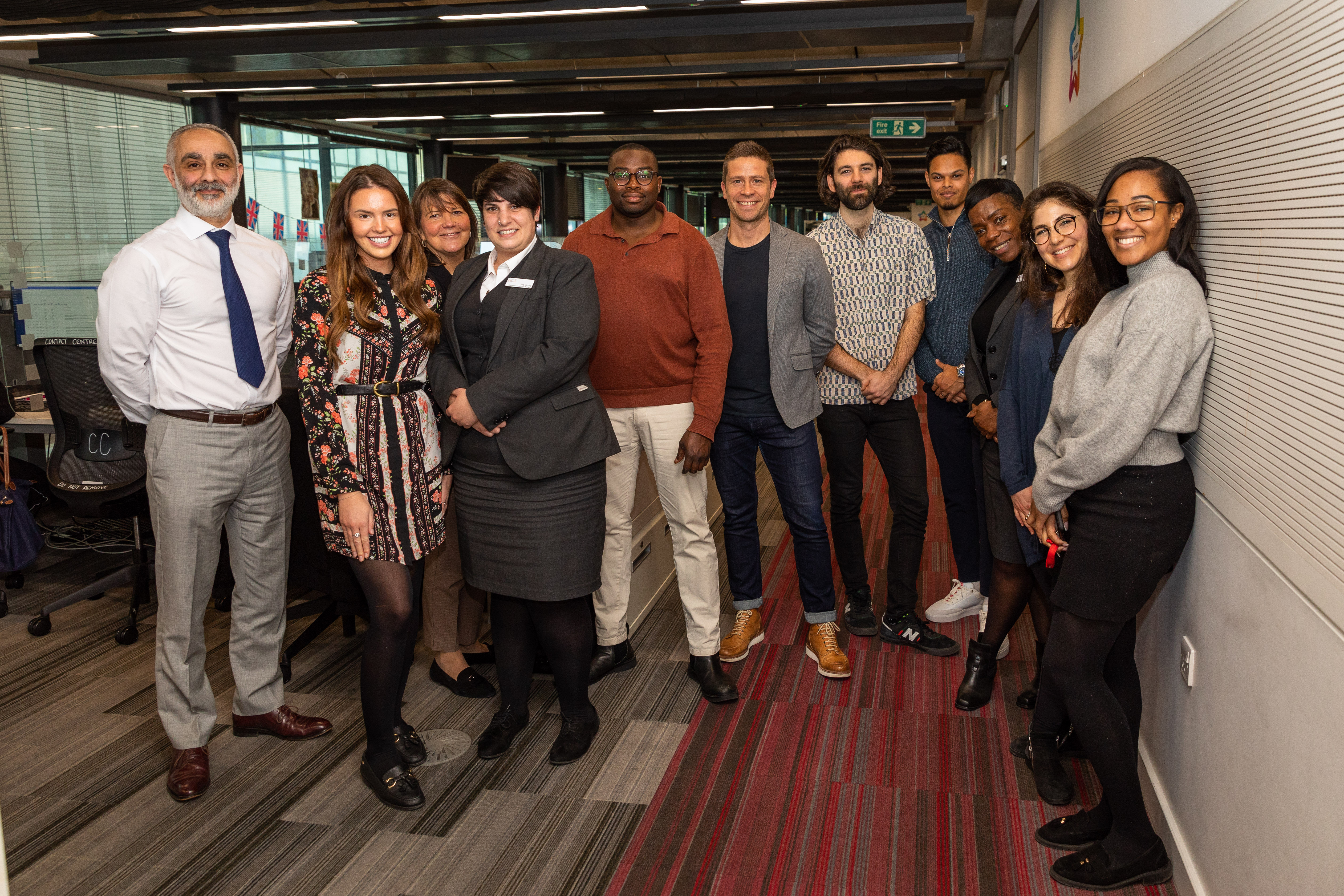 Published: Wednesday, 17th May 2023
We are improving our customer service offering with a new voice isolation software.
The new software removes background noise from both sides of a call, which means residents will have clear, distraction-free calls with staff on Council matters.
With the cost-of-living crisis affecting so many people across the borough, the Council has seen an increased demand for support to meet basic needs, and Customer Service staff remain at the frontline of this work.
Councillor Ivis Williams, Cabinet Member for Finance, Resources and Social Value, said: "Customer service is at the forefront of what we do as a Council. With more residents reaching out to us than ever before, our partnership with IRIS Clarity ensures that we can offer clear and effective communication to all that pick up the phone to call us.
"This is just one improvement outlined in our Customer Service Strategy, which we consulted with residents on last year."
Debbie Coveney, Head of Customer Services, said: "IRIS Clarity has now been installed across all our Customer Service lines following a successful trial period.
"Our staff were able to better engage with residents and put them at ease with such effective noise-cancellation. Our teams are dedicated to supporting residents with all Council matters, this new software just helps us enhance the brilliant service they already provide uninterrupted."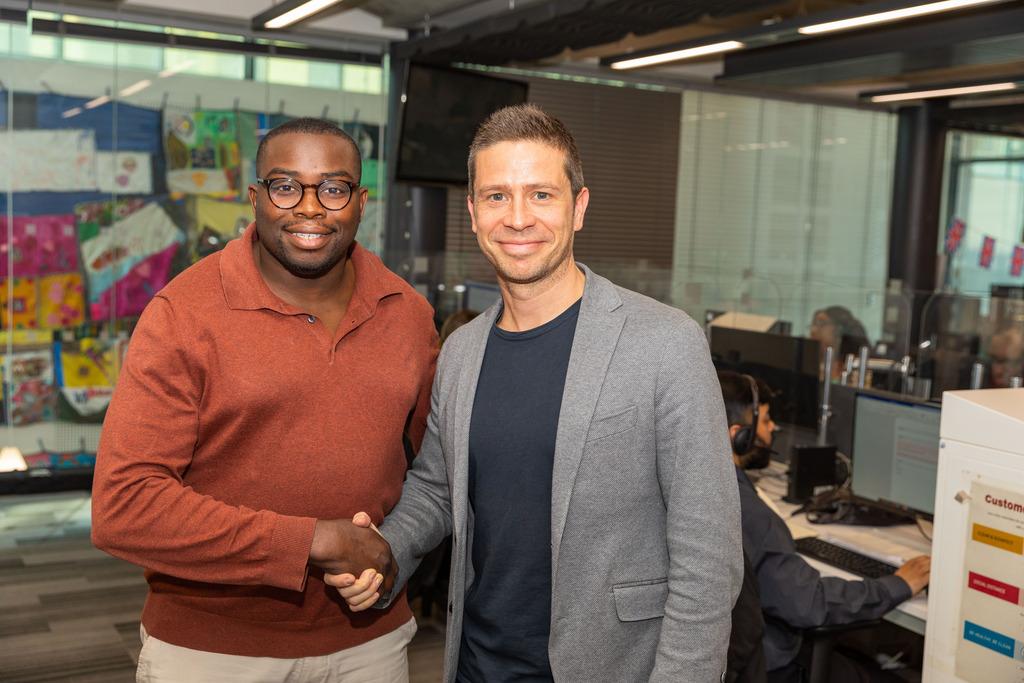 Cllr Okereke, Leader of the Council pictured with Iris Clarity representative Chris Jones.
Jacobi Anstruther, Founder & CEO at IRIS Audio Technologies, added: "We're delighted to be working with The Royal Borough of Greenwich to implement IRIS Audio's voice isolation software. Empowering better communications and more productive outcomes between the council and residents is vital. Knowing our technology is helping council staff to offer the highest level of service only motivates us to do more."
The main customer Service line is open 9am to 5pm, Monday through Friday.
For online support, visit royalgreenwich.gov.uk and search for the service you need. You can also find Council contact information and out of hours emergency support at royalgreenwich.gov.uk/contact