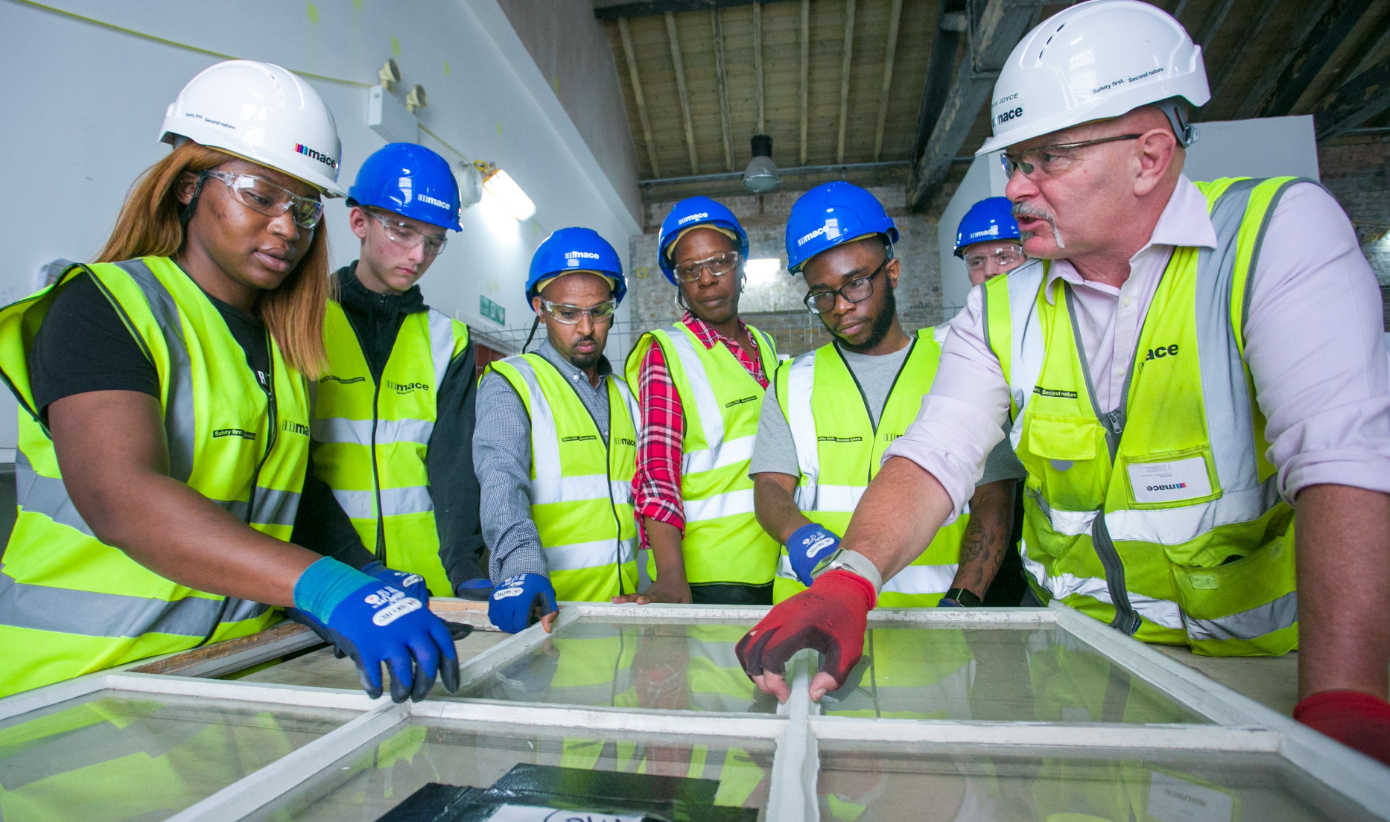 Published: Monday, 17th April 2023
Aged 19 or over? You can now sign up for the free Greenwich Local Labour into Construction (GLLiC) pre-apprenticeship training scheme,
The six-week training scheme is running from 15 May to 23 June 2023 at Greenwich Park Construction Centre.
The scheme is run by London South East Colleges on behalf of the Council who can refer you to this scheme. It gives you the skills, qualifications and knowledge to apply for apprenticeships in the construction industry.
The programme provides:
Level-1 Health & Safety and Certificate in Construction Skills
A CSCS card, which is essential to work on a construction site
Practical hands-on workshops
Industry talks
Site visits and work placements
Employability support
Access to interviews with contractors for apprenticeships
At the end of the programme, you will be able to apply for a wide variety of apprenticeship opportunities, including in:
Planning
Civil Engineering
Electrical
Formwork Carpentry
Construction
Project Management
Plumbing
Councillor Mariam Lolavar, Cabinet Member for Inclusive Economy, Business and Skills, said:
"Our pre-employment course is a fantastic pathway into construction, giving you the skills and qualifications, you need to start a rewarding career in the sector. As well as learning in the classroom, this course places you right in the action on a construction site, where you'll be putting into practice what you have learnt over six weeks. This is the perfect way to gain experience alongside a workforce that will give you a valuable insight into the world of construction. Does it sound like something you, or someone you know, might be interested in? Get in touch with our GLLaB team who will be happy to answer all your questions."
To find out more or register for this free training scheme, email: gllab-construction@royalgreenwich.gov.uk or call 07864 694 276